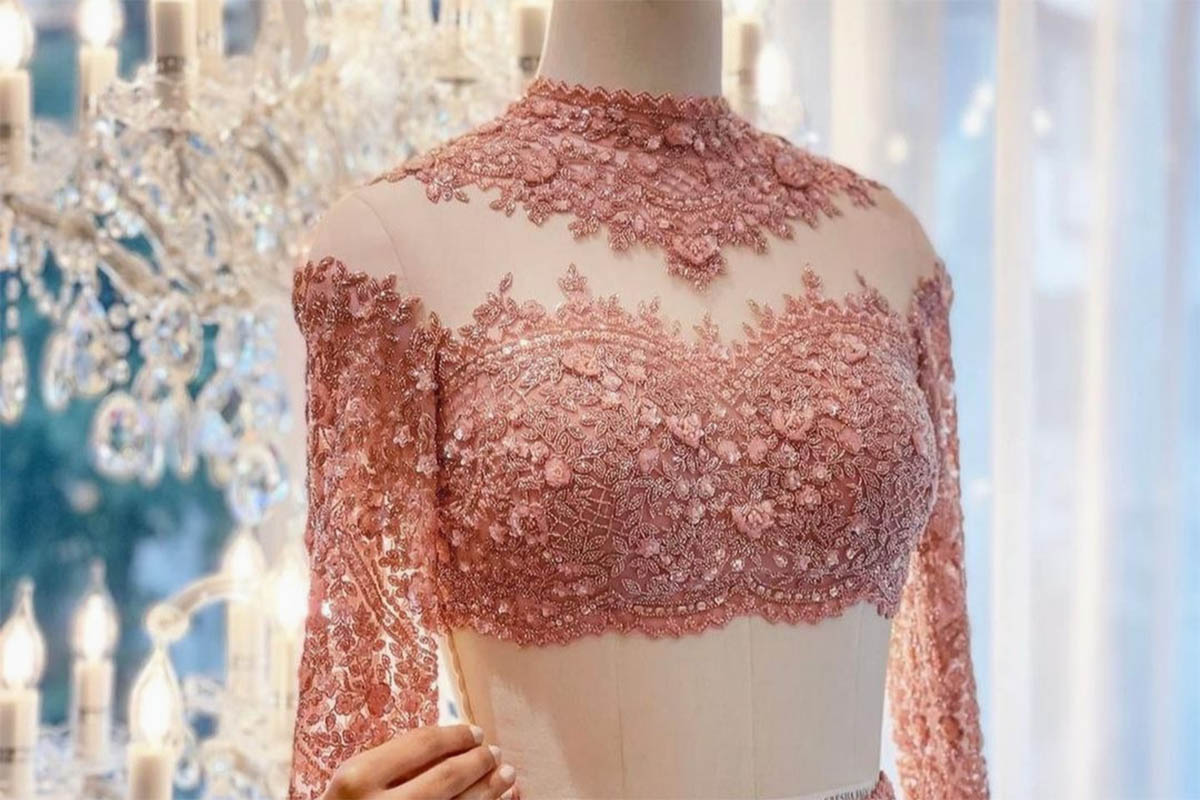 Victorian Blouses For New-Age Fashion
Can the blouse save the saree? Stylish and elegant, Victorian-inspired blouses are making a comeback paired with stunning sarees and gorgeous lehengas!
The moment we hear the word 'Victorian', a showreel of lacey patterns, vintage embroideries and dramatic sleeves starts playing in our minds.
But the 18th century fashion has come a long way and can be matched perfectly with saree's or lehengas to create an ethereal vintage look.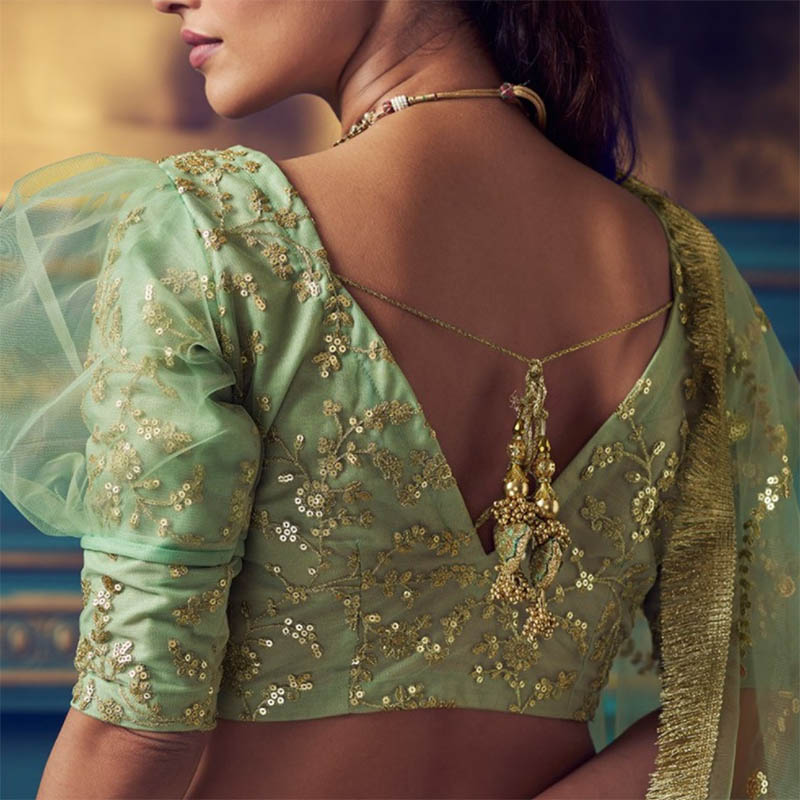 Playing with sari blouses is nothing new: vintage photographs show women in high-necked, full-sleeved, loose-fitting blouses paired with chiffon floral saris, or a cowl-necked, three quarters sleeve longline tops.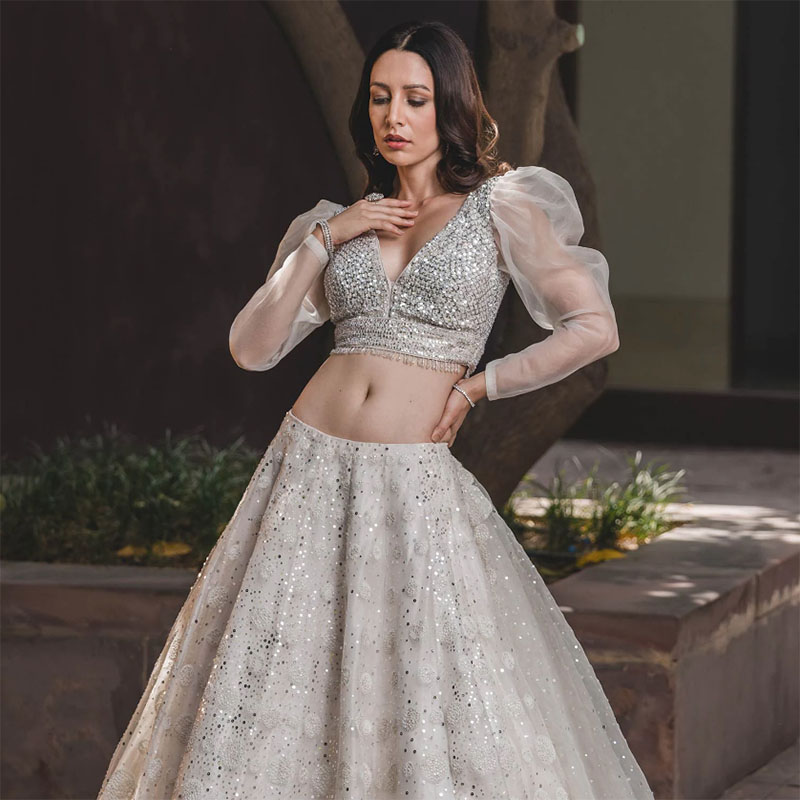 Whether it's to embrace 18th and 19th century fashion or to simply accentuate a traditional desi look with rustic detailing and cuts, the Victorian styled blouse creates a memorable and vintage aesthetic to any saree or lehenga outfit!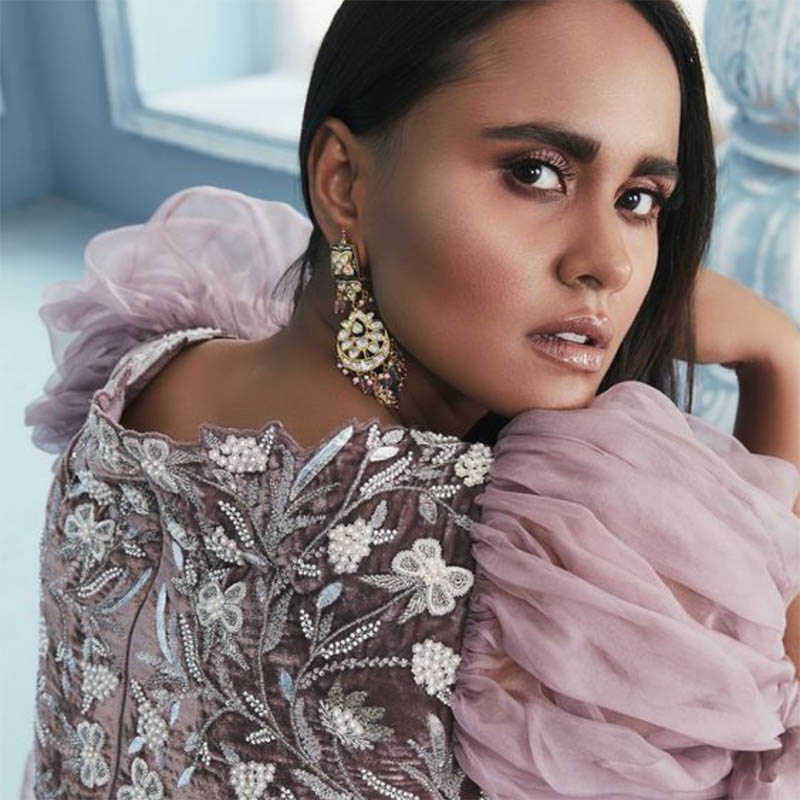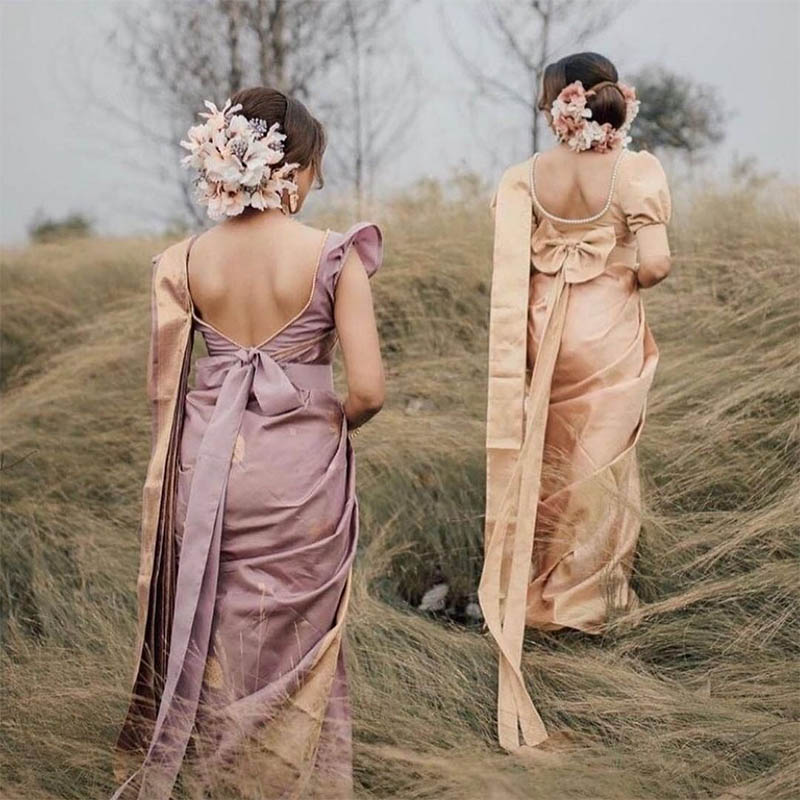 Victorian styles broadly echoed the fashion of history through puffy-sleeves, high-necked button up styles and intricate lace designs and monotone colours.