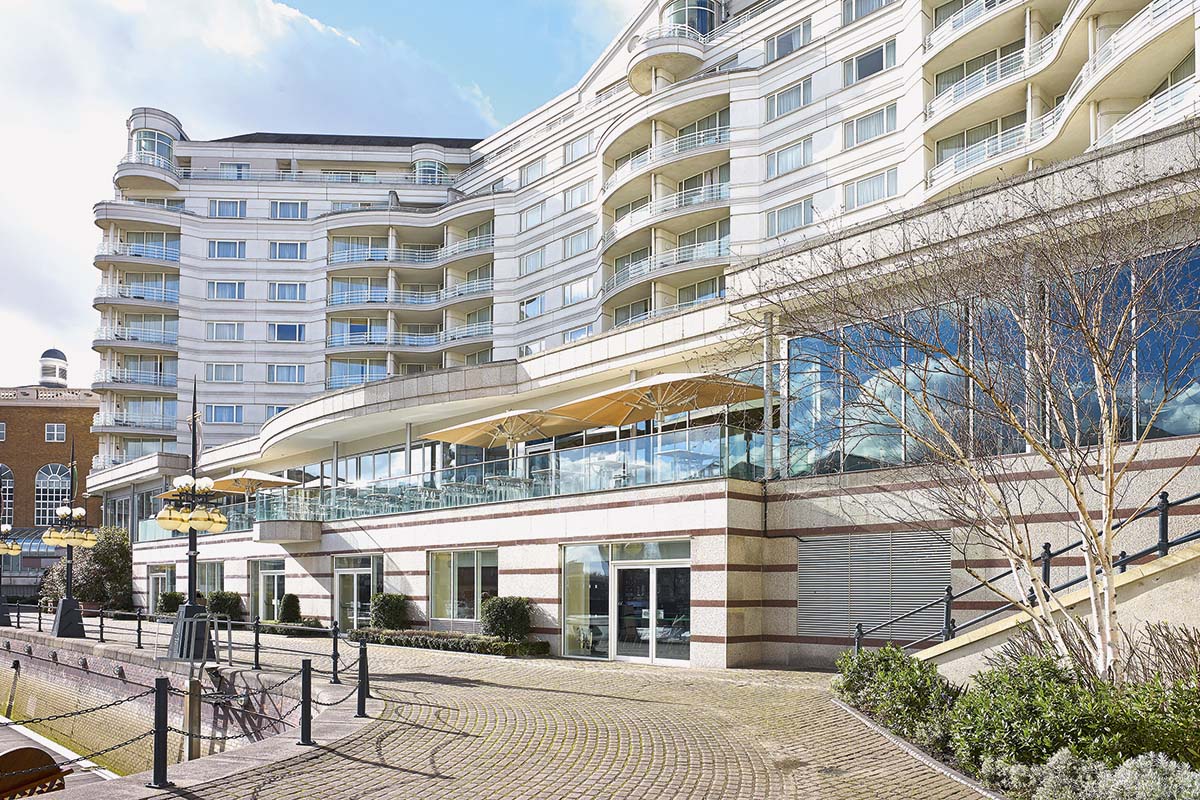 The Chelsea Harbour Hotel
Asiana's Richard Elsley recommends an oasis of calm amidst the bustling heart of Chelsea to spend a romantic first night as Mr and Mrs…
Away from the trendy bars and chic boutiques of King's Road that the affluent neighbourhood of Chelsea is so well-known for, is the calm waterfront of Chelsea Harbour and it's here that you'll find the five star Chelsea Harbour Hotel. Every inch as glamorous as its reputation, it is a place where you'll be treated like a star from the moment you arrive.
All rooms in the hotel are suites and if you want to make the most of the location, opt for a River View Suite which overlooks the marina with views of the waterfront and luxury yachts. There's also four penthouse suites. Rooms are comfortable and inviting and equipped with Tassimo coffee makers while the marble floor bathrooms are chic in their design.
The hotel is home to the Blue Harbour Health Club and Spa where you can indulge in pampering massages and treatments, or simply go for a float in the pool, and enjoy the sauna and steam rooms.
Dining is a classy affair here and it's worth booking a table at The Chelsea Riverside Brasserie which offers fine British dining in an intimate setting with harbour views. In the summer months the Terrace bar is the perfect spot to tuck into an alfresco afternoon tea together, though in cooler months there are outdoor heaters to keep you snug.
With central Chelsea just a short stroll away, you can enjoy its many facilities on your doorstep, or if you're heading into the centre you can hop on a boat and embark on your own romantic Thames cruise.
• The Chelsea Harbour Hotel
Chelsea Harbour Dr, Fulham, London SW10 0XG.
www.millenniumhotels.com