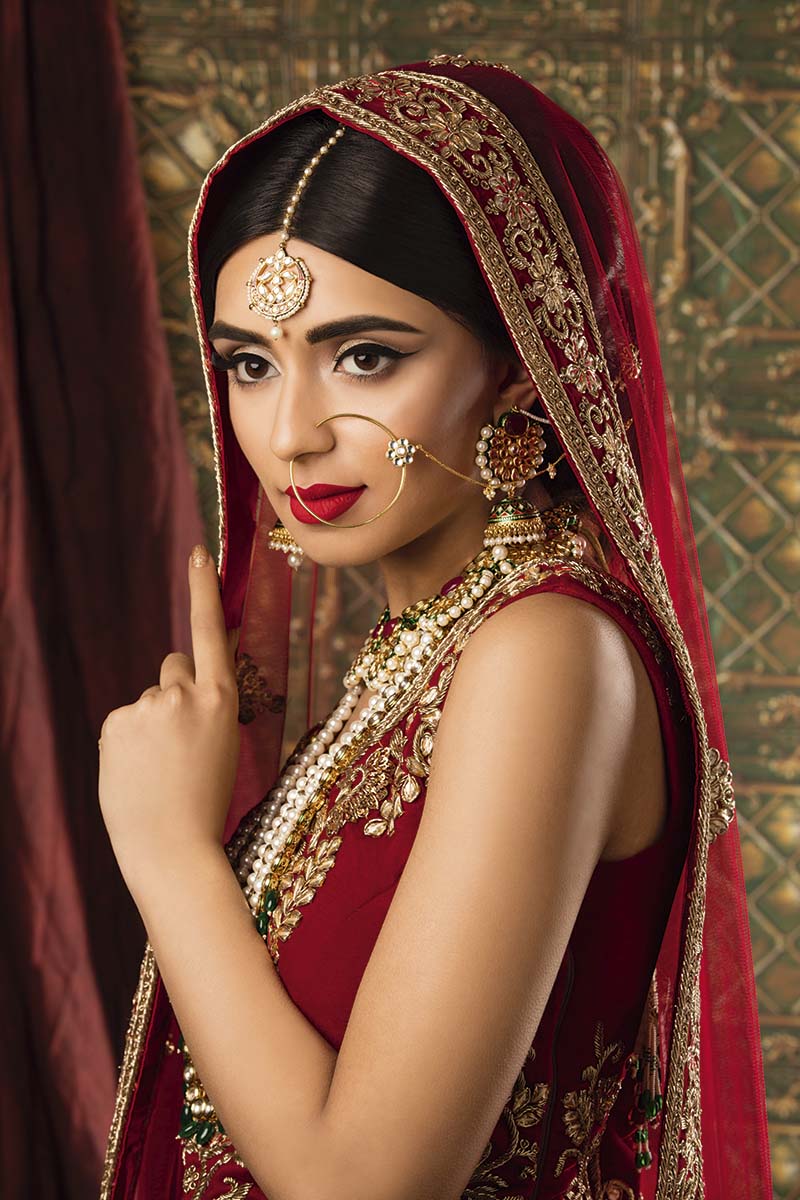 Hair and Make-Up Artist, Keyury Desai takes pride in creating the perfect beauty look inspired by each bride she works with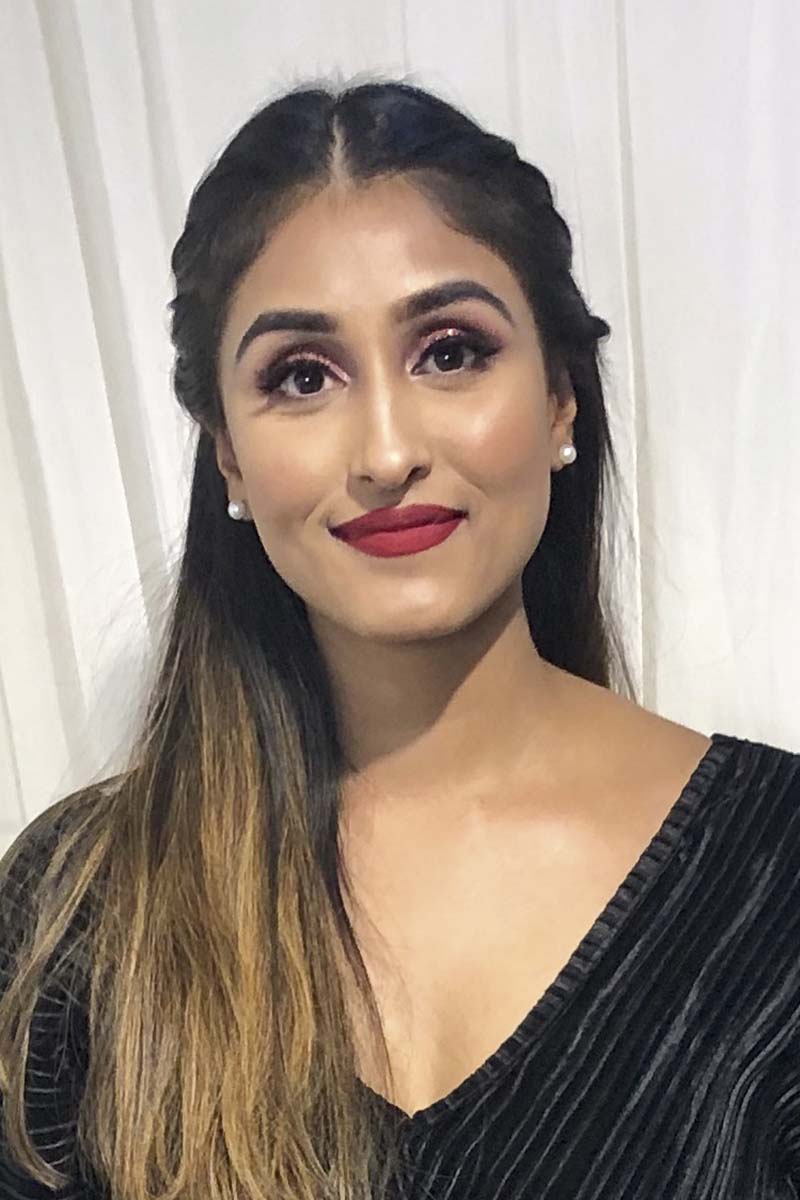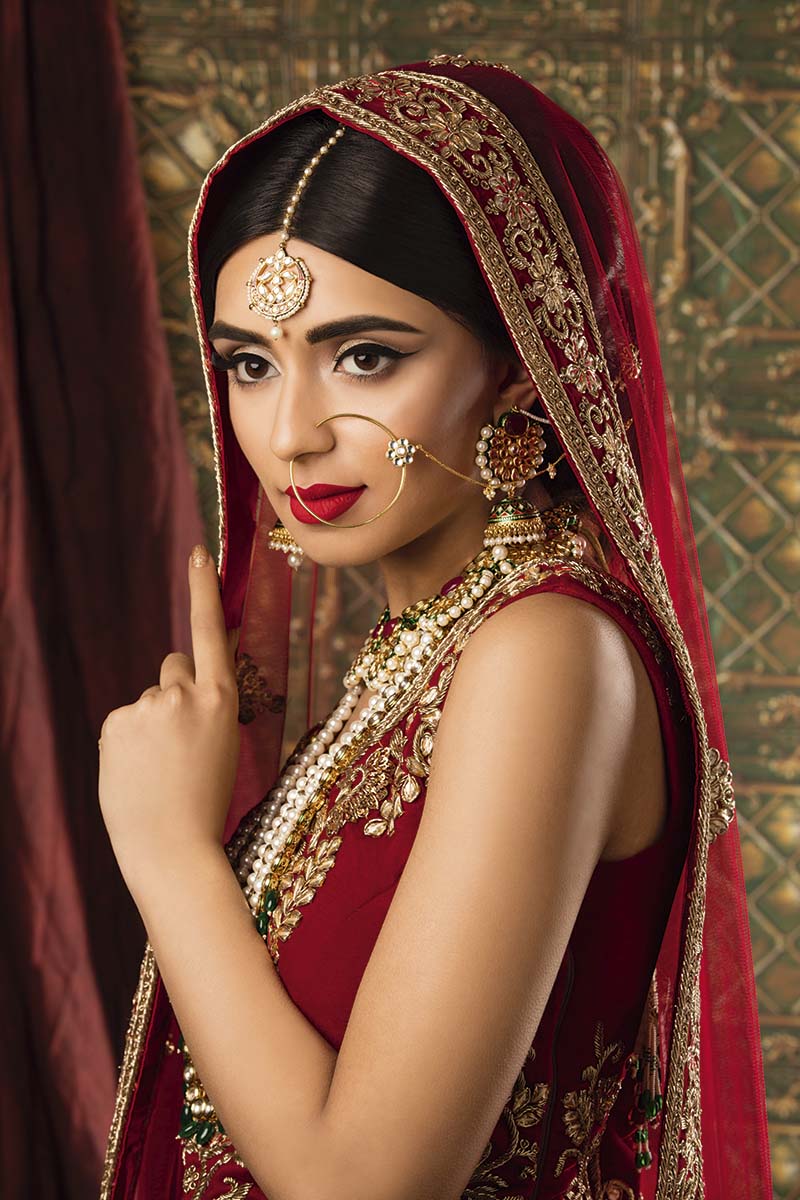 Hair and Make-Up Artist, Keyury Desai takes pride in creating the perfect beauty look inspired by each bride she works with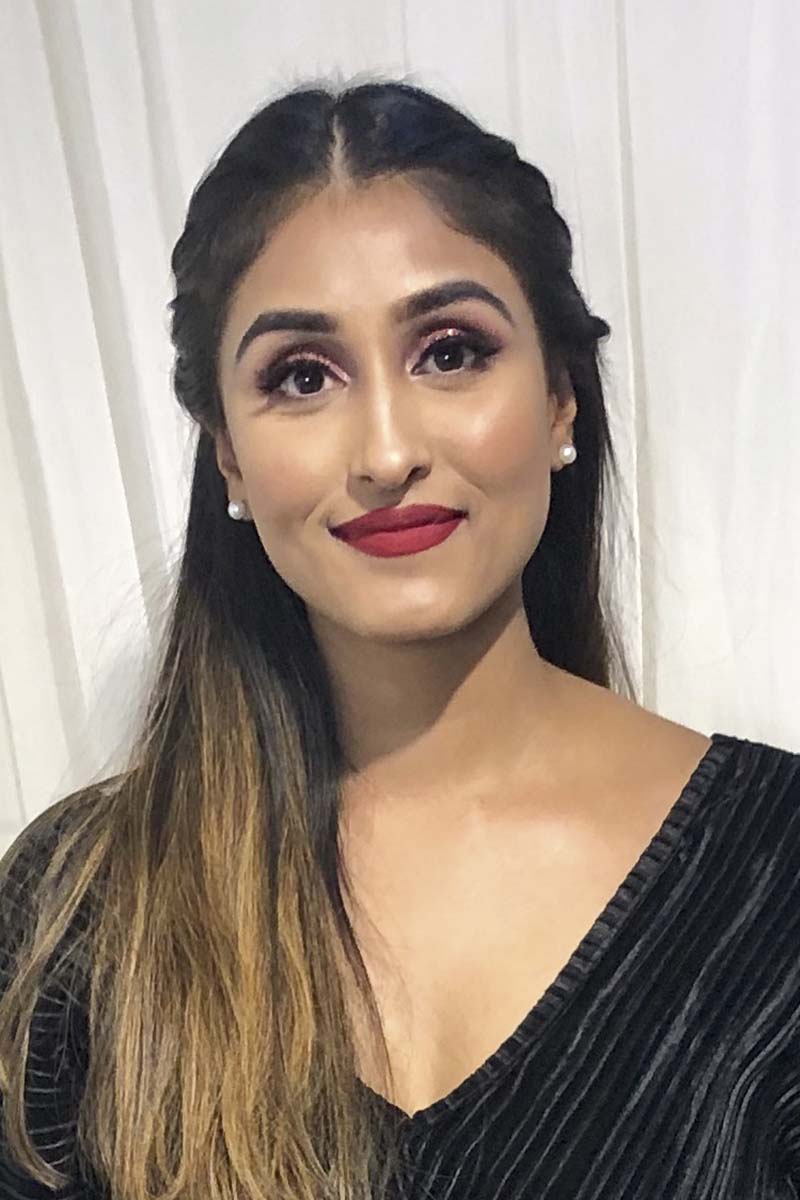 Keyury is a qualified hair and make-up artist with over four year's experience behind her and she is continuously growing and creating a platform for herself in the beauty industry.  She has marked herself as a versatile modern makeup and hairstylist, bringing alive her bride's natural beauty,
One of the key traits that Keyury embodies is that she listens to her clients, holding a thorough consultation to understand their vision, likes and dislikes to help them come to reality. Working with full commitment to bring alive every look for their bridal occasions, each event exceeding the previous.
Sharon, a recent client of Keyury's, gave a testament off her work, "Thank you for doing such an amazing job, it was perfection! You are a truly caring and gentle person and I feel so lucky to have met you."
Keyury's clients on numerous occasions have commented, Keyury has been "super responsive" which has been extremely reassuring and led to bookings.
Despite not being in the beauty industry for many years, brides searching for celebrity hair and make-up artists love Keyury's signature looks. As a professional her focus is on inner beauty with her slogan; "Beauty and Elegance should be two things: Effortless and Remembered."  She says: "This is not just a job for me, my brides are not just clients, they become a part of my family."
Working with clients from various different cultures and traditions, has shown her ability to be versatile.  Keyury adds: "One of the best parts of being a part of my bride's journey is that I'm able to meet brides from various different corners of the world." She believes that no bride should feel less than a celebrity on their Big Day and she ensures this by styling her brides head to toe herself. 
Keyury is known for being meticulous during the execution of every look she creates. Even if the slightest hair or detail is not in the correct position, she will make sure to adjust this before letting her brides walk down the aisle. Her brides tend to laugh and joke saying, "We don't have anything to worry, Keyury won't let us leave until we look perfect."

• Keyury Desai Hair & Makeup Artistry
T: 07715 936695
E: info@keyuryd.com