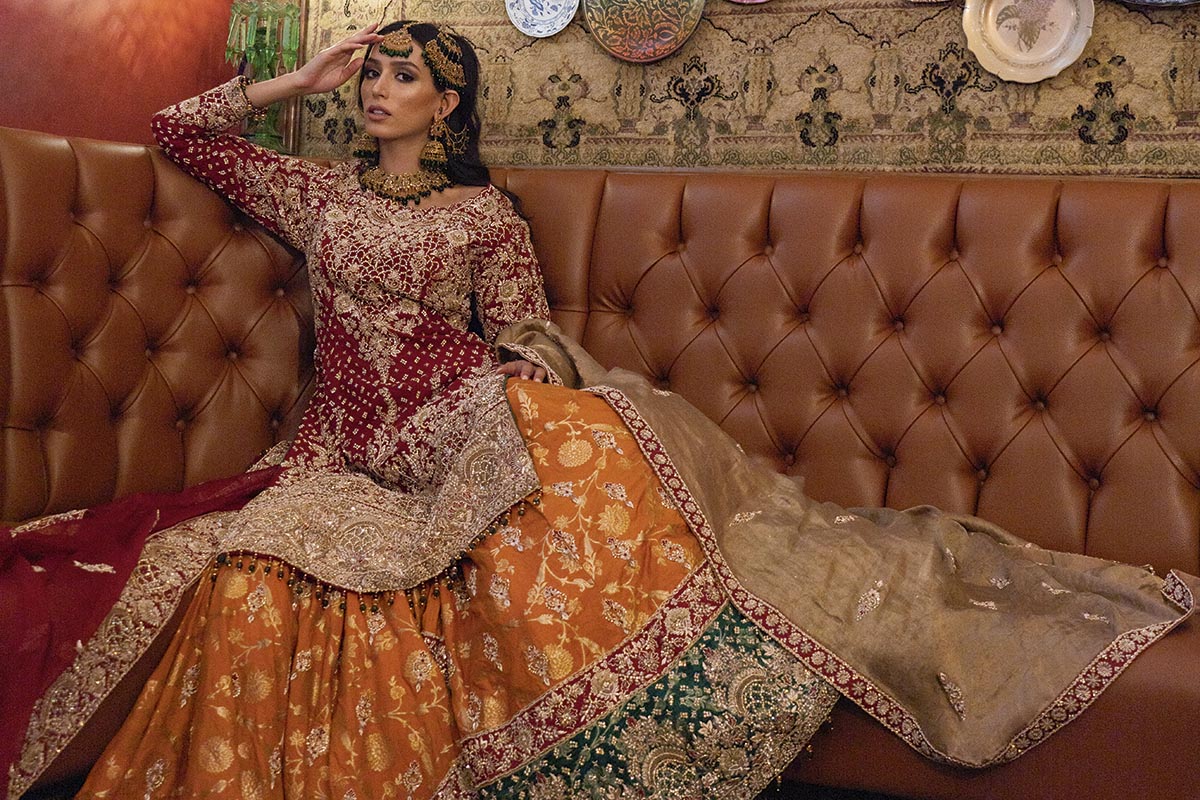 Shop Savvy At Shop Asiana
Your one-stop destination for Asian fashion
Stay one step ahead of the season's biggest fashion and bridal trends at Shop Asiana, the UK's first multi-brand online shopping experience, made for fashionistas. Whether you're a bride-to-be curating her dream trousseau, or a fashion-conscious guest hunting for the perfect look, taking your style search online will take the stress out of shopping – especially when you can browse the latest collections from the best South Asian fashion designers and retailers in one place.
At Shop Asiana you'll find occasionwear, bridalwear, groomswear, jewellery and accessories that you can purchase instantly; there's no time wasted travelling to busy shopping centres, no waiting months for a made-to-measure piece to arrive; those days are over.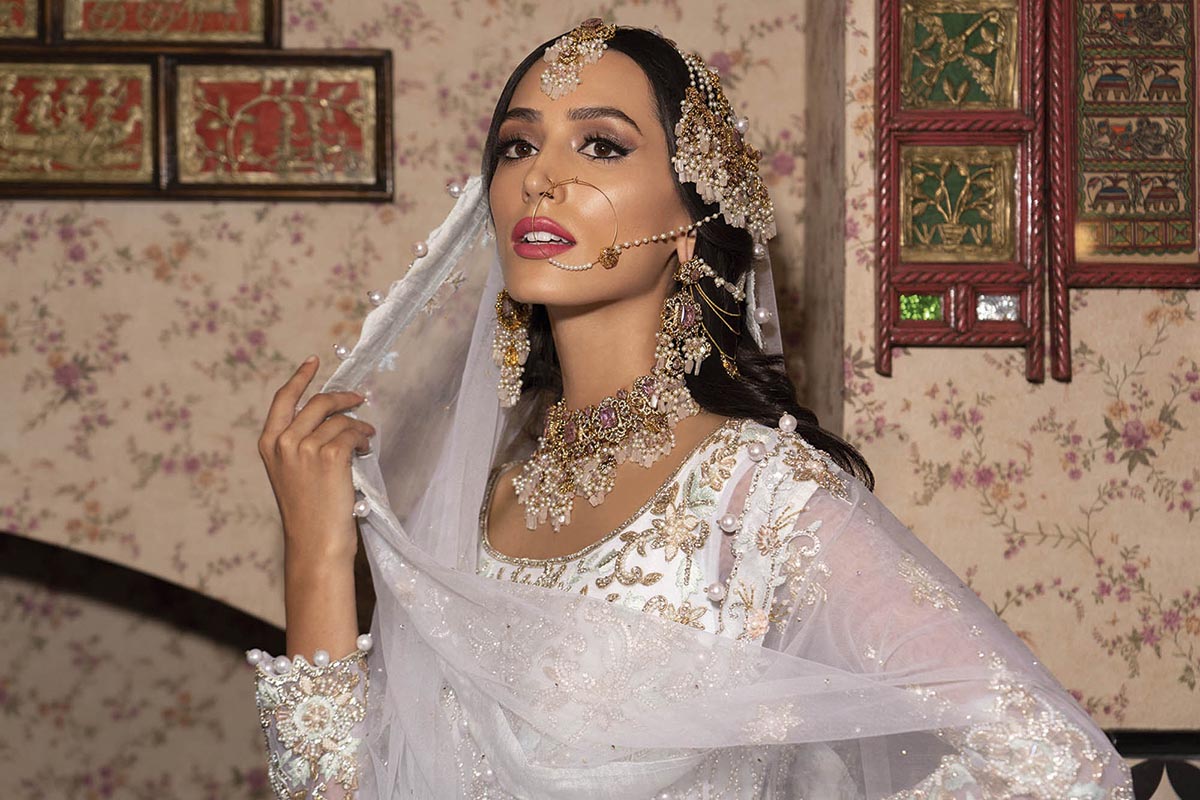 Shop for the latest looks
Look no further for the season's trending looks. The Shop Asiana homepage has a continuous feed of fashion, where you'll be able to view the latest designs as they become available. You'll find the biggest names in Asian fashion on the site including Seasons, Mona Vora, Sache, Kyles Collection and many more. Simply choose your design, pick your size and pay. There's also the option to message designers and brands if you have a question you'd like to ask before you order.
Exclusive discounts
Keep an eye on Shop Asiana for special offers from your favourite brands and designers. You won't find these discounts available elsewhere but you will find you save money. Visit each brand's pages and see what discounts are available. These offers change regularly and they're only available for a limited time period, so get ready for a haul.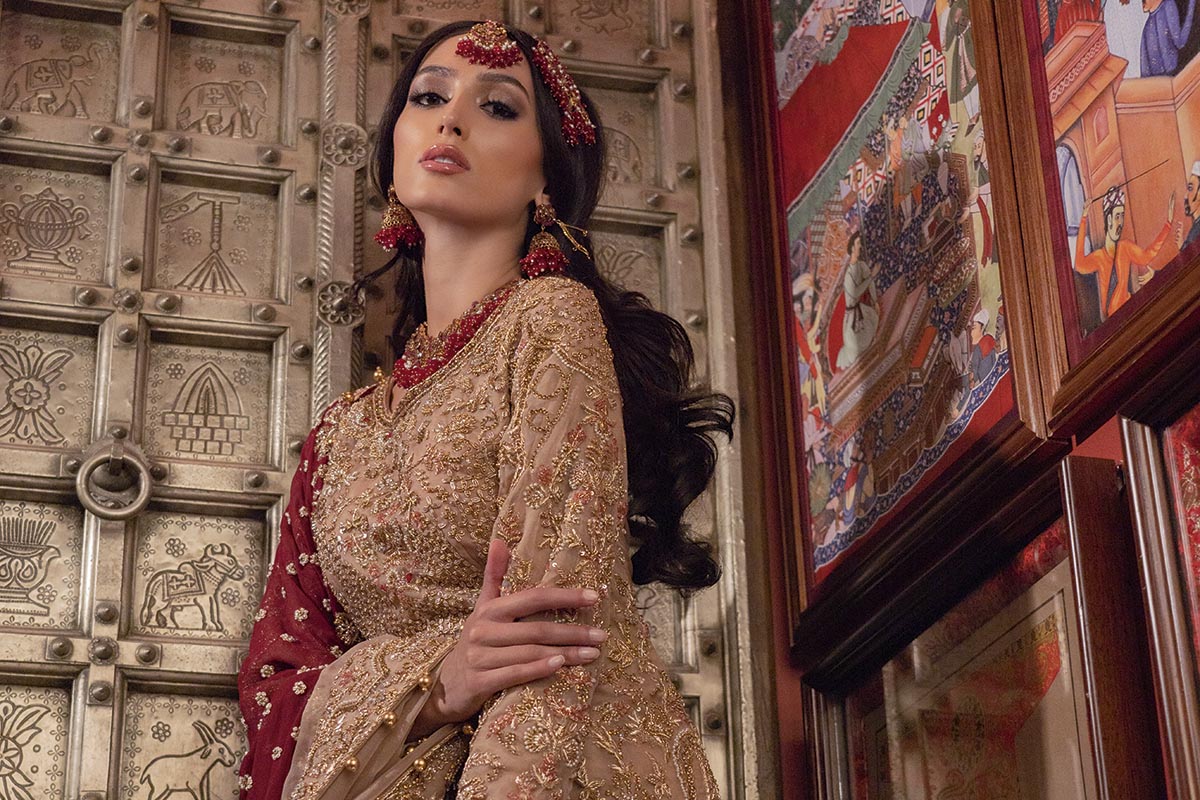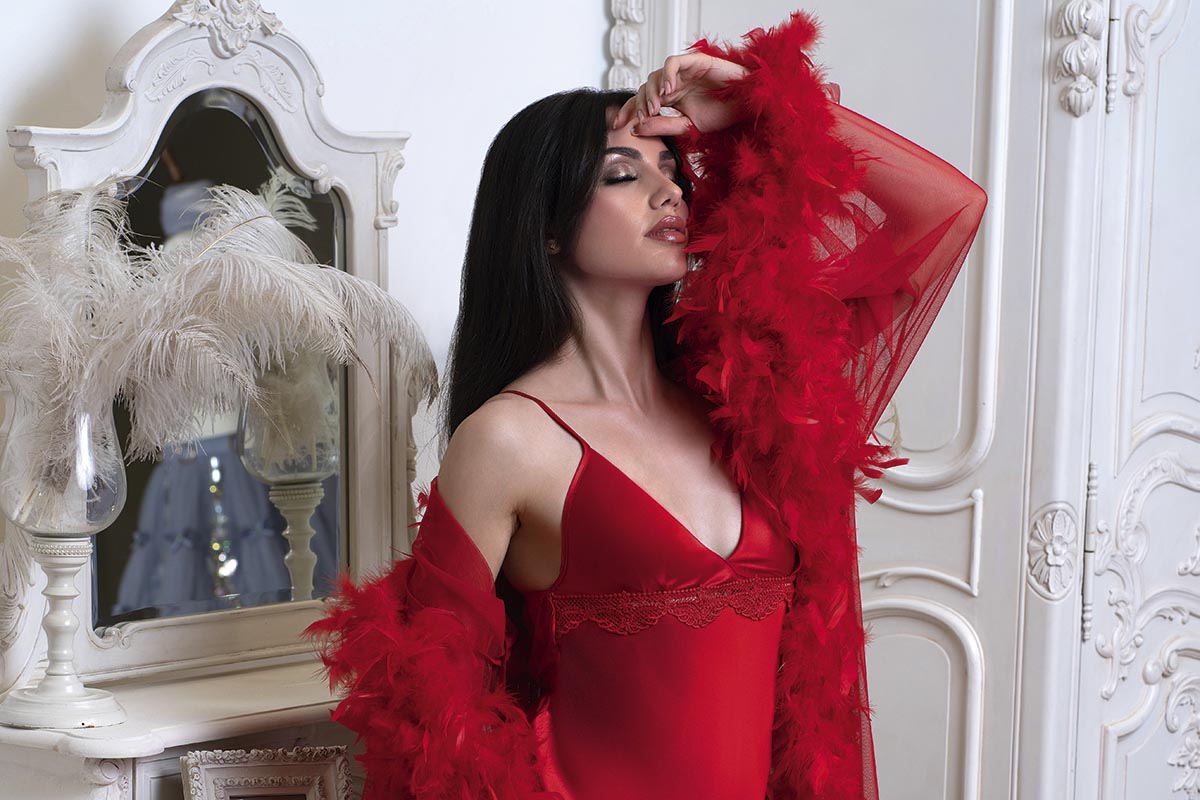 Choice cuts
Unlike shopping in a store where you can't always find the size and colour you're looking for, all sizes and colour options are listed for each garment on the site. You'll be able to compare outfits with each other and check measurements before you buy. And with so many styles to choose from, there's something for everyone – sarees, bridal gowns, kidswear, menswear and even nightwear. Every outfit on Shop Asiana is professionally shot with clear, stylish photography so you can see all the outfit details like embellishments, embroidery, beading, and fabric textures to help you decide.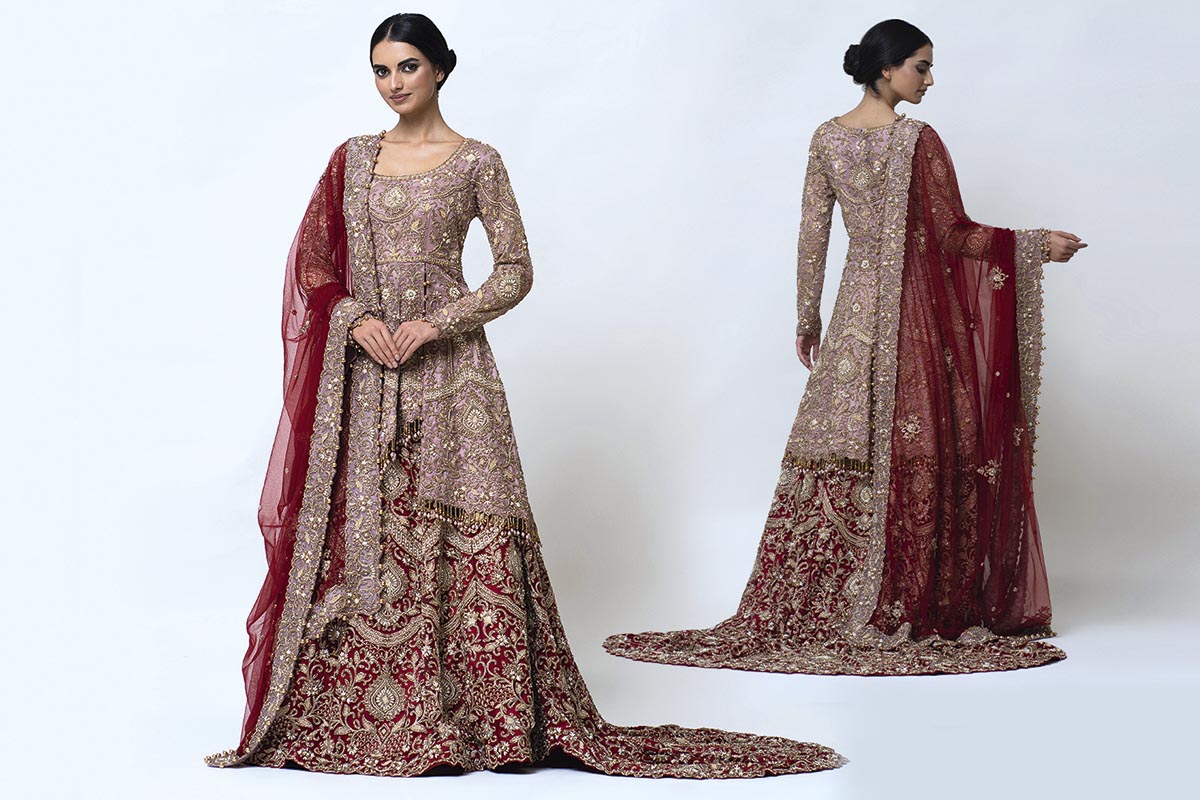 Beautiful bridalwear
In the bridalwear section of Shop Asiana, you'll find exquisite bridal lenghas by designers like the highly sought-after Sonas Haute Couture. If you're not able to travel to her bridal showroom in Wembley, the next best thing is to buy her pieces online at Shop Asiana. There's a price point for everyone starting with her simple yet formal silk lenghas that begin at £1250, up to her more lavishly embellished couture that starts at £4000. Her collection features contemporary palettes like pastels and traditional pairings like red and gold. There are shapes and cuts for all, from long sleeves and floaty skirts for modesty to cropped figure-hugging bodices for brides who want to command attention.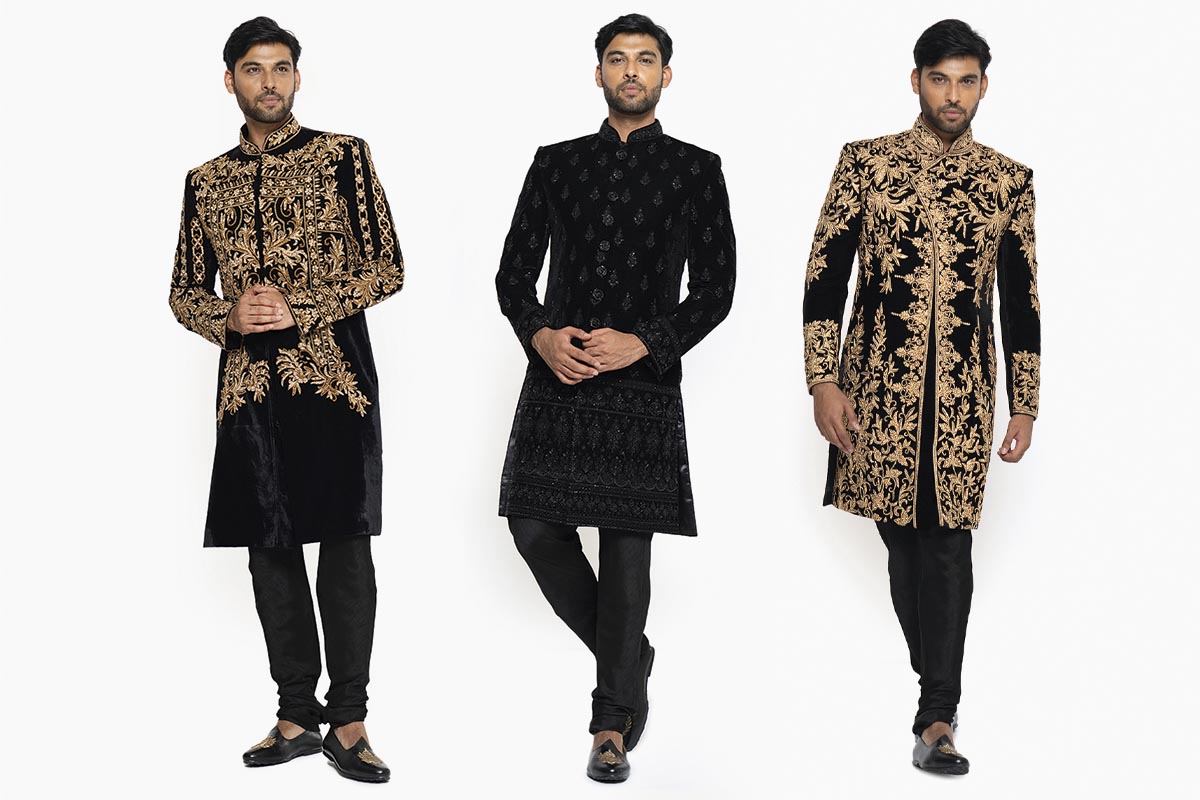 Great ideas for grooms
Shop Asiana is proving to be a lifesaver for grooms and their groomsmen particularly those who don't enjoy the shopping element of wedding planning but want to make an effort to make their partner proud. You won't find a wider selection of options than those at Sache. Browse smart sherwanis, ethnic-infused kurtas and churidars, and majestic jodhpur and jacket sets.
Perfect partywear
As well as the Big Day, bridal outfits are needed for the many functions and parties that accompany weddings, and designer Puneet Bhandal has all your fashion needs covered. From Bollywood star-inspired sparkling dresses to delicately embellished anarkalis, and caped gowns. Puneet is continually setting bridal trends, yet her pieces maintain a timeless elegance. Discover them at Shop Asiana.
Shop Asiana is revolutionalising the bridal shopping experience in the UK, so instead of spending a whole weekend trekking around the shops, get your next haul ordered online and delivered directly to your door.