With a newly renovated ballroom that oozes luxury, Hotel Adlon Kempinski Berlin is the ideal destination for a city wedding
From the bachelorette party to the wedding cake, every detail is considered when you book a wedding at Hotel Adlon Kempinski Berlin. Located in the very heart of Berlin, right next to the famous Brandenburg Gate, it's a unique location with a legendary history. With opulent furnishings and a service that goes above and beyond, it's the ideal venue for a day where only perfect is acceptable.
And with a wedding planner to guide you through each stage, to the newly renovated ballroom, perfect is easily achieved at Hotel Adlon Kempinski Berlin. Here's a brief overview of what they have to offer to help you on your way:
The wedding planner
All the finer details will be taken care of by Hotel Adlon Kempinski Berlin's very own wedding planner. With someone else taking care of business, you can relax and enjoy the day.
Newly renovated ballroom
Interior designer Anne Marie Jagdfeld has created an oasis of fine materials, stylish design and harmonious colours, that will give you the breathtaking backdrop to your Big Day. The ballroom features opulent chandeliers, soft carpeting and giant mirrors that will transport you to the world of glittering balls at the Palace of Versailles.
Relax and unwind in the Adlon Spa by Resense
Whether it's pre-wedding jitters or an after-party rejuvenation, the Adlon Spa by Resense Team are there to spoil, away from the hustle of the outside world. Relax in the pool or unwind while with a facial, the team will have you feeling spoilt in no time.
Flowers
With years of experience in decorative planning, the florists at Hotel Adlon Kempinski Berlin are experts creating showstopping pieces. With no request too unusual or flower too hard to organise, they really can make your floral dreams come true.
The cake
Let's face it, we all love to see the cake. Whether it's small, large, grand or simple, it's still the highlight at every wedding. Whatever your wishes, just let the patisserie team know and they'll create you a wedding cake to remember.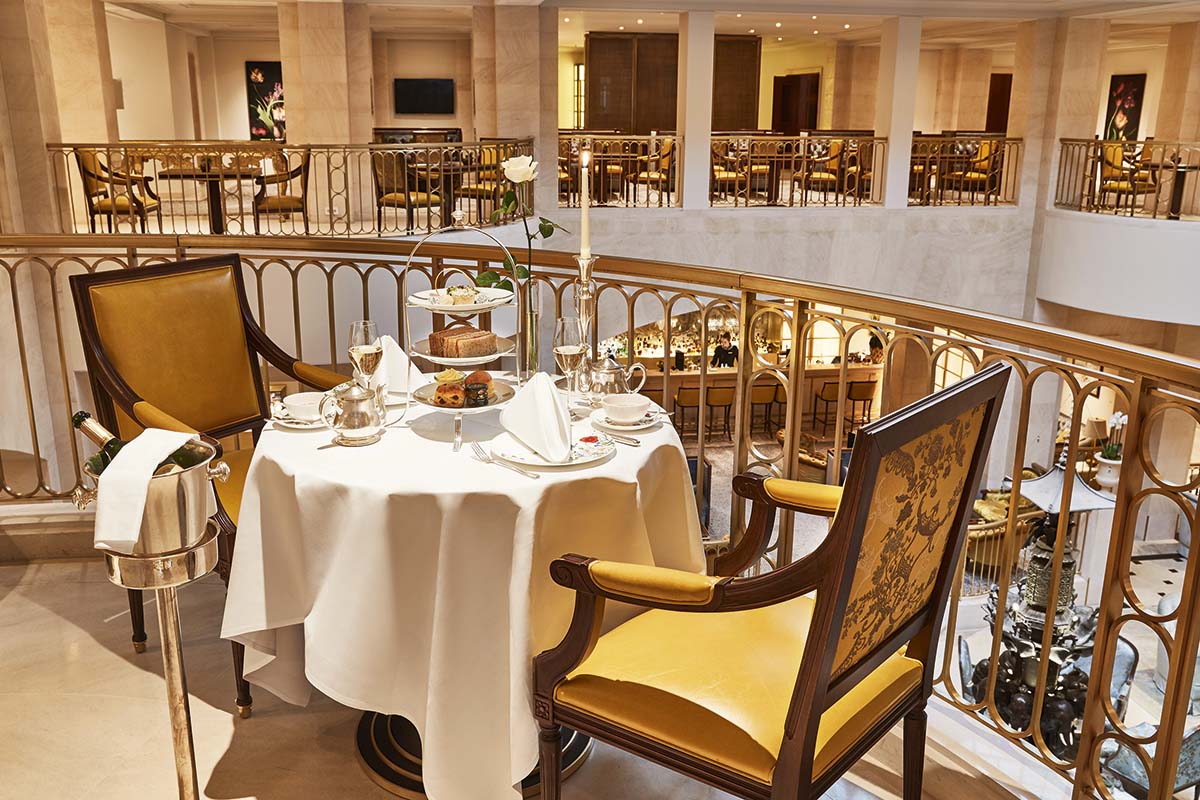 Not just for the wedding day
So you know the Big Day is going to be perfect, but what about the rest of your stay? Whether it's full blown luxury you're after or a classic room to lay your head, Hotel Adlon Kempinski Berlin has a diverse range of suites – from executive suites with 35 sqm through to the Linden Suite with a whopping 130 sqm to everything in between with a breathtaking view to the Brandenburg Gate. You'll be spoilt for choice. Not only that, but they have an extensive spa offering, two stylish bars and three refined restaurants for you and your guests to enjoy during your stay. When they're not enjoying your five star wedding breakfast, of course.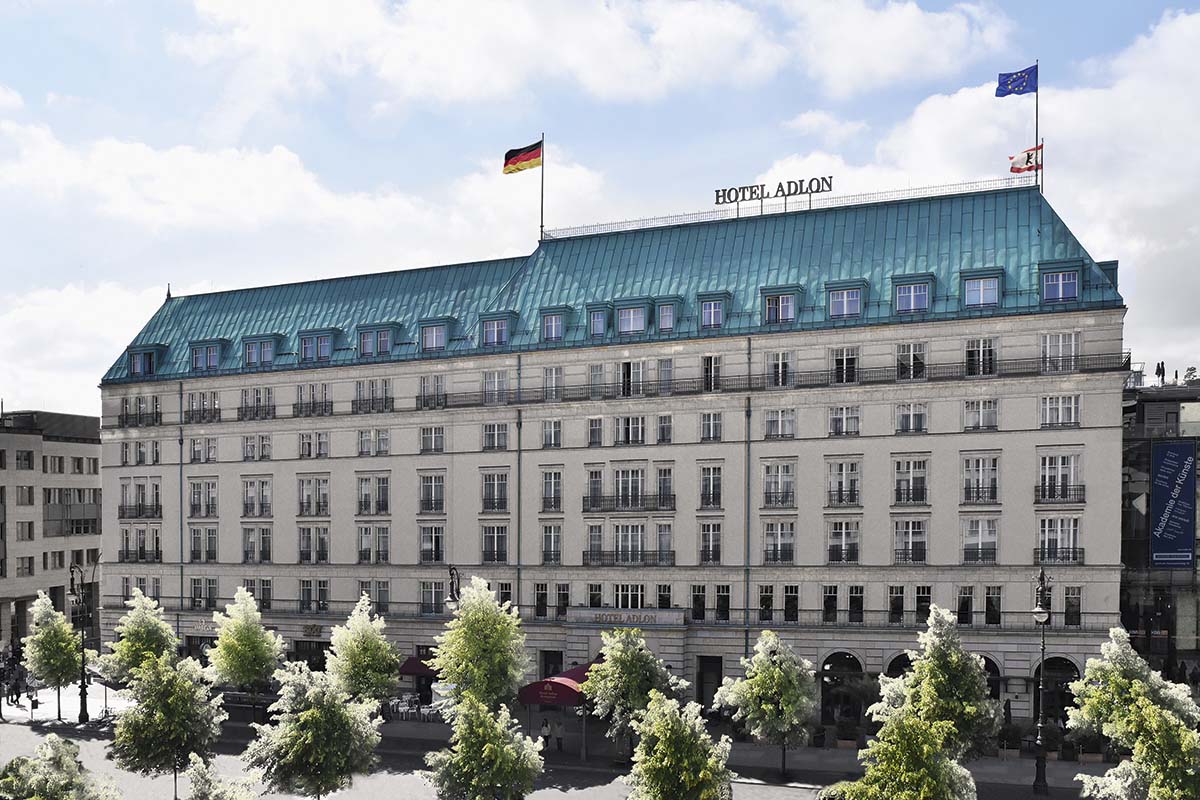 About Kempinski
Created in 1897, Kempinski Hotels is Europe's oldest luxury hotel group. With a rich heritage and impeccable service, the portfolio of 76 five-star hotels comprises historic landmark properties, award-winning urban lifestyle hotels and outstanding resorts. With hotels in 34 countries within Europe, the Middle East, Africa, Asia and The Americas, each one reflects the strength and success of the Kempinski brand without losing sight of its heritage.