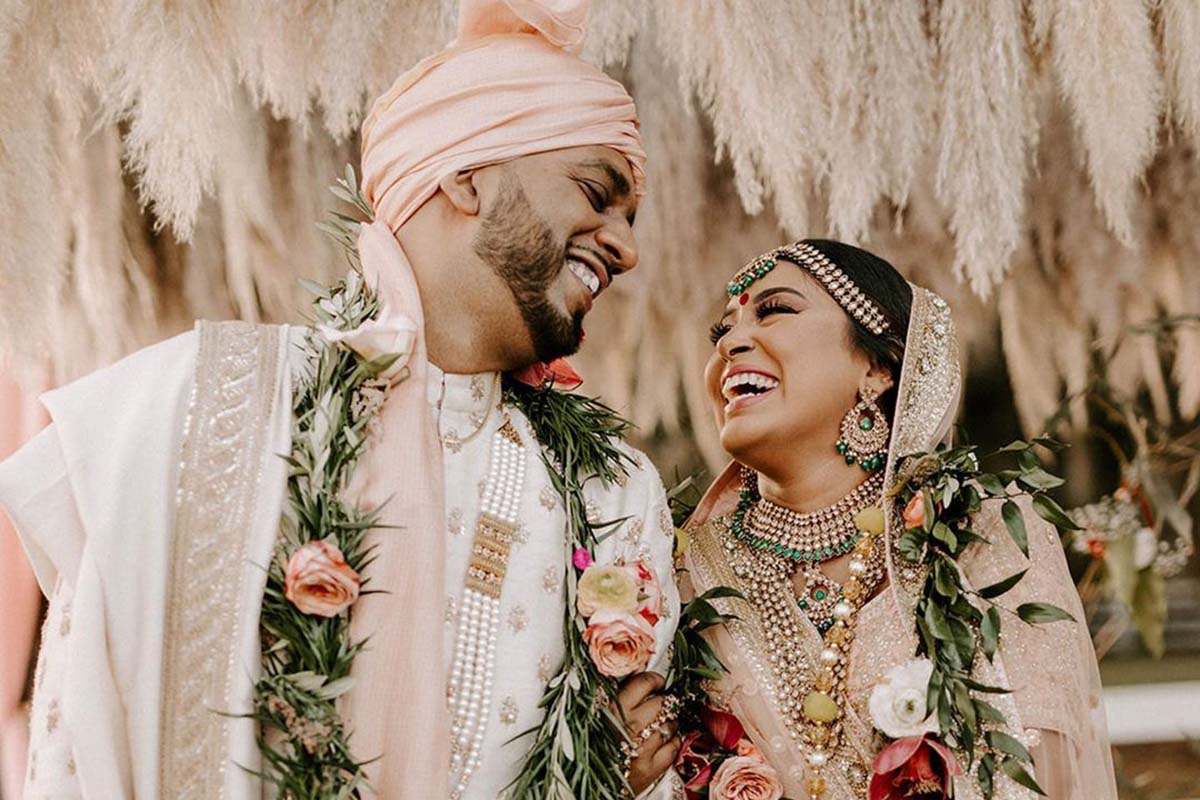 Dreamy Ways To Use Pampas Grass In Your Wedding
Transform your wedding day with chic pampas grass! Here are our favourite looks from real weddings!
Pampas grass wedding décor has been growing in popularity and we're not surprised! Trendy South Asian brides are using it to create a savvy bohemian look, and we don't the trend is going anywhere soon!
The tall, tufted grass is most often seen growing on cliffs and on riverbanks. More recently, though, couples are using pampas grass in all aspects of their wedding day, from romantic bouquets to dramatic centrepieces!
Perfect for larger-scale or intimate ceremonies, Pampas looks beautiful combined with other dried flowers, palm leaves and metallic accents, and can be found cheap online!
Are you converted yet? Here are easy ways to use pampas in your wedding!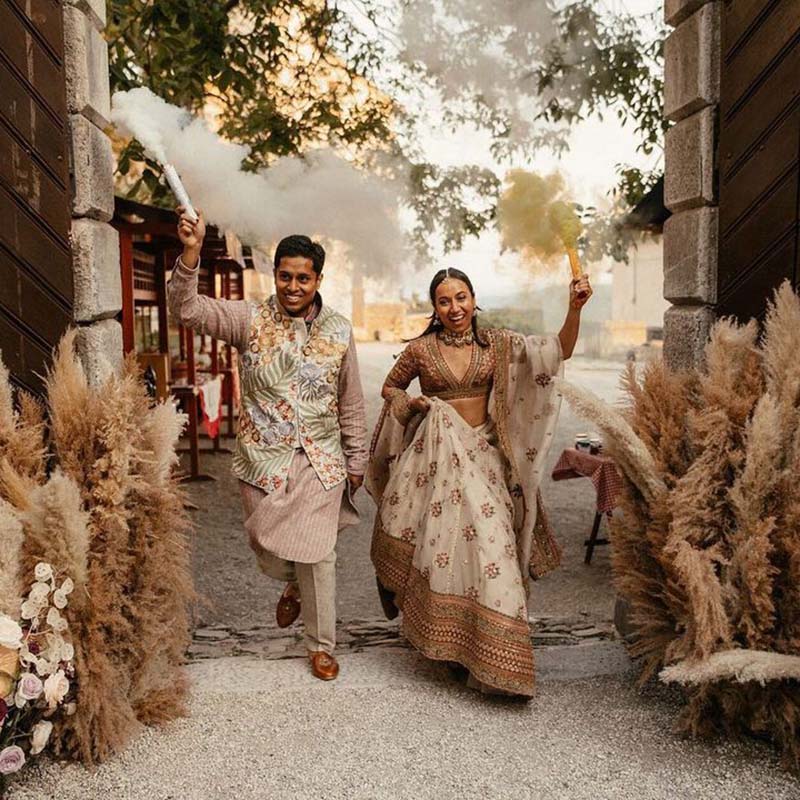 Source: Aluna Weddings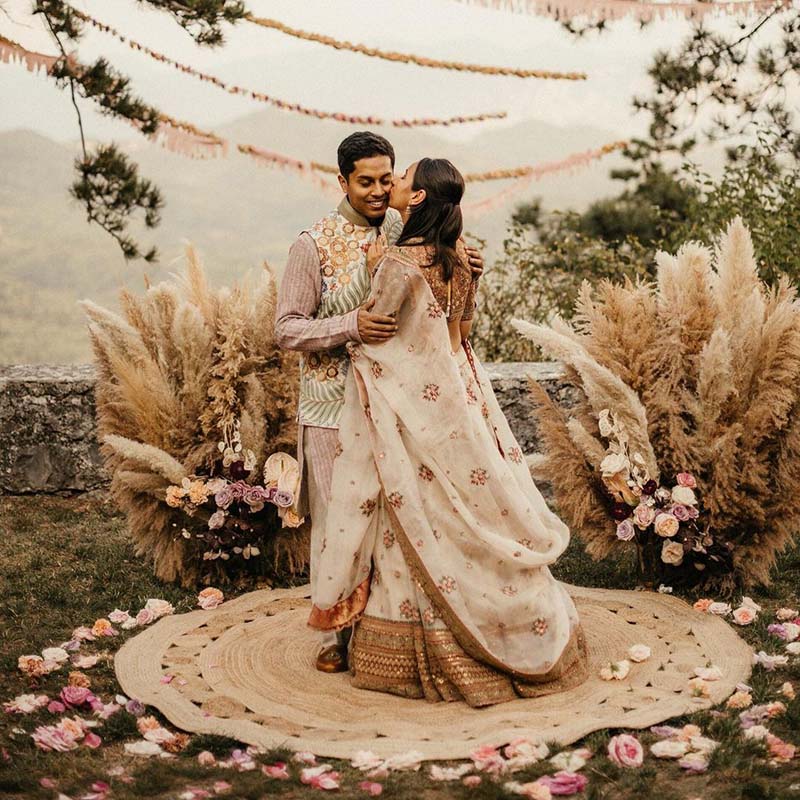 Source: Aluna Weddings
Pampas for a stylish entrance
There's nothing like gorgeous décor, as soon as guests enter the venue!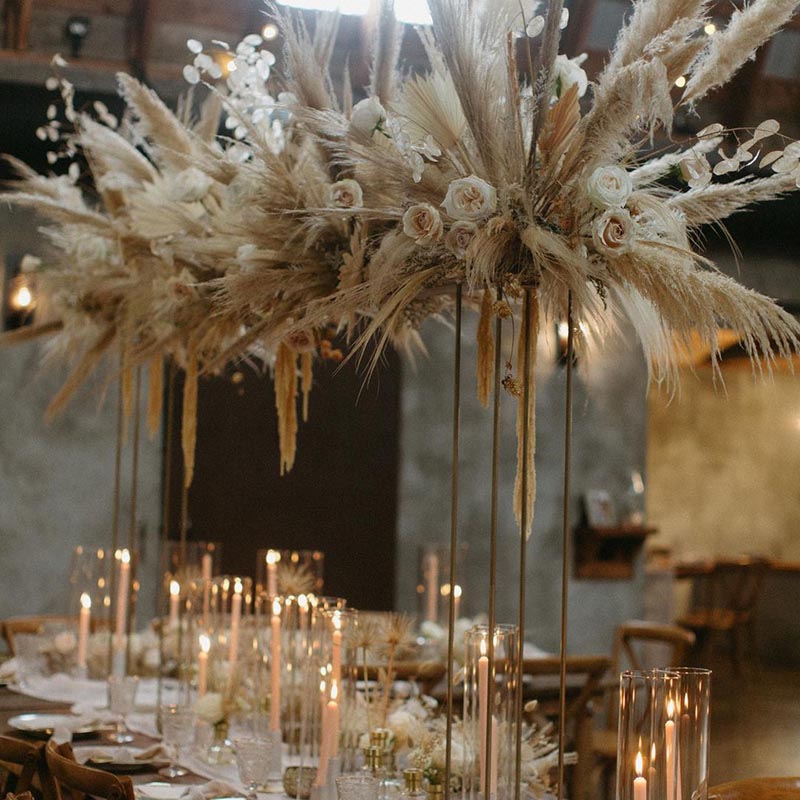 Source: April Flowers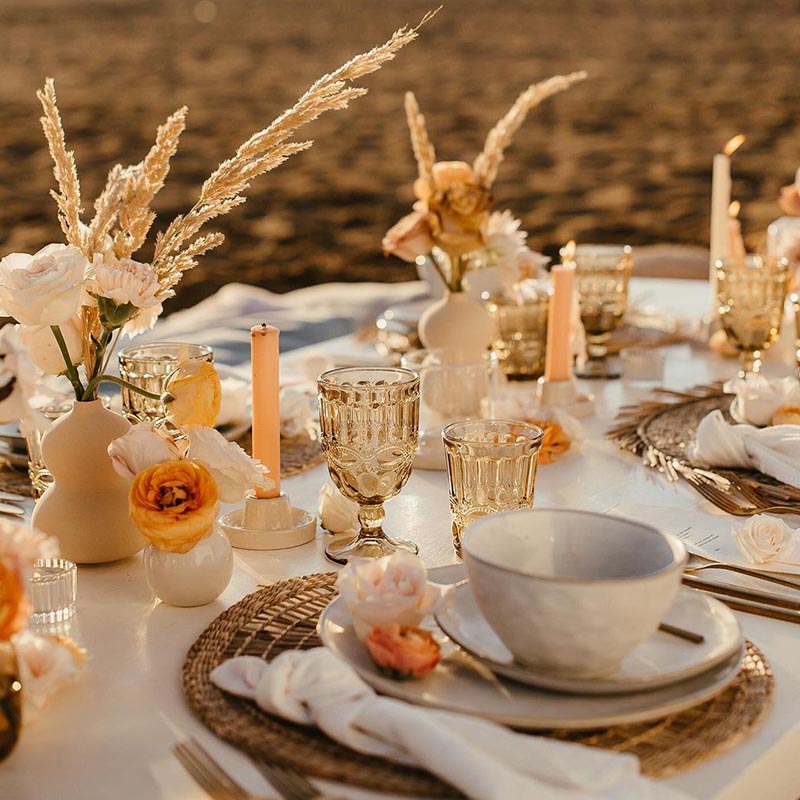 Source: Pinterest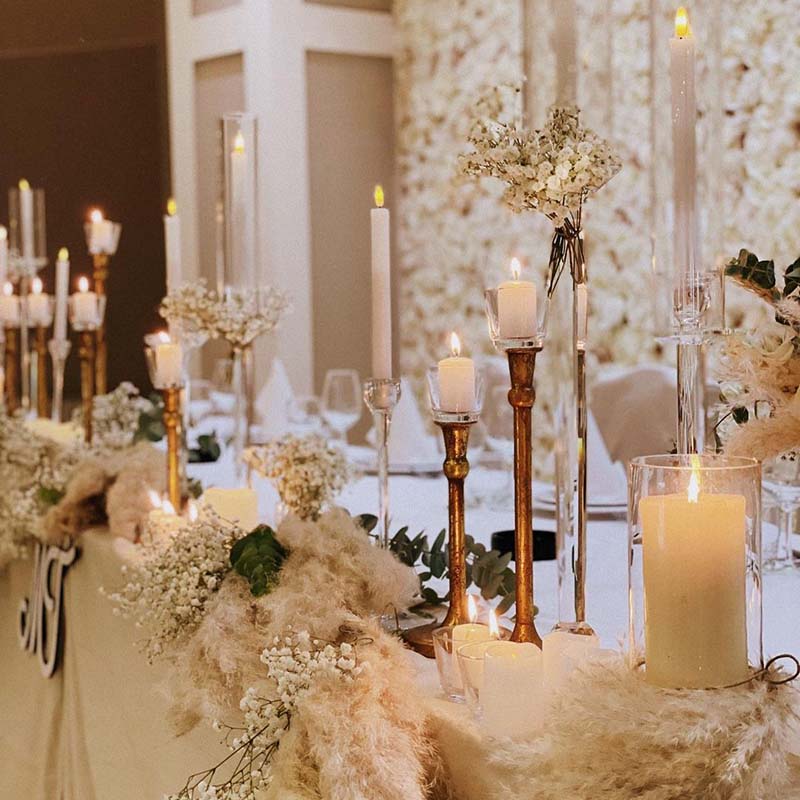 Source: Cvjetni Studio
Pampas for table settings
A great way to create a chic and bohemian vibe to dinner!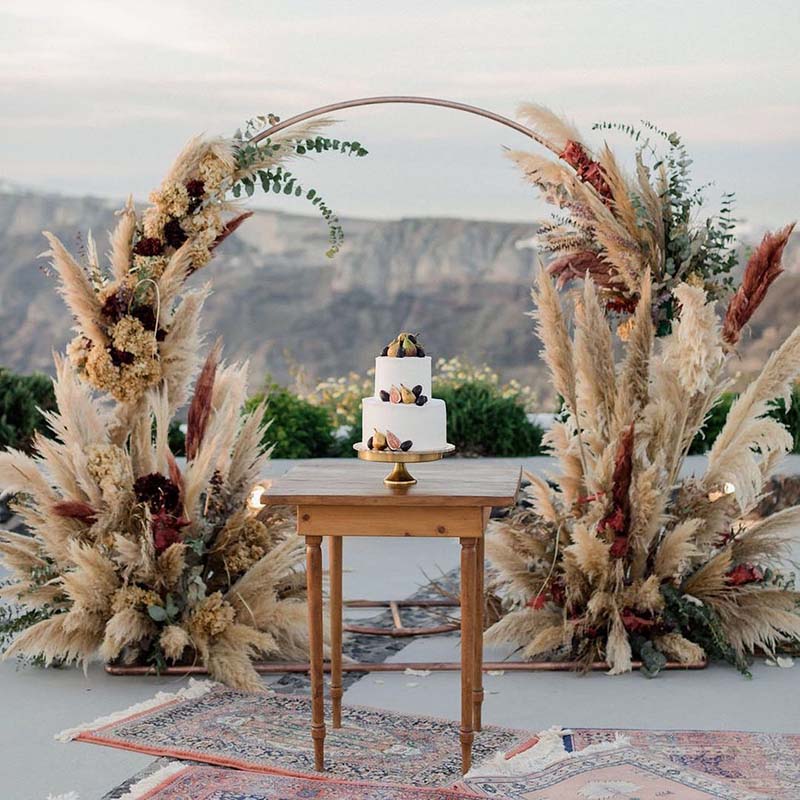 Source: Tie The Knot Santorini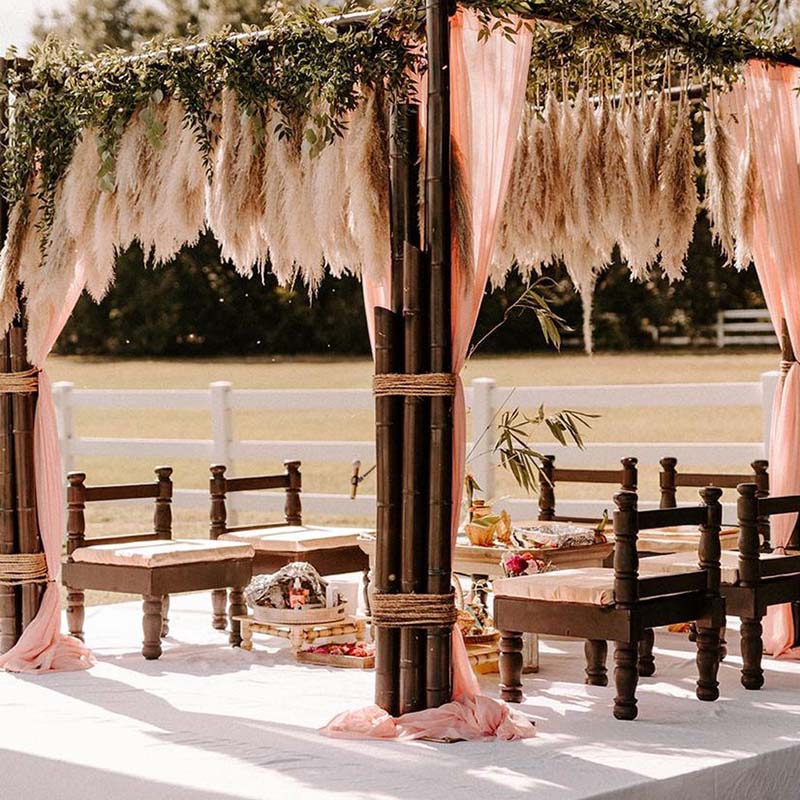 Source: Stephanie Velez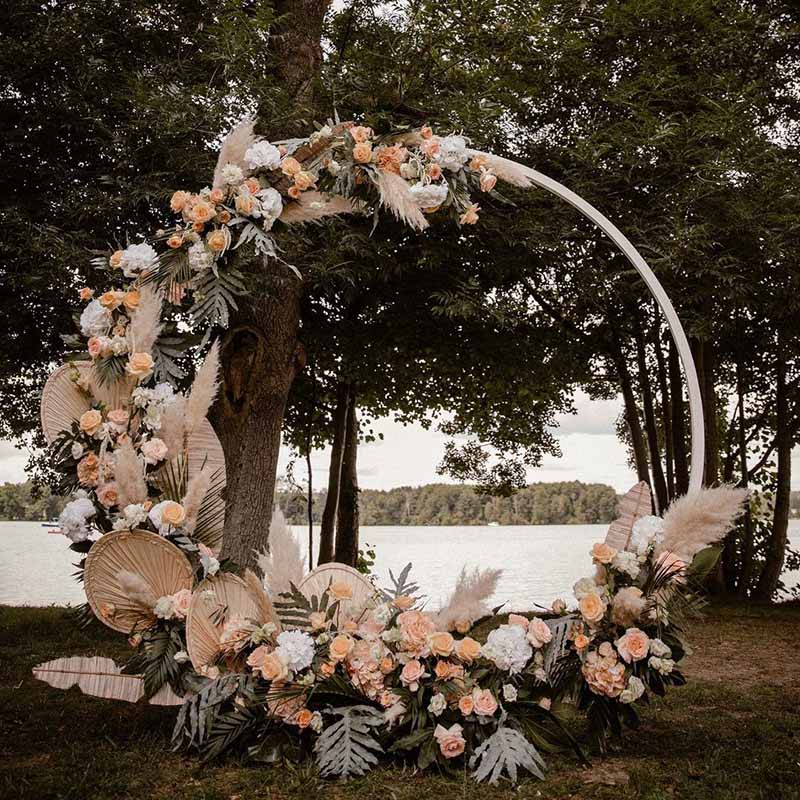 Source: Stephanie Langer
Pampas in the backdrop
Include the trend in large instalments of pampas grass, or even a mandap!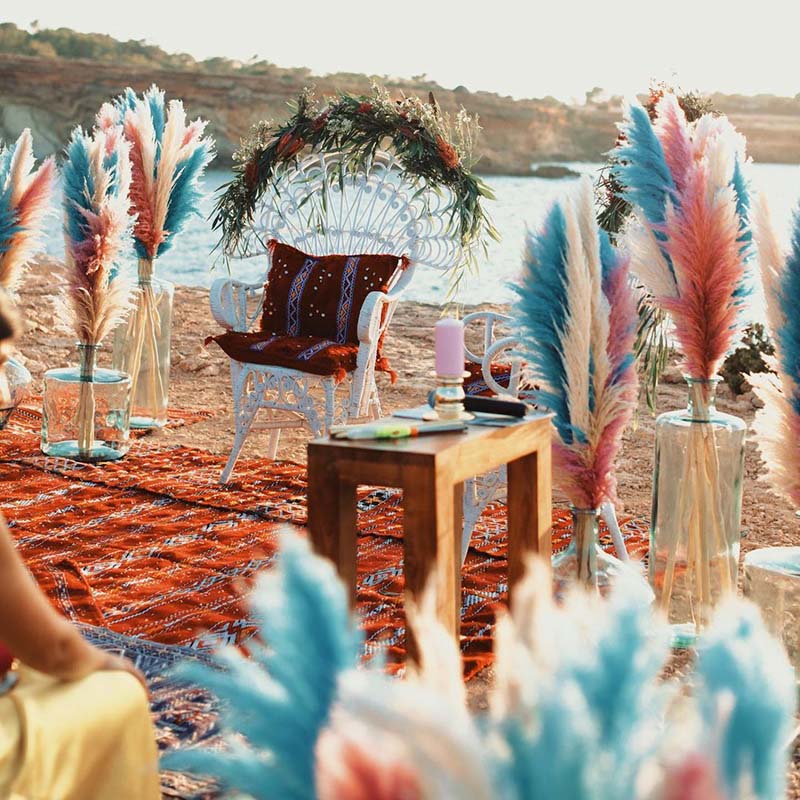 Source: The Ibiza Wedding Planner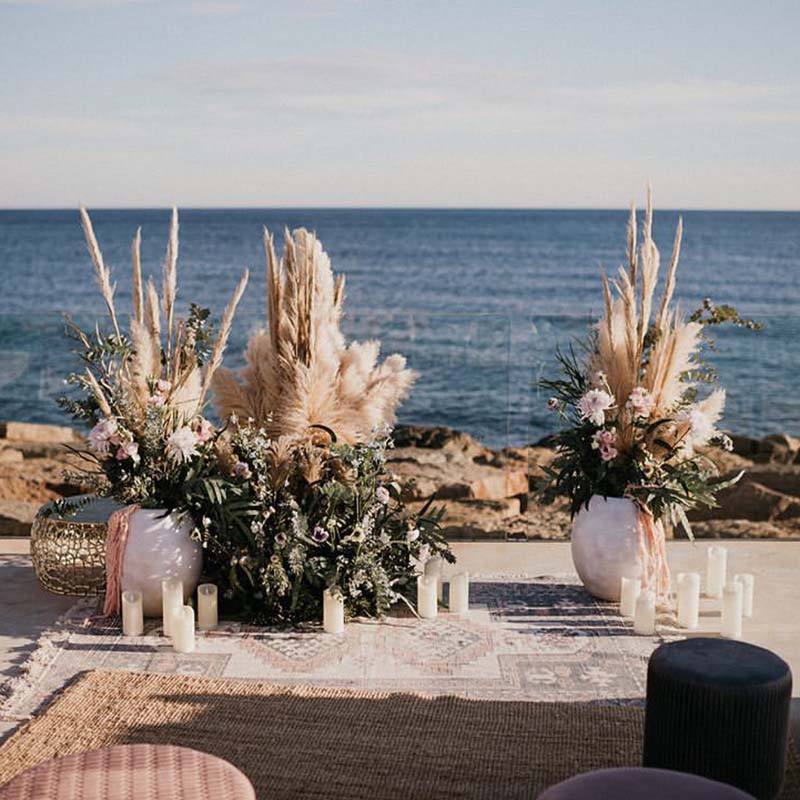 Source: The Ibiza Wedding Planner
Pampas to fill the room
Empty spaces are a great opportunity to add hints of pampas grass to pull the theme together!
For more content check out Asiana TV!