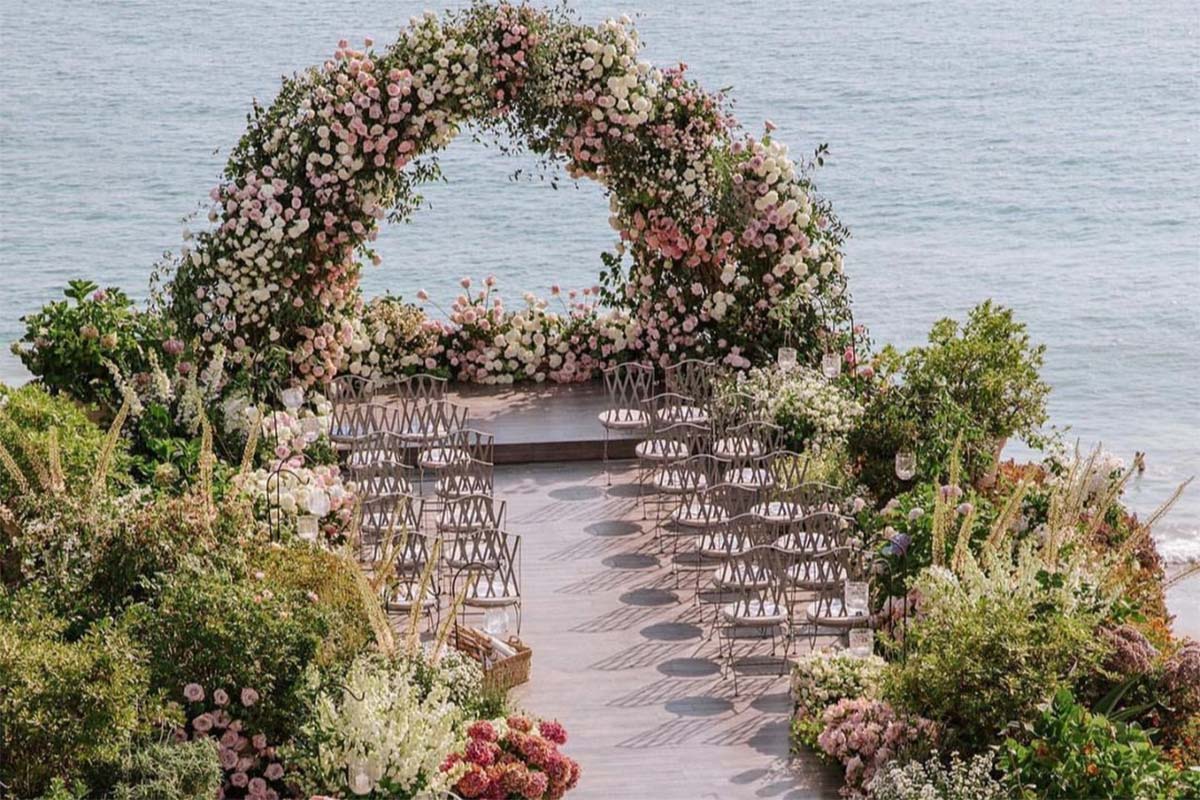 Plan A Timeless Garden Wedding!
Considering an everlasting and pretty garden wedding? We've put together a list of our favourite garden wedding details.!
From fresh floral arrangements and bloom-filled tablescapes to ethereal outdoor lounge seating and dreamy displays, we've put together the essentials for a timeless garden wedding!
Whether you have your perfect garden venue already picked out, or are still searching for the right one, know that the following ideas can easily be included wherever your big day takes place.
One element that's an absolute must-have? Plenty of fresh blooms. Although they're usually seen on reception tables and in your bridal bouquet, we encourage you to think outside of the box for your garden-themed event!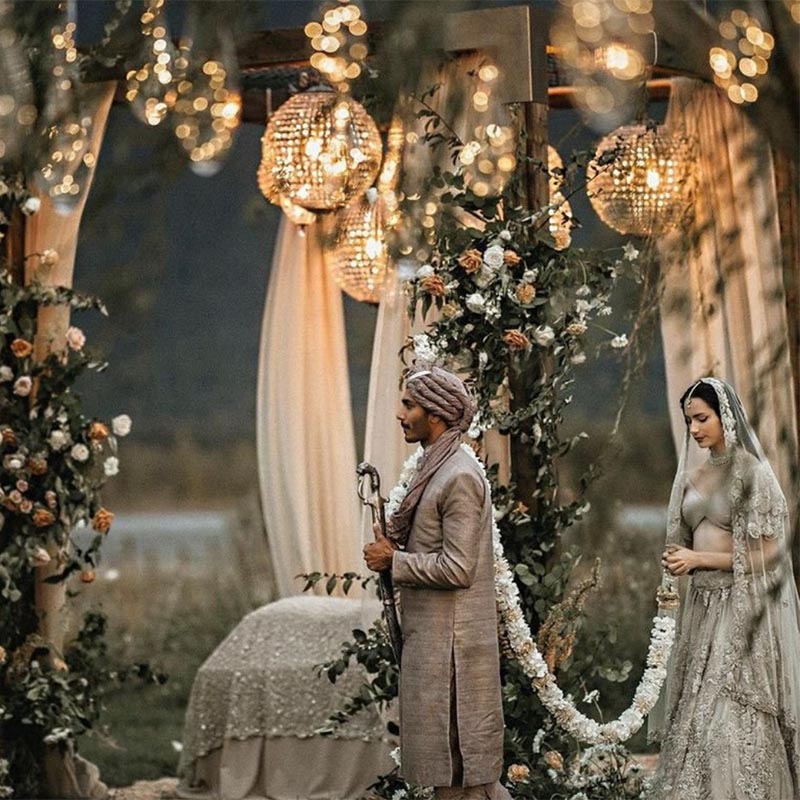 Garden Venue
Of course, the most appropriate place to have your garden wedding is in one. Since your location will be scenic even without décor, you won't have to overwhelm the space with extra floral arrangements.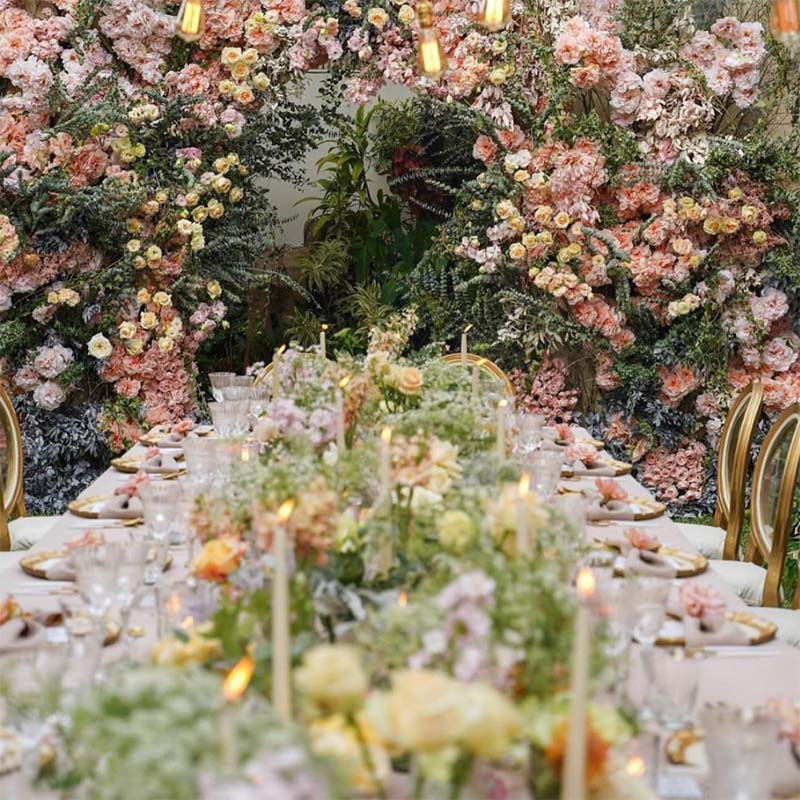 Flowers
Since flowers are a must-have for any South Asian celebration, make sure you use them in every element of your event—right down to your seating chart.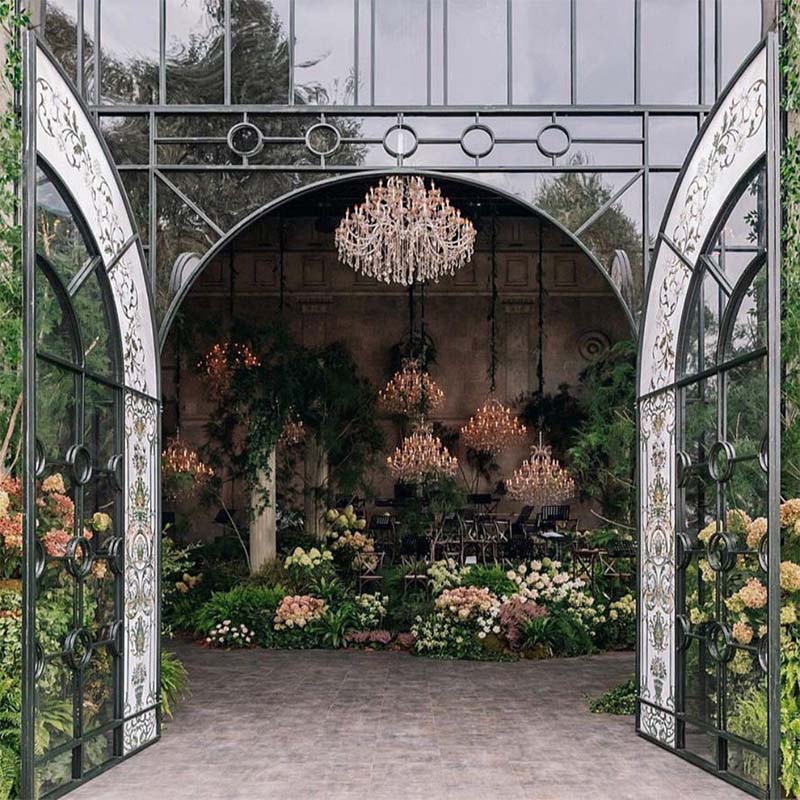 Indoor Arrangements
Don't be deterred if you're throwing an indoor event—you can still make it look like a garden party. The trick? Bring in as many floral elements as you can. That's why Layers of Lovely crafted this arch with roses, hydrangea, greenery, and other blooms.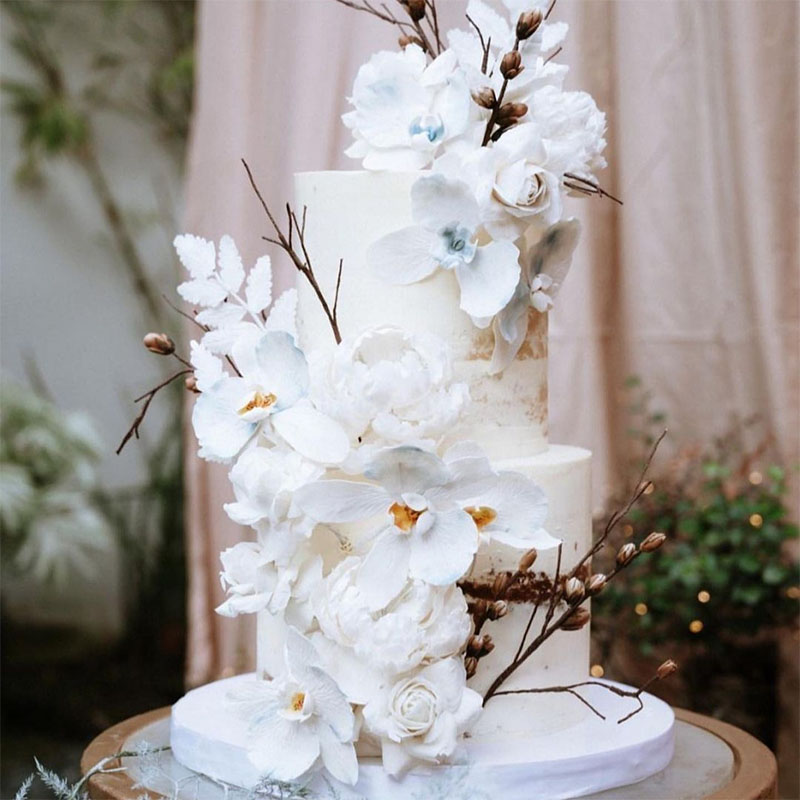 Flower-Adorned Cake
For a truly garden-inspired big-day confection, ask your baker to use both artificial and fresh flowers.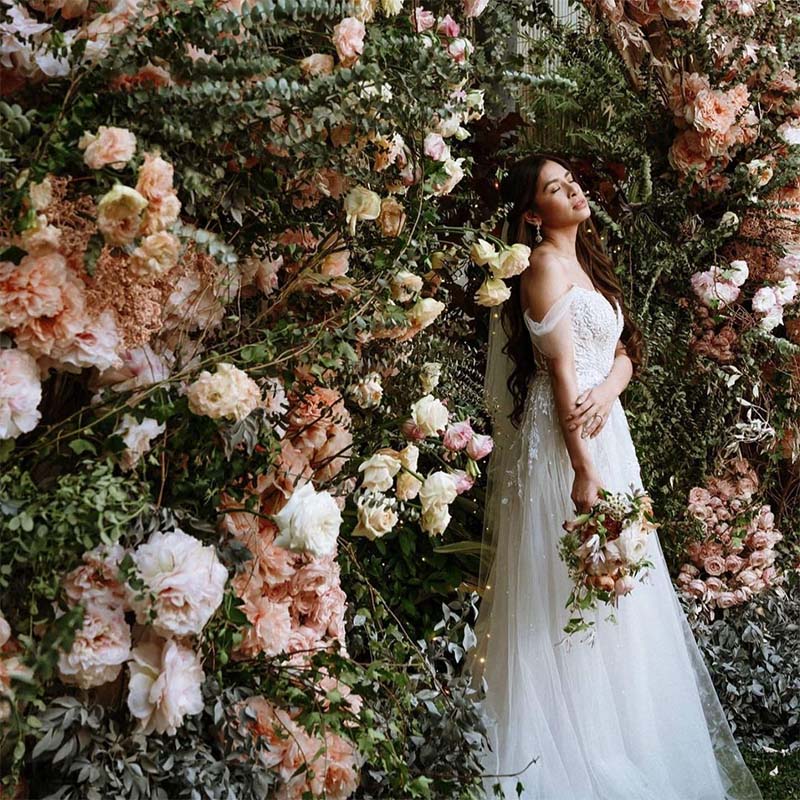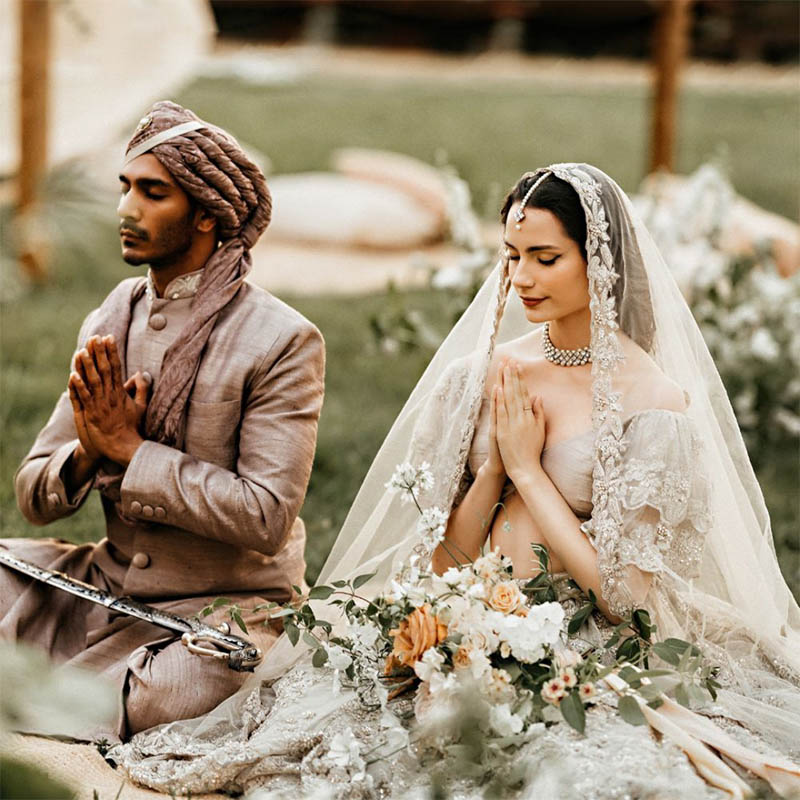 Floral Dress
There are so many options for your bridal dresses, from pastel pinks to in-trend patterned floral lehengas! Planning the outfits around the theme may help create picture-perfect moments!
For more content check out Asiana TV!