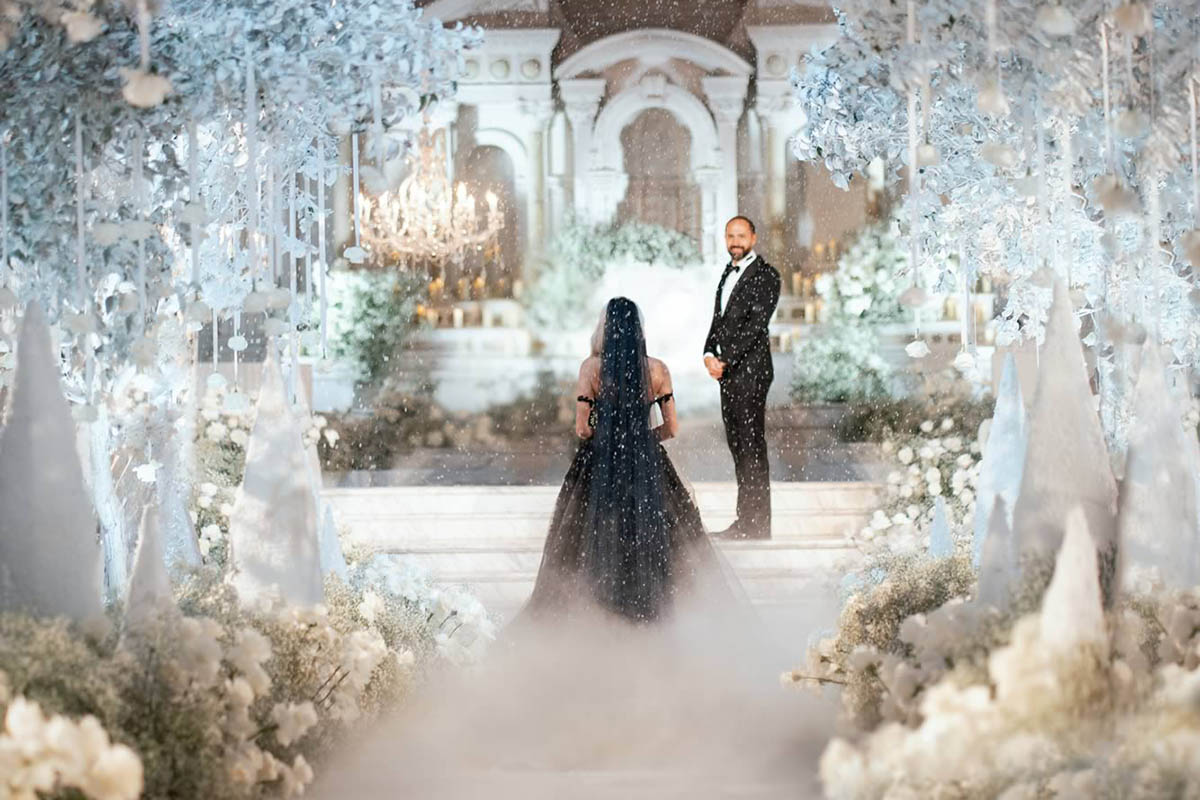 Plan Your Snow Fairy-tale Wedding!
Dreaming of planning the perfect winter wedding? Why wait for spring or summer, when you can take advantage of chilly climates to plan your big day!
Winter weddings are often cosy, romantic affairs that take advantage of the most wonderful time of year.
What could be more magical than snow-themed weddings?
Whether you want to create an enchanting Asian wonderland wedding or go for a more sleek, modern affair, here's our list of our favourite winter wedding tips and ideas to inspire you!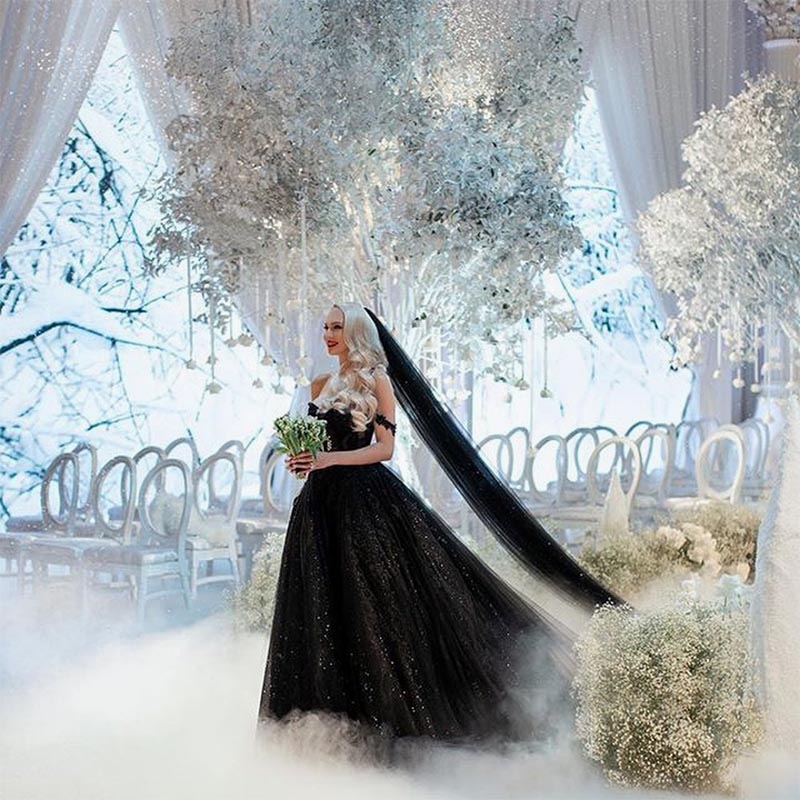 When it comes to incorporating your wedding theme into the venue, make sure to choose elements that will draw on the magic of a snowy wonderland! Incorporate fabrics such as velvet, tweed and tartan in your wedding venue decorations, bridesmaids, and groomsmen's outfits to bring out the cosiness of wintery nights.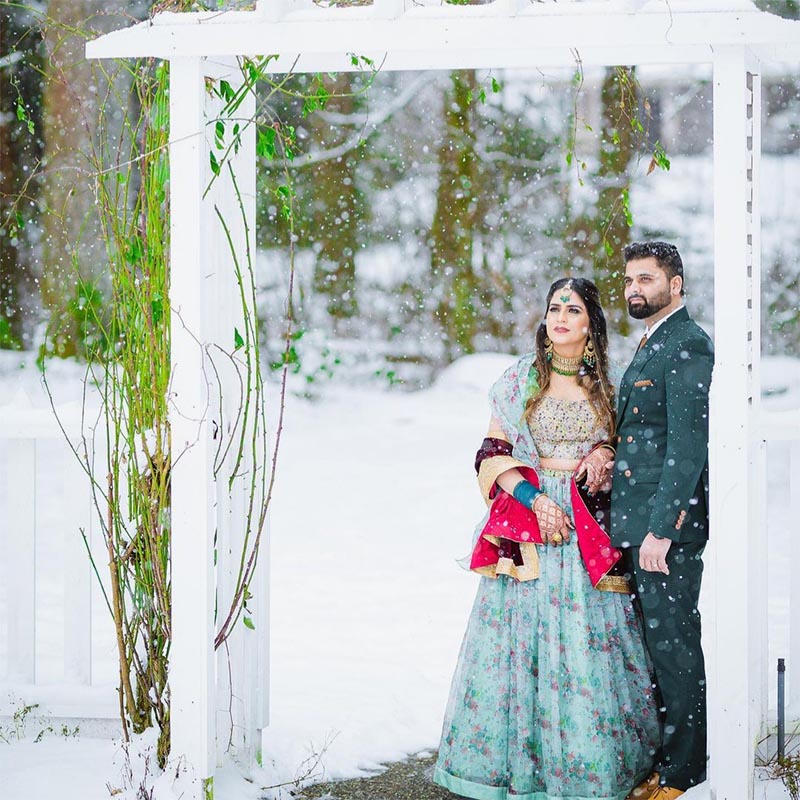 If you want to add subtle hints of festive season glam, you could also opt for sequin bridesmaid Anarkali dresses and vintage faux fur cover-ups which look ultra-glamorous against the crisp snow when paired with one of our minimalist wedding dresses.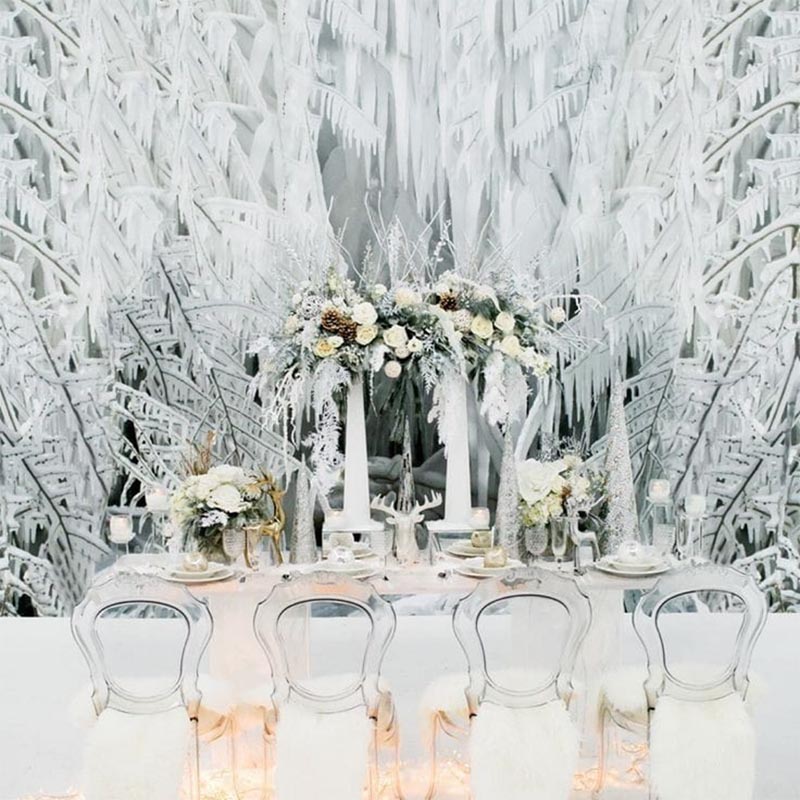 Choosing warm materials such as velvet in icy blues and pale greys can also look particularly striking, as these shades will draw on the darker, icy hues of the colder weather.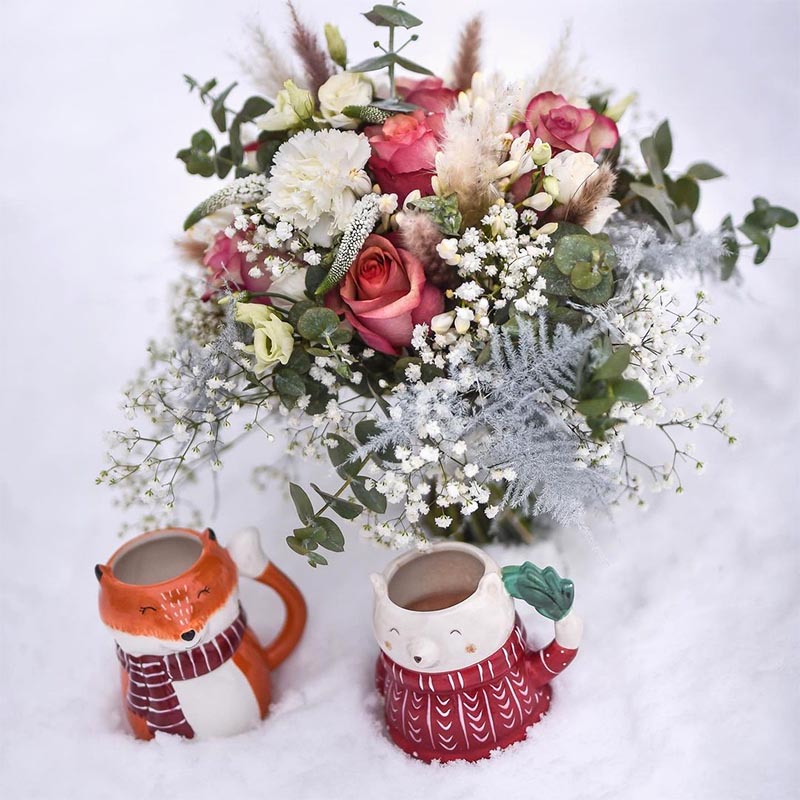 This colour palette can also be incorporated into your bridal bouquet by mixing white flowers like roses with darker blooms such as anemones.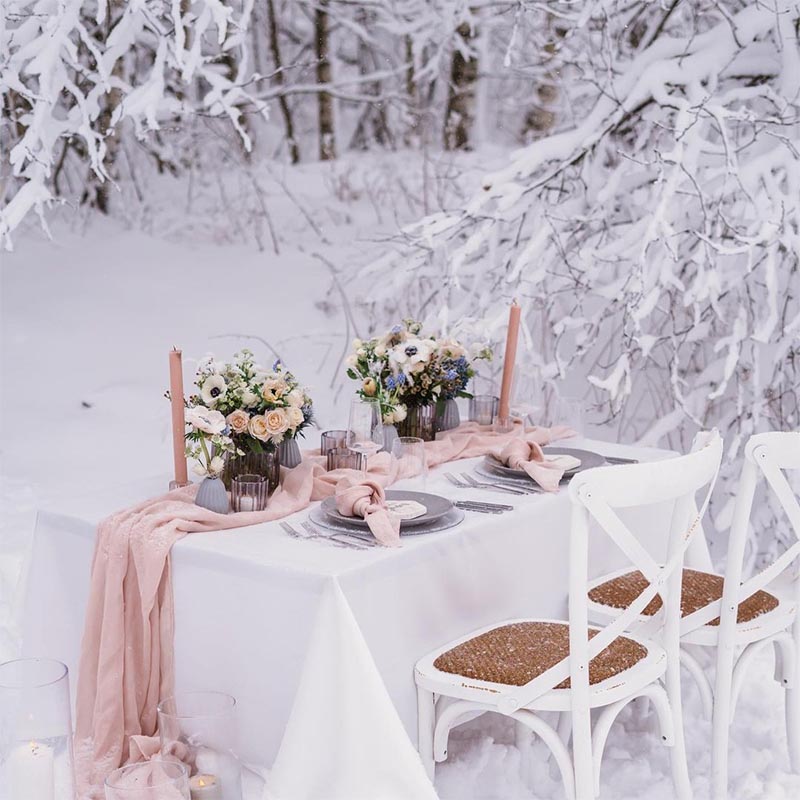 No matter what look you're going for here, candlelight is essential to a wintertime wedding. Lanterns, votives, pillars — all in assorted heights, containers and even colours will add a gorgeous glow to your decor. To create a truly enchanted atmosphere, take full advantage of lights to create a wonderland feel!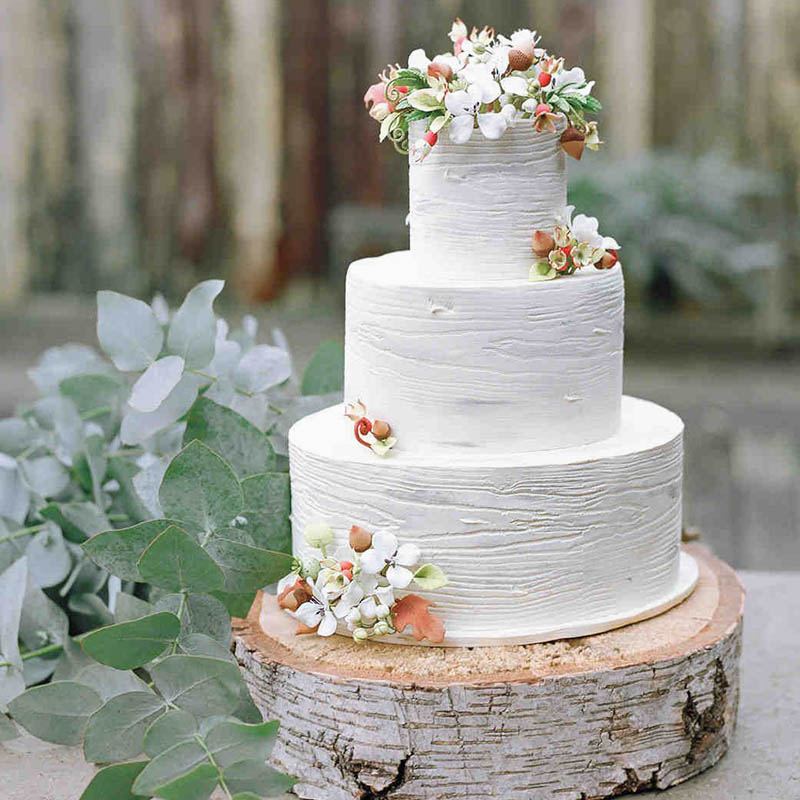 A tall white cake accented with sparkling sugars would certainly fit the winter wonderland bill. South Asian desserts such as warm Gulab Gamun drizzled with mouth-watering gee, served with a traditional chai would end the day perfectly!
For more content check out Asiana TV!