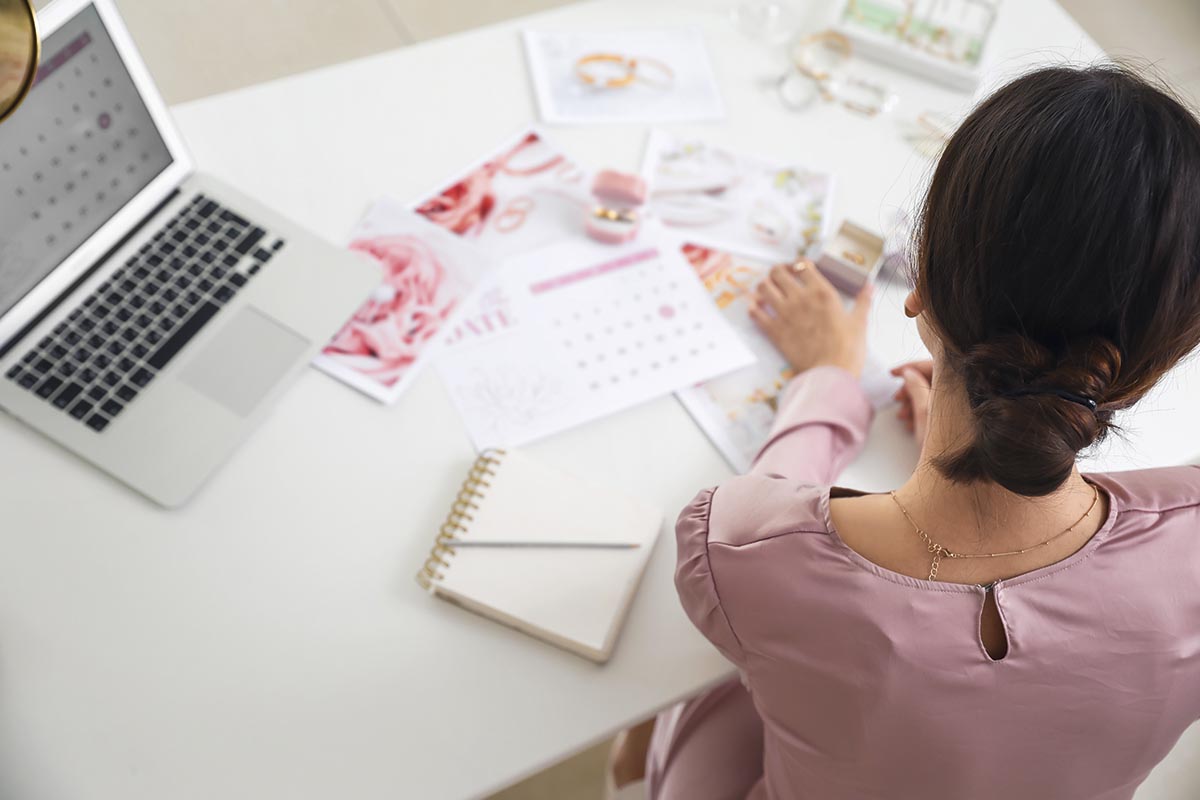 For a timesaving, convenient and simple way to plan your wedding visit Savii Weddings, a brand new online Asian Wedding Marketplace that puts your needs first
No bride understands how stressful planning a wedding is until it's her turn. Most of it is down to the sheer volume of tasks to tick off on your to-do list. Add on the pressure of work and other commitments and all of a sudden it feels like there's no time to do it – the very thought of spending weeks researching and then travelling around the country to go shopping is enough to put even the most enthusiastic bride off.
Thankfully there is a solution. It's called Savii Weddings and it's set to make planning your wedding headache-free and pleasurable. It's exactly what you've been waiting for as Iqra from Savii Weddings explains: "Before we went live, in our  market research 92% of brides agreed they would definitely use a platform like Savii Weddings."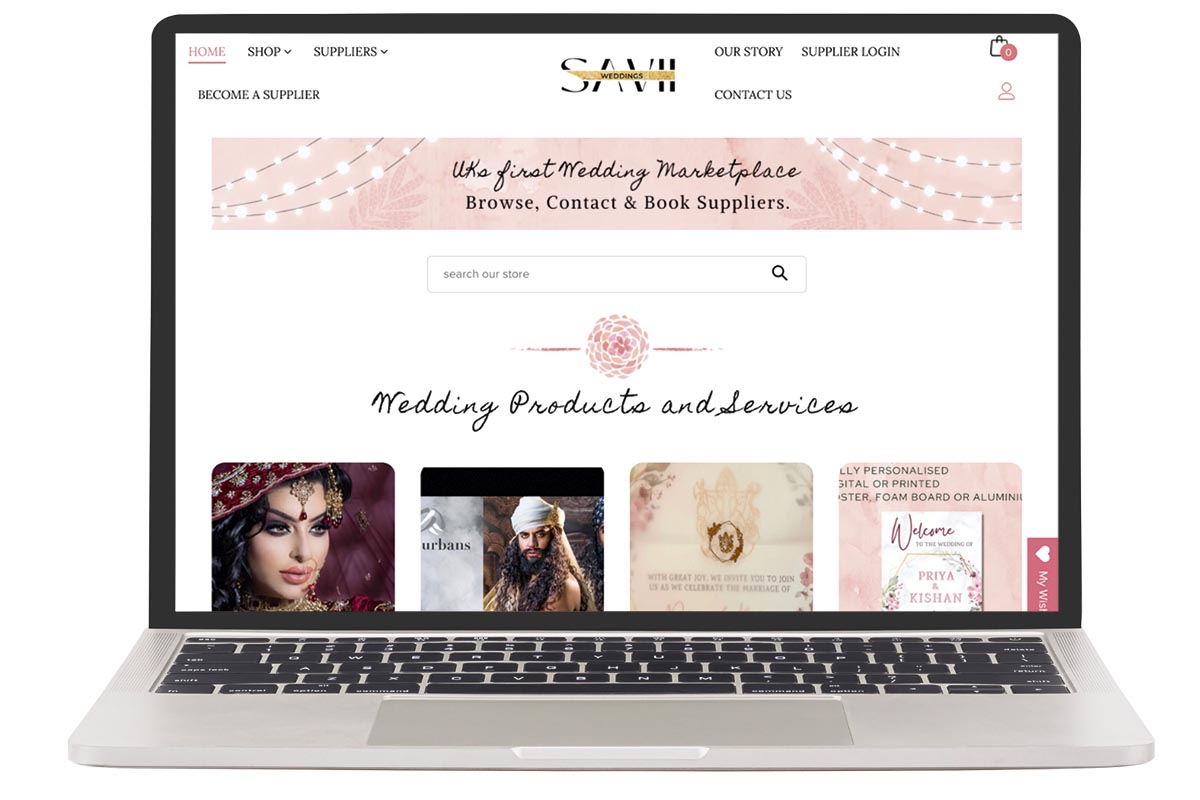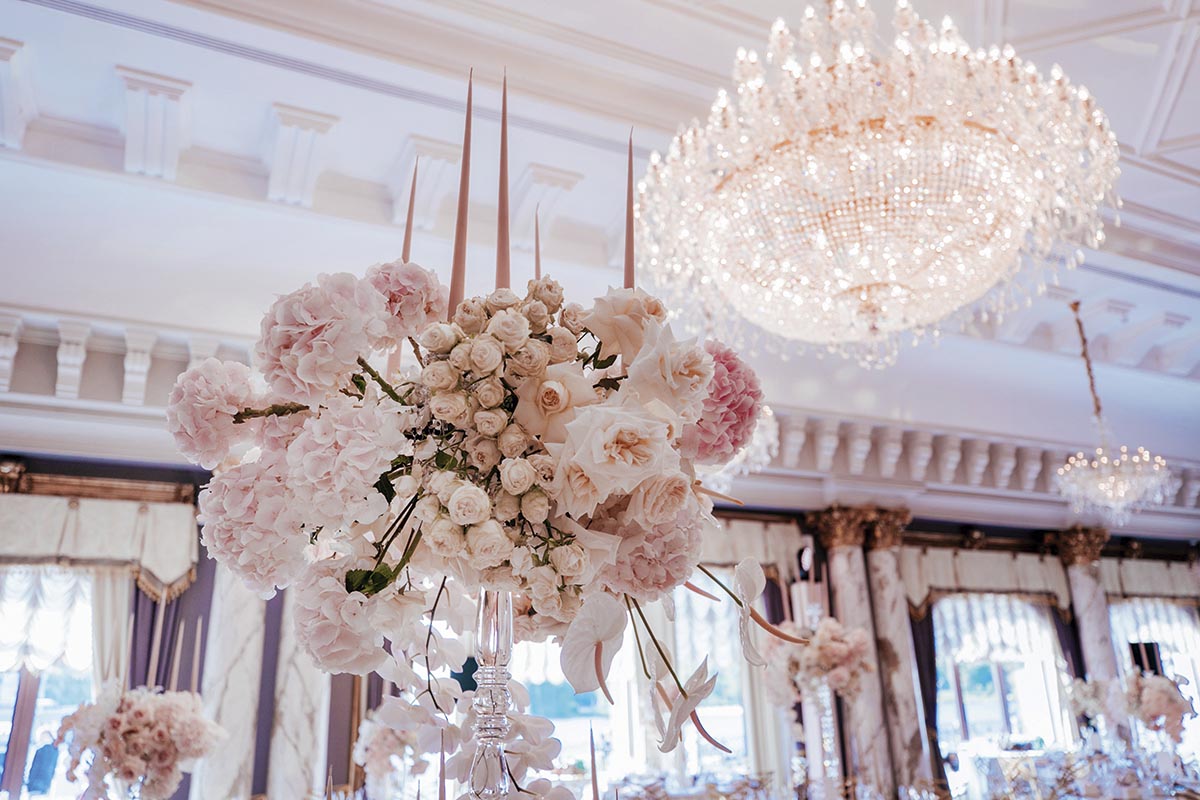 So, what's it all about?
Savii Weddings is a one-stop shop for brides and grooms to browse, favourite, chat with, request quotes and directly book wedding suppliers all in one place. An online Asian Wedding Marketplace, it offers much more than a directory – you won't just find listings, you'll be able to connect with and pay suppliers and store that information in one place.
How Savii Weddings works
Whether you're planning in advance or last minute, you can easily view a variety of products and services all in one place – your device. "Think of us as the Uber Eats or AirBnB for weddings," says Savii Weddings Director Amiaama. "Suppliers can list themselves while couples have choice and flexibility."
To get started simply search for the type of supplier you're looking for, add in your dates and then request quotes or ask questions – all without wasting time Googling. When you find things you like you can easily share the details with family members and most reassuringly you'll never lose contact numbers. All messages and numbers are saved in your customer profile and payments are clearly recorded as invoices so can track your budget, see who's been paid and who's still waiting.
The Future is Savii Weddings
Forget endless scrolling online, Savii Weddings is set to become the first point of call for all couples planning a wedding. The lists of service providers are constantly being updated so keep an eye throughout your wedding planning journey; say good-bye to time-wasting and hello to savvy shopping!
"Before we went live, in our market research 92% of brides agreed they would definitely use a platform like Savii Weddings"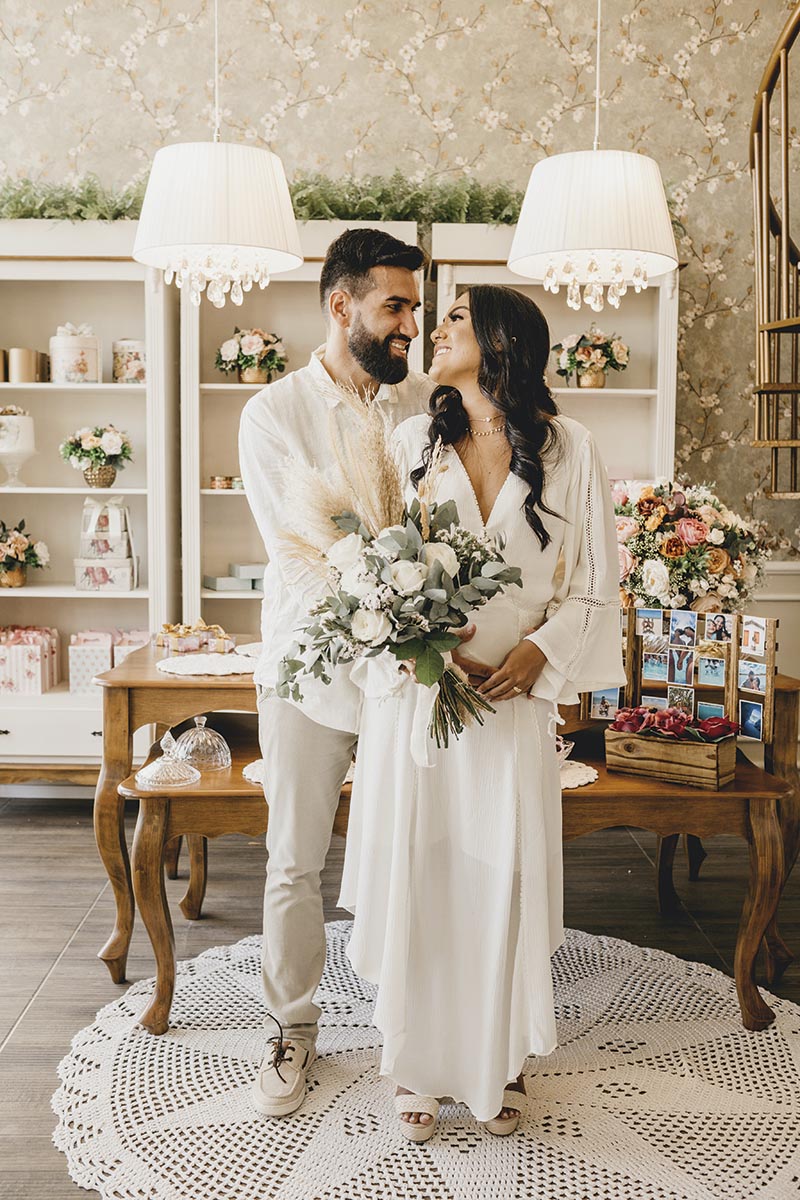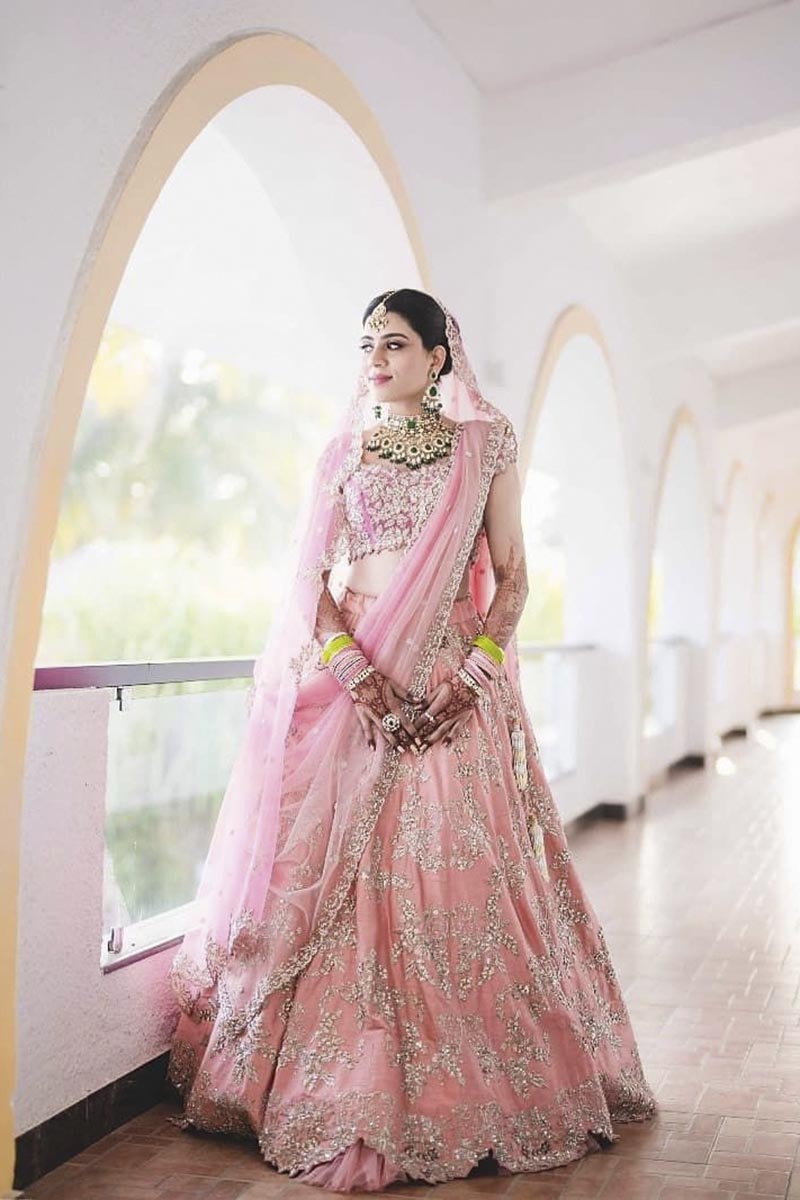 Join Savii Weddingís suppliers and experience accessibility, simplicity and organisation
Whether you're an individual MUA or a large catering company, if you work in the wedding industry sign up to be part of Savii Weddings, a unique online marketplace for Asian couples which is set to revolutionalise wedding planning as Savii Weddings CEO Shazad explains: "The Asian Wedding industry needs to be brought into the 21st century – wedding planning needed a digital makeover. Savii Weddings is doing just that by providing an online platform that connects couples with suppliers and allows them to be browsed, contacted and booked."
It's free to join and there is no monthly subscription. Savii Weddings is your opportunity to have an online store that will help you increase your visibility and access a new customer base, it also reduces time and technological hassles.
Commitment is minimal, you simply need to add the products you're offering, reply to prospective clients directly and then deliver your service. You'll receive your fee directly with a small commission taken by Savii Weddings. Marketing is taken care of and there are no exclusivity clauses – in fact we encourage you to promote yourself through other avenues too, to ensure you're building the widest profile you can, ensuring the Asian Wedding industry in the UK continues to grow and thrive.