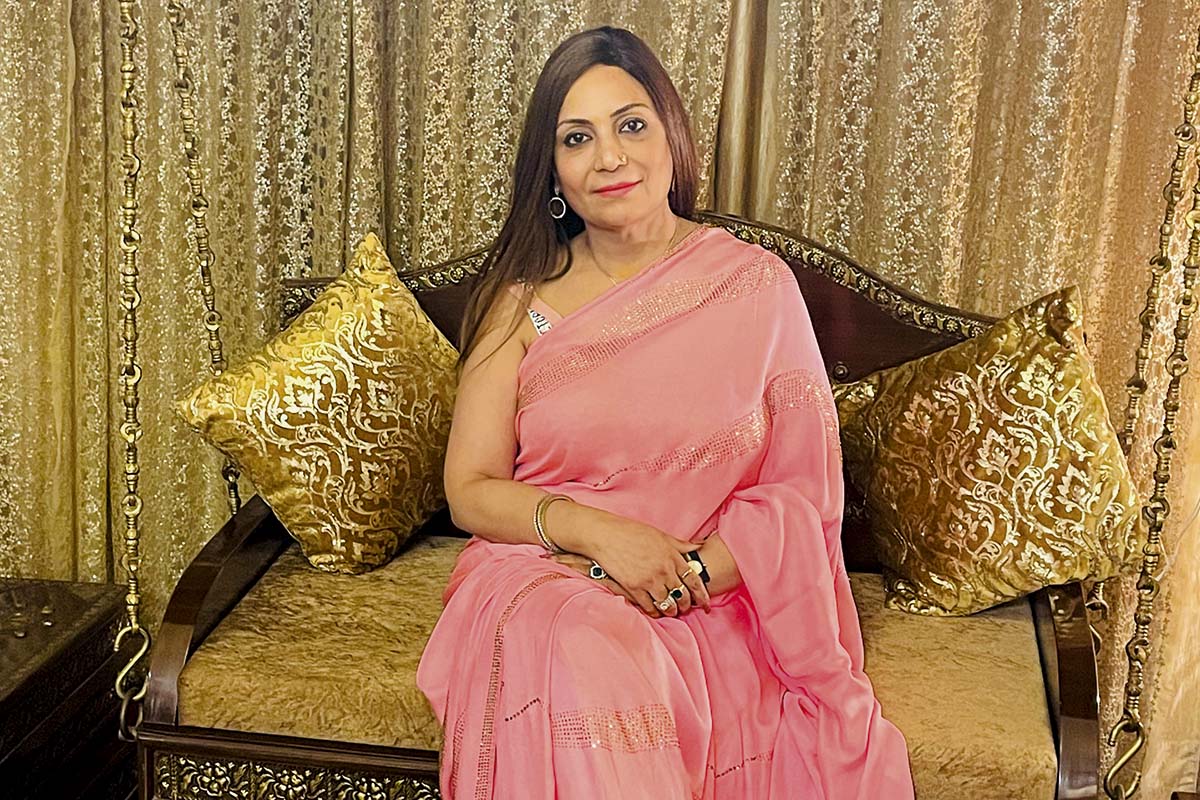 Whether you're seeking guidance, advice or direction in life, a reading with World Renowned Celebrity Astrologer Dr Manju Sharma will set you on the path to success
What do Bollywood celebrities, high-profile politicians and Asiana Wedding readers have in common? They all need some help and guidance from time to time. Whatever your situation, none of us has the answers or solutions to the many obstacles we face but we can seek advice from an expert and that's where Dr Manju Sharma comes in.
The Delhi-based astrologer and clairvoyant runs Saarthi Astrology, a powerful astrology service that has transformed thousands of lives. She uses her 20+ years of wisdom and experience to ensure couples have the very best start to their married life, that movie stars such as Sanjay Dutt and Raj Babbar deliver their career-best performances, entrepreneurs such as Fashion Designers Rohit Bal and Ritu Beri are savvy with their expansion investments and helped the career development of several political leaders.
But you don't need to be in India to experience her services. Dr Manju offers online readings allowing her to connect with clients in over 50 different countries.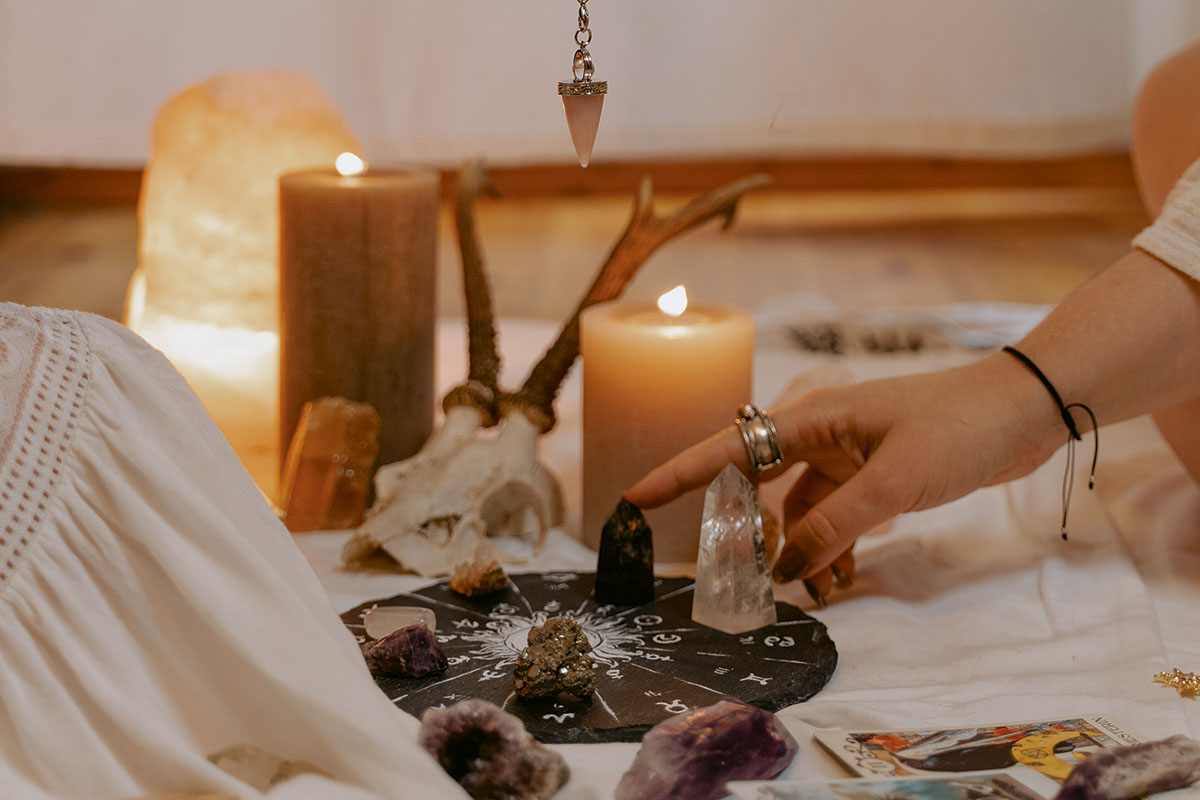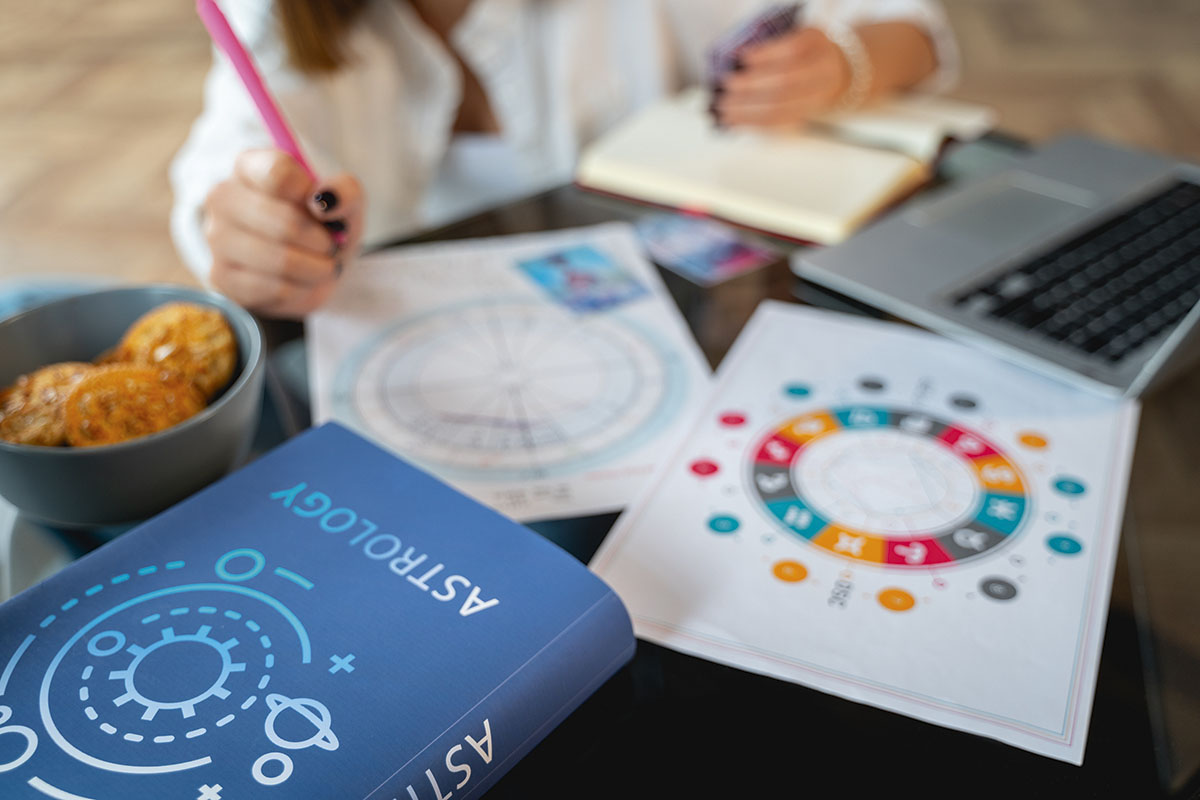 Introducing Dr Manju Sharma
One of India's leading Astrologers, Dr Manju has built a career spanning over two decades. Her natural flair for intuition and astrology led her to study for a PhD in astrological sciences but she was no ordinary student. Dr Manju has a divine gift and spiritual power that can't be taught but is inherent in her being. This is how she gives such accurate readings to her clients. She offers bespoke advice and guidance encouraging you to live your life to the fullest in every area.
Why astrology remains a timeless tradition
Spirituality will never lose its importance even in modern times and that's why Dr Manju thrives on her path to bring prosperity and good fortune to others. She says: "The fast-paced demands of modern life often mean there is less time spent on spirituality yet it is the answer to many of the challenges we face. Whether you have concerns about your career, relationship, family or health scares like cancer; astrology has been used for thousands of years to bring clarity and direction to people. I am lucky to have this knowledge and my passion and purpose is to share it to help others."
"Dr Manju has a divine gift and spiritual power that can't be taught but is inherent in her being."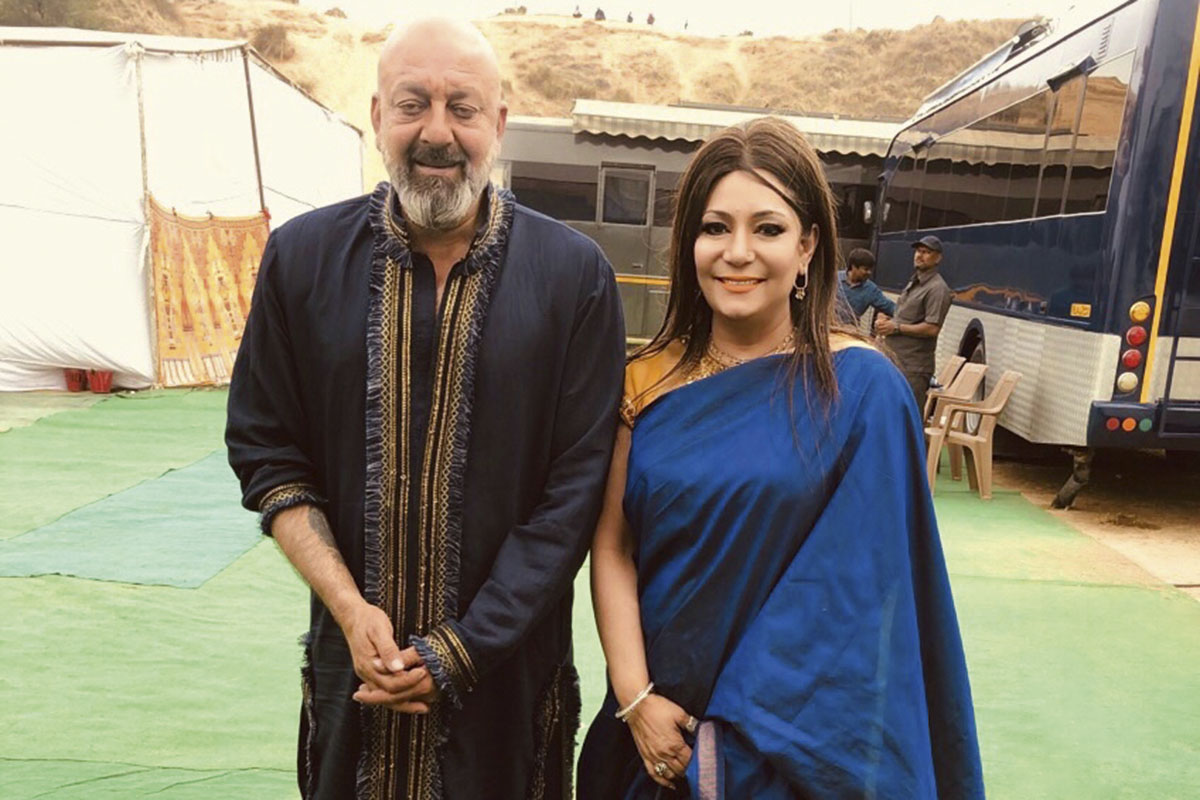 Celebrity testimonial: "Thank You! Dr. Manju Sharma for all your advice, predictions and guiding me on my life journey. You are a great astrologer with immense knowledge. Keep enlightening people – you are gifted!"
Bollywood Actor Sanjay Dutt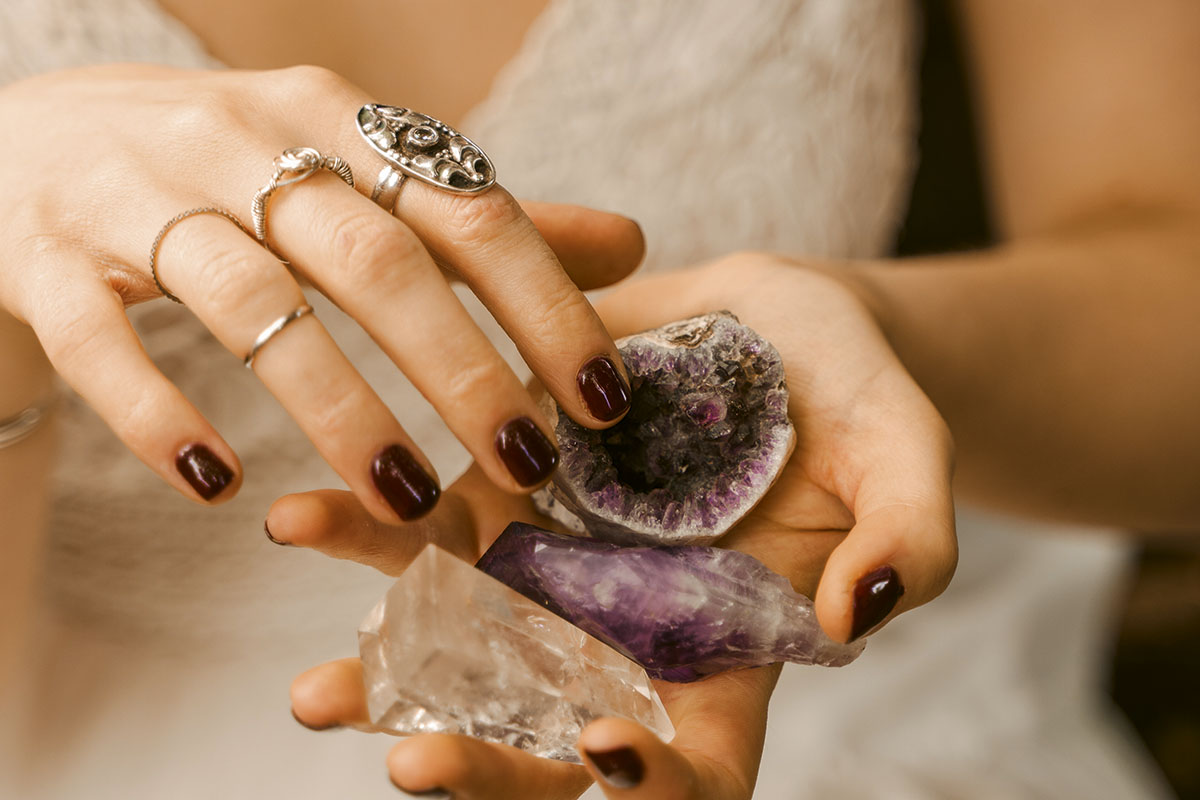 Putting the magic into marriage
How Dr Manju Sharma curates powerful

remedies for a happy marriage

Pre-wedding: Kundli Matchmaking
Matchmaking isn't just about finding a compatible partner, if you have already found someone you can still receive cosmic wisdom from Dr Manju to get insights about your future life partner. Or, if you need a helping hand finding 'The One', she can assist.

Dr Manju uses Kundli Matchmaking which uses horoscopes to find harmony and balance between a couple. Dr Sharma analyses the birth charts of a future bride and groom to do a compatibility analysis, determining whether they will have a successful marriage by looking and their traits; considering anything from their health to their spiritual beliefs.

Couples can learn where their relationship is strong and what areas they need support with. It's a powerful way to start a journey together.

Wedding day: Mandap re-charge
Mandaps are an important part of a Hindu wedding ceremony as it's where your sacred vows are taken. Dr Manju is an expert in Mandap Vaastu. This is a ritual that involves placing your mandap in the best location of your wedding venue and then blessing it to create a protective environment for the couple, promoting happiness and good fortune and keeping curses at bay.

One of her most popular services is also going to your wedding venue ahead of the Big Day and releasing any negative energy that may be in the environment. 

The Mandap Vaastu is a special service Dr Manju has devised based on an age-old tradition, she explains: "originally the home of a bride was blessed. This was so the good fortune she has stays with her family after she leaves home while transferring that positive energy to her new home so that both homes prosper. The Mandap Vaastu has the same benefit. It's something I perform in person and has powerful results."

Post-wedding: Vastu consultation for your home
The first challenge married couples have is living together and often this can be in a new home. Dr Manju is India's No.1 Vastu astrologer and she uses Vastu Shastra to promote good energy in your home. It involves taking the architecture and layout of your home into consideration to ensure it promotes the best energy.

She can advise on how you should arrange your entrance and social areas, outdoor spaces and even your bedroom and will place charged crystals in specific places so that your home environment is balanced so a harmonious relationship can bloom.

Couples return to Dr Manju at key moments in their life to discuss important milestones and decisions. She explains: "When you get married how you manage your finances changes and I can advise couples on what the best investments are for them and when to make them. If you're planning for a child or you come across hurdles you need clarity with, I can help you through all of these moments with the best wisdom and trusted insight."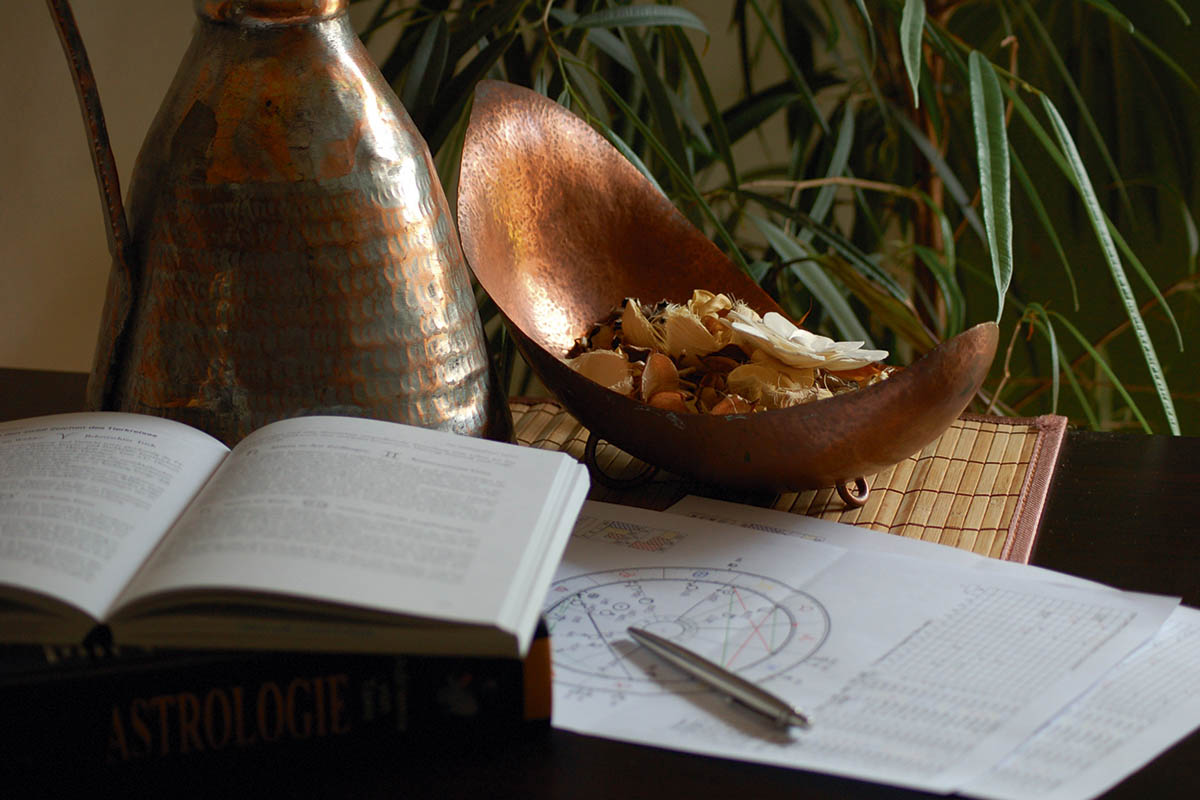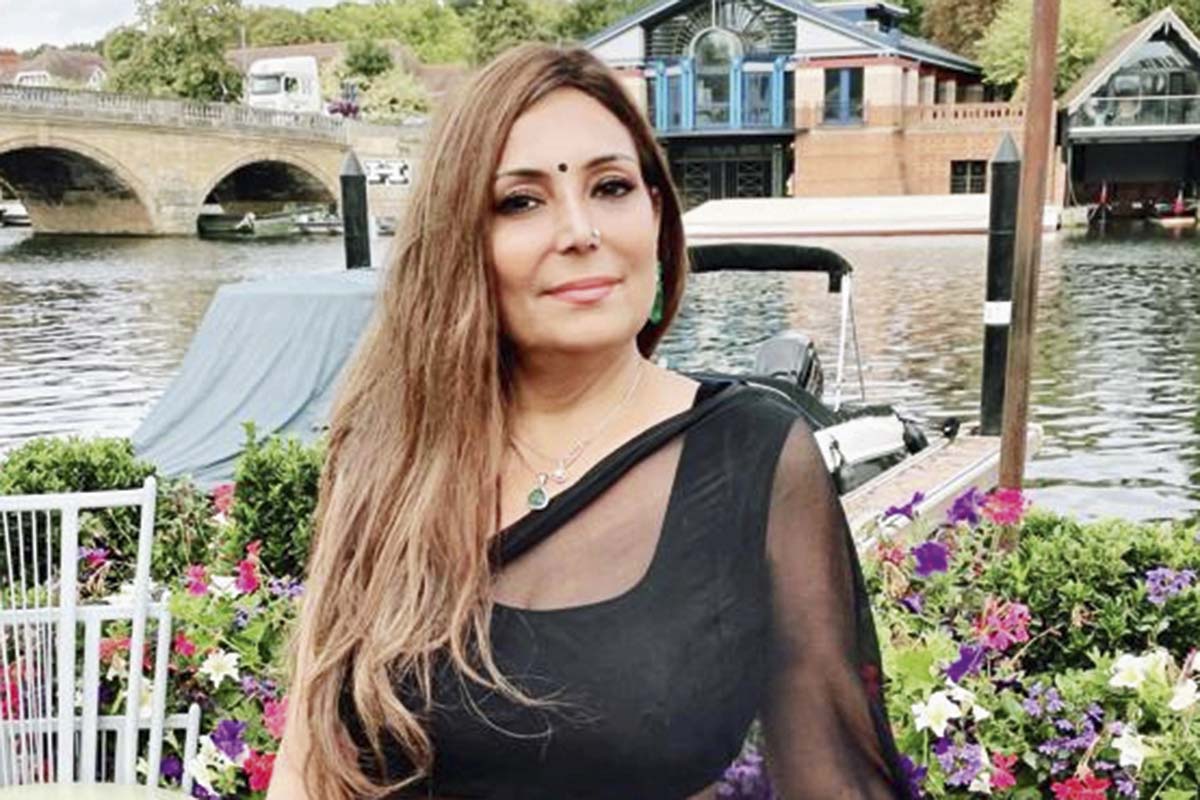 Services offered by Saarthi Astrology
There is a range of services that Dr Manju can assist with and these are offered in India, the UK and beyond:
• Kundli Match Making
• Negative Energy Removal
• Vedic Horoscope
• Vastu Consultation
• Child Delivery Muhurat
• Career Astrology
• Financial Astrology
• Medical Astrology
Contact Dr Manju to book a consultation and find out more about her services on her website. You can also watch her spiritual talks on social media.
WhatsApp: +91 98103 92854
Instagram: dr_manju_sharma
www.saarthiastrology.com