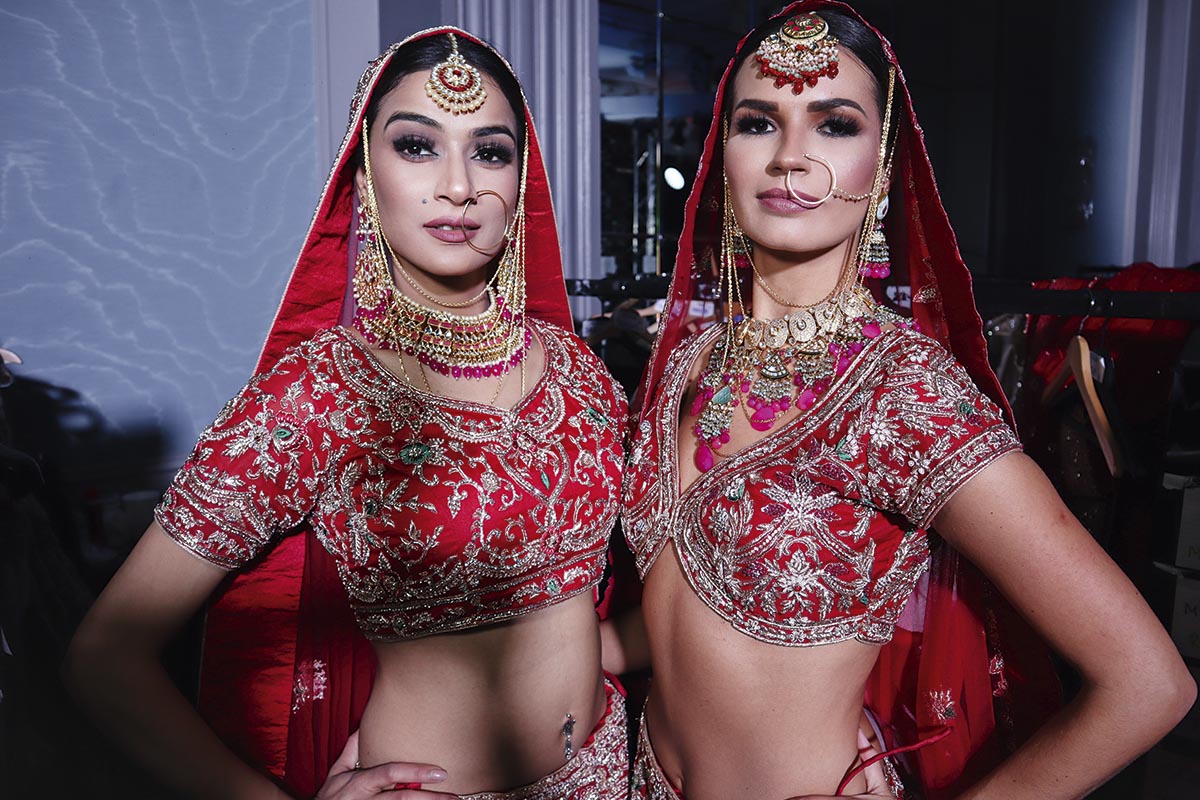 Behind-the-scenes of the biggest Asian bridal fashion show 2022 in the UK
This year the Asiana Bridal Show celebrated 21 years as the leading wedding and bridal event for UK brides. Hundreds of the nation's wedding experts have joined us at the exhibition over the past two decades while thousands of brides have found the help and inspiration they needed to organise the wedding of their dreams.
The heart of the show is the Asiana Bridal Catwalk and though we've been developing these fashionable extravaganzas for over two decades the excitement, anticipation and hard work never tires; all thanks to the team behind-the -scenes that makes it happen.
Creative Director Indiya Ahmed curates the entire show which this year saw 8 leading wedding wear designers and brands take to the stage to reveal their new season looks: "The atmosphere backstage at every Asiana fashion show is filled with excitement, buzz and a touch of stress. A team of over 100 people including the AV team, MUAs, hair stylists, wardrobe dressers, choreographer and production team are required for every show which takes weeks of planning. This year it was great to have all of the UK's most popular brands on the ramp, showcasing their talent to the world.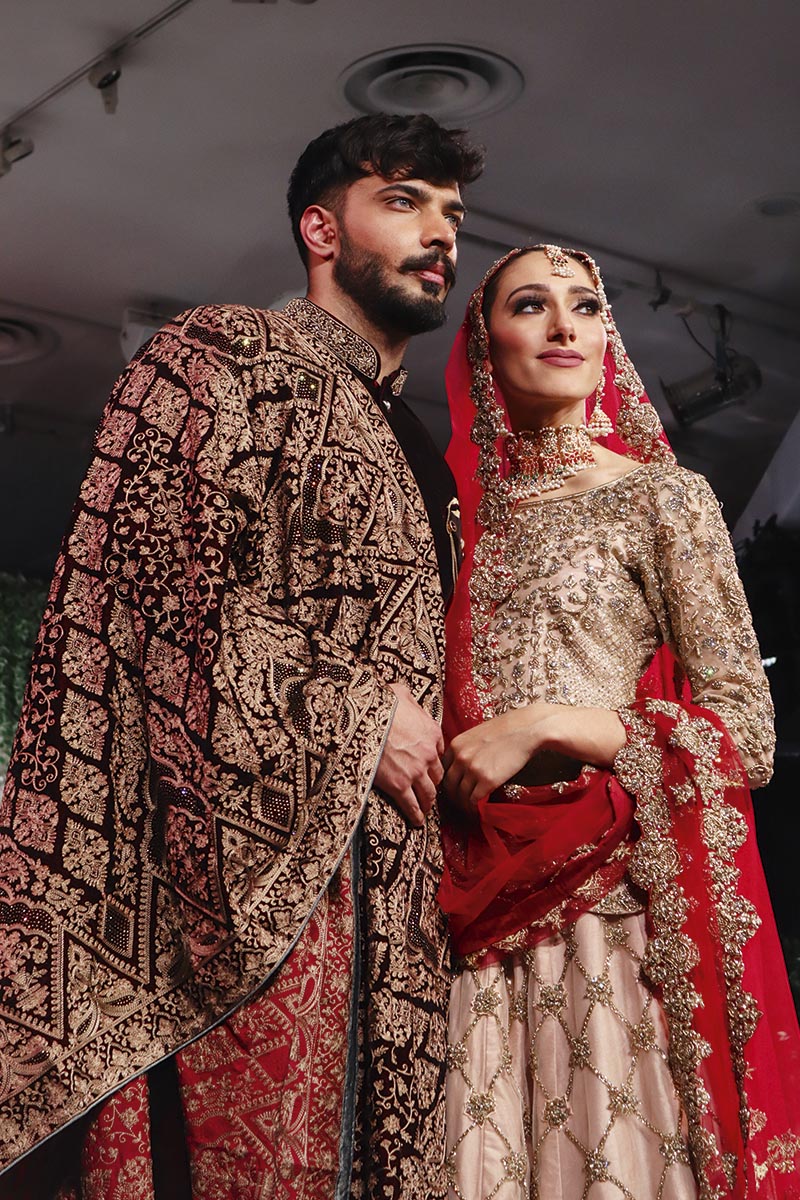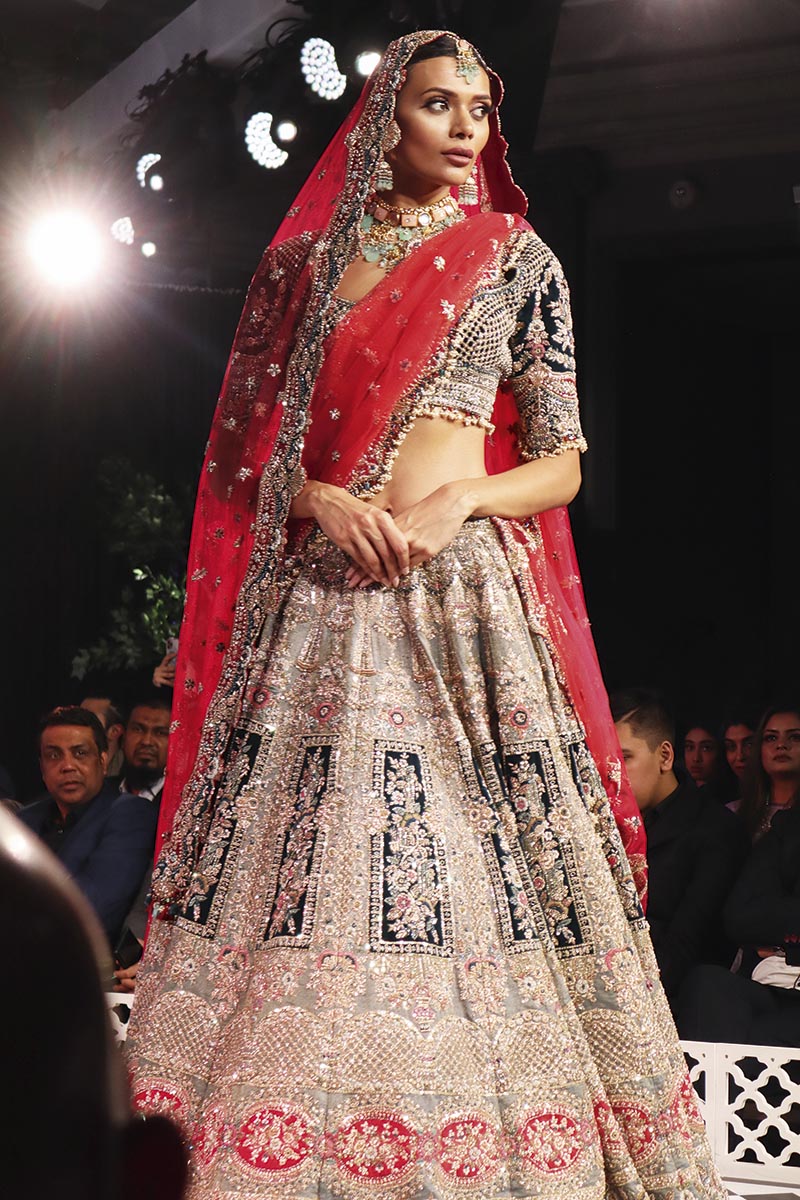 To the untrained eye, stepping backstage may look like creative chaos with rows of shoes, jewellery boxes filled with exquisite bridal sets and endless accessories everywhere, but for the team of dressers, this is part of the joy.
Each dresser is assigned a model and is responsible for ensuring they step out in style with accessories and jewellery in place: "Working backstage at a fashion show is a dream for all of our dressers; it's a rare opportunity to get hands-on experience working with major designers and the most glamorous models the industry. But it's also hard work. We rehearse for a week and on the day the call time is 7am and then when the thousands of guests go home we're still working! But I wouldn't have it any other way. I have the best job in the world, helping brides find their dream outfit and it's a privilege to play such a fashionable part in their Big Day!"
Dream Team
CREATIVE DIRECTOR: Indiya Ahmed
Hair And Makeup: Lubna Rafiq Academy
AV: Kudos AV
Decor: 1SW Events
Choreography: Strut London
Host: Anushka Arora
Fashion Team: Zaf Shabir, Ibraheem Khan, Vinita Kalia, Hannah Irshad
Media Partners: Sony TV
Photographer: Pardesi Photo
Catwalk report: Momtaz Begum-Hossain