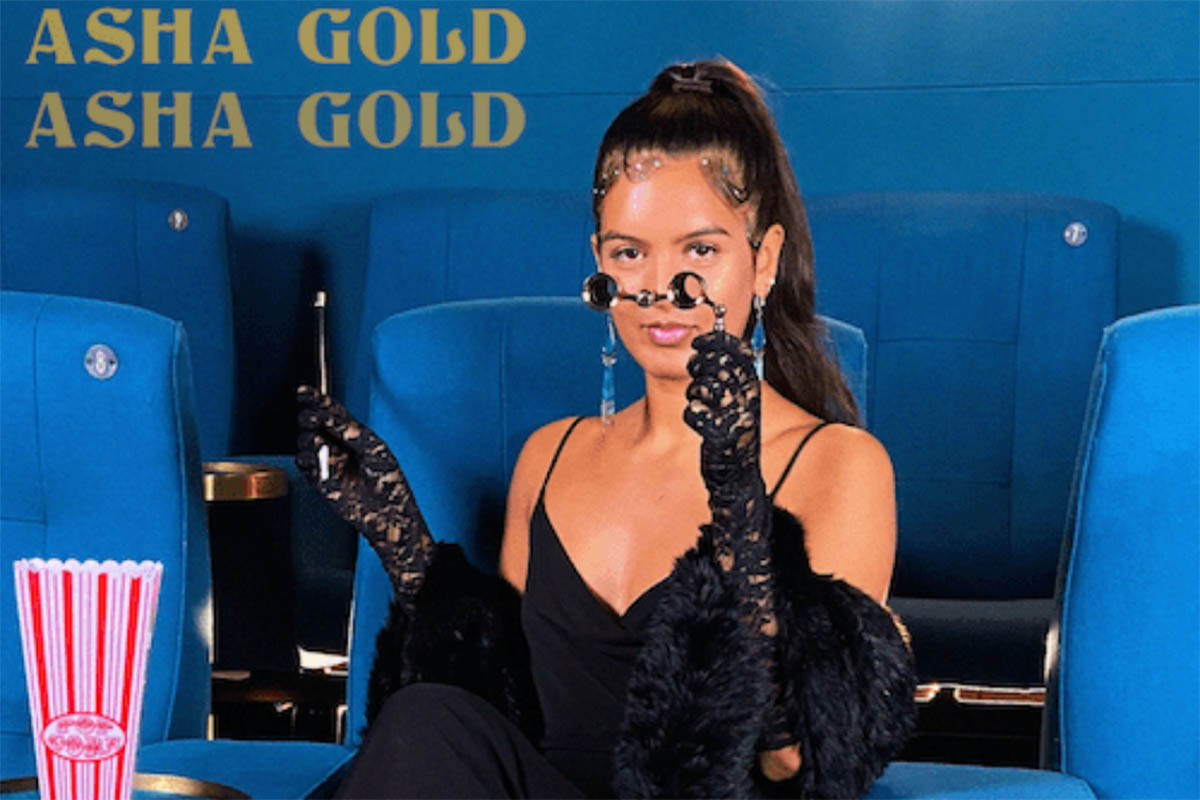 Hot And Upcoming: 2021 British Asian Singers
We're excited to bring you the hottest British-Asian singers we think will set the stage for a record-breaking 2021!
With new tunes and soulful voices, and an R&B twist, we're excited to introduce 2021's top upcoming talent!
For upcoming articles supporting our British-Asian community, check out Asiana TV!