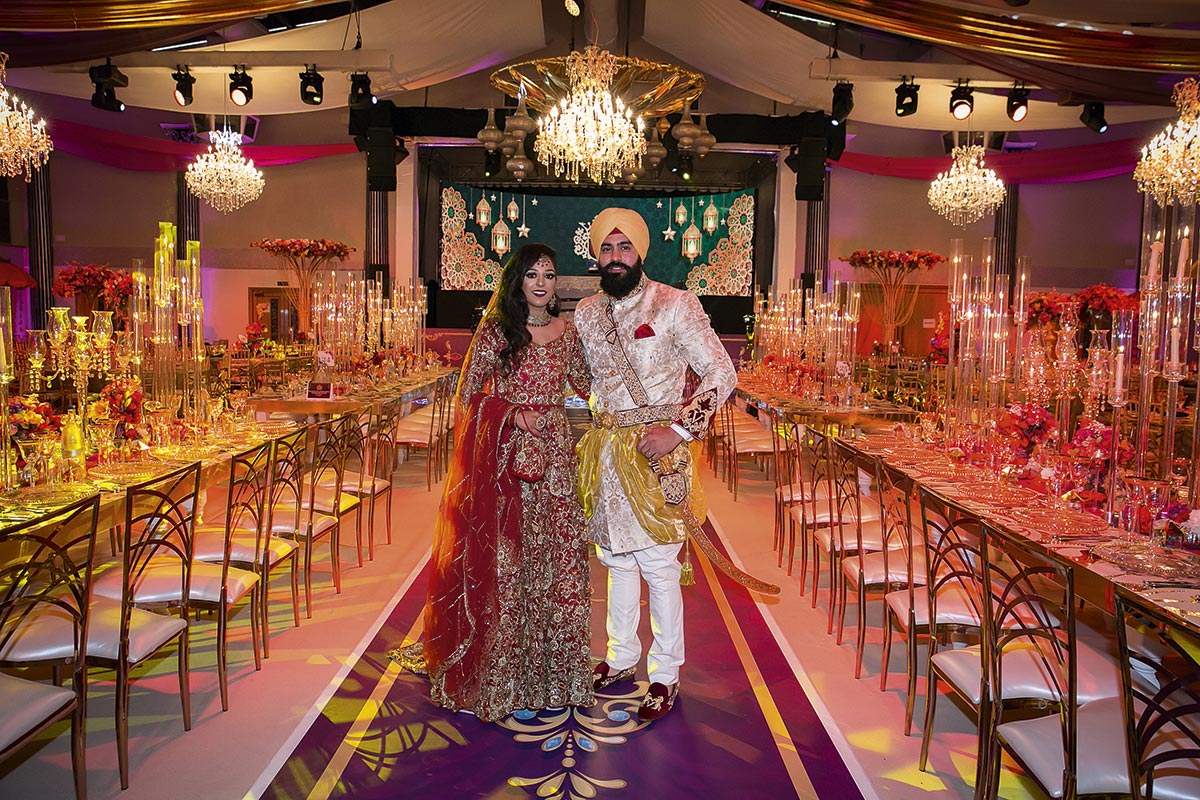 Culinary Kings With A Venue To Match
Many would agree that catering is at the heart of every wedding and you only get one go at getting it right. You can rely on Sanjay Foods to deliver a gourmet experience in a venue to match
Sanjay Foods is synonymous with quality. The company has been catering for high-profile events and luxury weddings for the past 20 years and has evolved into a multi award-winning catering and event management company. Sanjay Foods will expertly take the stress out of your wedding planning by creating a menu that is perfect for your guests, working with you the whole time.
Located in the Midlands, Sanjay Foods operates both nationally and internationally, priding itself on the array of bespoke catering menus that it offers. From Indian to Thai to Indo-Chinese to Lebanese, the company ensures only the very best is served on the table – food prepared by a first-class team of chefs from different cultural backgrounds including Dubai, Delhi, Mumbai and Thailand.
'At Sanjay Foods, we cater for Punjabi, Gujarati, Muslim and mixed marriages, as well as the corporate sector,' says Atul Lakhani, CEO.  'All this is truly showcased in our vast and delectable menus. Satisfying discerning palates with our selection of menus of gourmet food is imperative to us. We have immense cultural knowledge and awareness of every cuisine we provide.'
Whether you're looking for a caterer just to create amazing food and beverages or you require help in sourcing venues, lighting, décor, entertainment, photography, floristry, wedding planning or anything else to do with your function, Sanjay Foods is at your service.
In fact, the IXL Events Centre is Sanjay Food's own multi award-winning events venue with a multitude of spaces catering for up to 800 guests.
Set in a stunning 600-acre estate in beautiful Warwickshire countryside within the grounds of Dallas Burston Polo Club, it is Warwickshire's premier events destination venue and until recently, the region's best kept secret.
'The IXL Events Centre is perfect for wedding receptions,' continues Atul. 'As the largest venue on site, it boasts four lounges providing ample space for welcome drinks in the Oak Lounge and Terrace, to the stunning Horizon Lounge overlooking the all-weather SuperArena®.  The opulence of the Champagne Lounge is only superseded by the grandeur of the Kings Court Ballroom.  There are not many venues in the UK which can cater for the numbers and yet have the feel of a destination wedding.  At The IXL Events Centre, we have incorporated 20 years of our catering and hospitality experience into a state of the art wedding venue where no expenses have been spared.'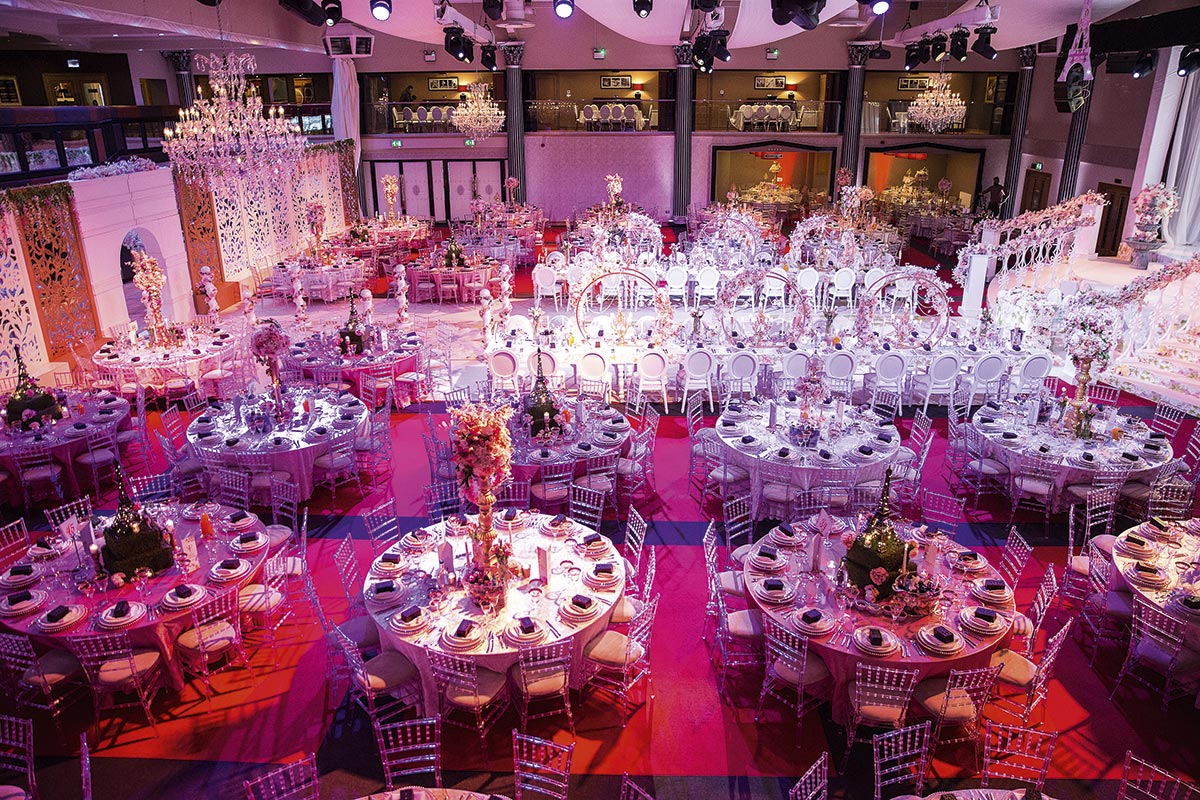 THE VENUE AT A GLANCE
• 10 mins from the M40
• 1 hour 30 mins from London
• A dedicated event coordinator throughout your journey
• 600 acres of grounds
• 200 acres of stunning woodland
• More than 350 complimentary car park spaces
• Complimentary WiFi
• Triple screen projectors
• Full Nexo audio and speaker system
• Outdoor pyromusical fireworks
• Helicopter landing spaces • Six polo pitches
• Sanjay Foods
Unit E, Belgrave Industrial Centre, MacDonald Road, Leicester, LE4 5HD
0800 234 6685
E: info@sanjayfoods.com
www.sanjayfoods.com