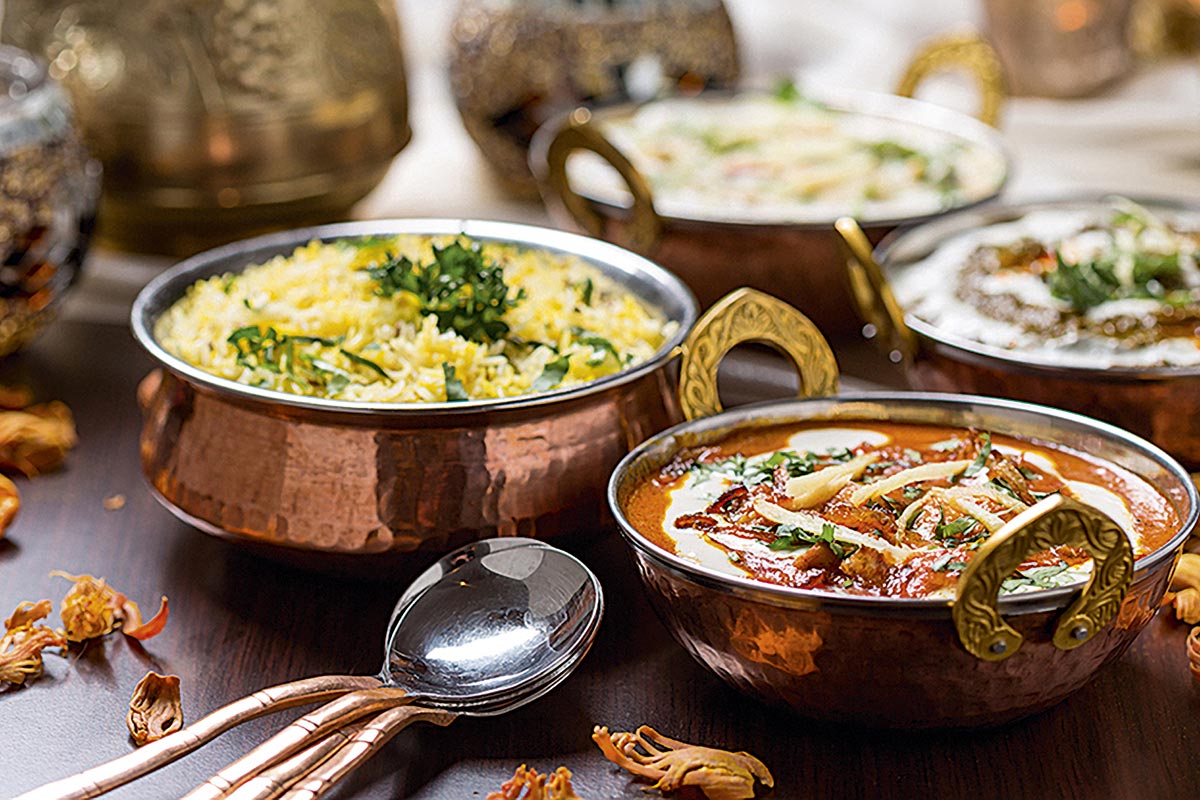 Ensure your wedding catering is a feast fit for royalty
Wedding catering is about more than what's on the menu. Feeding your guests is the most significant part of your wedding day. After all, the dining may be the longest aspect of the celebrations, so it needs to be on point. The experience you provide your guests with is what they'll remember the most, so every aspect needs to be considered. From the table settings to service, presentation to flavour, all of these elements need to complement each other so that the result is a day your guests will never forget. London-based Sultan Caterers believe in this very philosophy, going out of their way to create a complete catering experience, that's so exceptional, it would get the royal seal of approval.
Here are their secrets…
Good food
Your guests will have tasted many types of wedding cuisine in their life and they will have opinions. But even the pickiest of eaters will be impressed by Sultan's cuisine. Varied, authentic, fresh, flavoursome food that leaves you feeling good, their dishes are exceptionally tasty – something you'll discover at your taste testing with them at their HQ in Stratford, London. Sultan offers a comprehensive vegetarian menu comprising starters, canapés and mains and can also cater for complete vegetarian and vegan functions.
Precision presentation
The food you serve at your wedding should be as pleasing to the eye as it is to the palate. Presentation is therefore key; the more mouthwatering your dishes look, the better they will taste. What's more, when your guests enjoy the food, they'll have a much better day.
Succumb to the experience
There are many ways to create an atmosphere – sound, lighting, music, visuals, scents; but the aspect that has the biggest impact is the service, which is all down to the caterer you book. When you hear about a 'five star service' it refers to the staff and the role they play. At Sultan the staff are trained to provide the highest quality of service making sure the needs of every guest is met. Expect friendly, knowledgeable waiters who second-guess your guest's needs and a supportive team to work with.
Hand over the responsibilities
Most couples lead time-poor lives and though they have every intention of planning their wedding themselves when it comes down to it they simply don't have the time. When you book Sultan just tell them what you want and they'll do the rest. From securing your wedding venue to arranging all the relevant suppliers, providing the décor and of course delivering a wedding feast that hits the spot. If this sounds appealing give the team a call as they'll be happy to discuss any concerns to ensure you feel informed and confident about your options. Then when you're happy hand over the responsibility and focus on the other aspects of your nuptials like where you want to go on your dream honeymoon.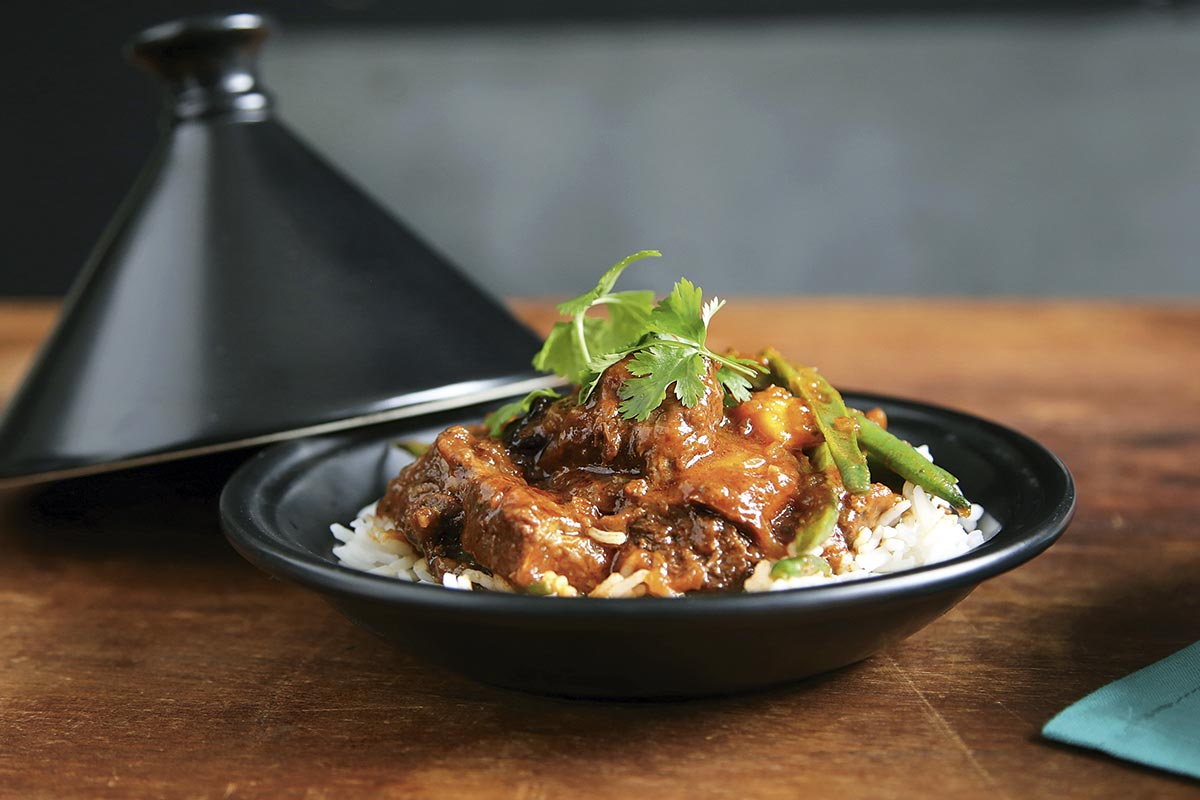 About Sultan
Offering premium catering services and event management services across London and the South East, Sultan can cater for weddings of all faiths and are specialists in vegetarian catering with vegan options available. They can assist with finding a venue and provide décor.
A taste from the Sultan's table
Starters: Tandoori chicken, Masala fish, Aloo puri chaat, Bhel puri,
Canapés: Prawn pakora, Shami kebab, Vegetable samosa, Paneer tikka
Main course: Karahi lamb, Lamb bhuna, Chicken jalfezi, Chingri jhol, Chilli paneer, Biriyanis & rice
Breads: Naan, Poori, Chapat, Roti
Desserts: Seasonal fruit platter, Kulfi, Gajar halwa, Kheer
Drinks: Unlimited soft drinks, Masala tea & coffee
• Sultan Caterers
T: 0208 522 4528
E: info@sultancaterers.co.uk
www.sultancaterers.co.uk