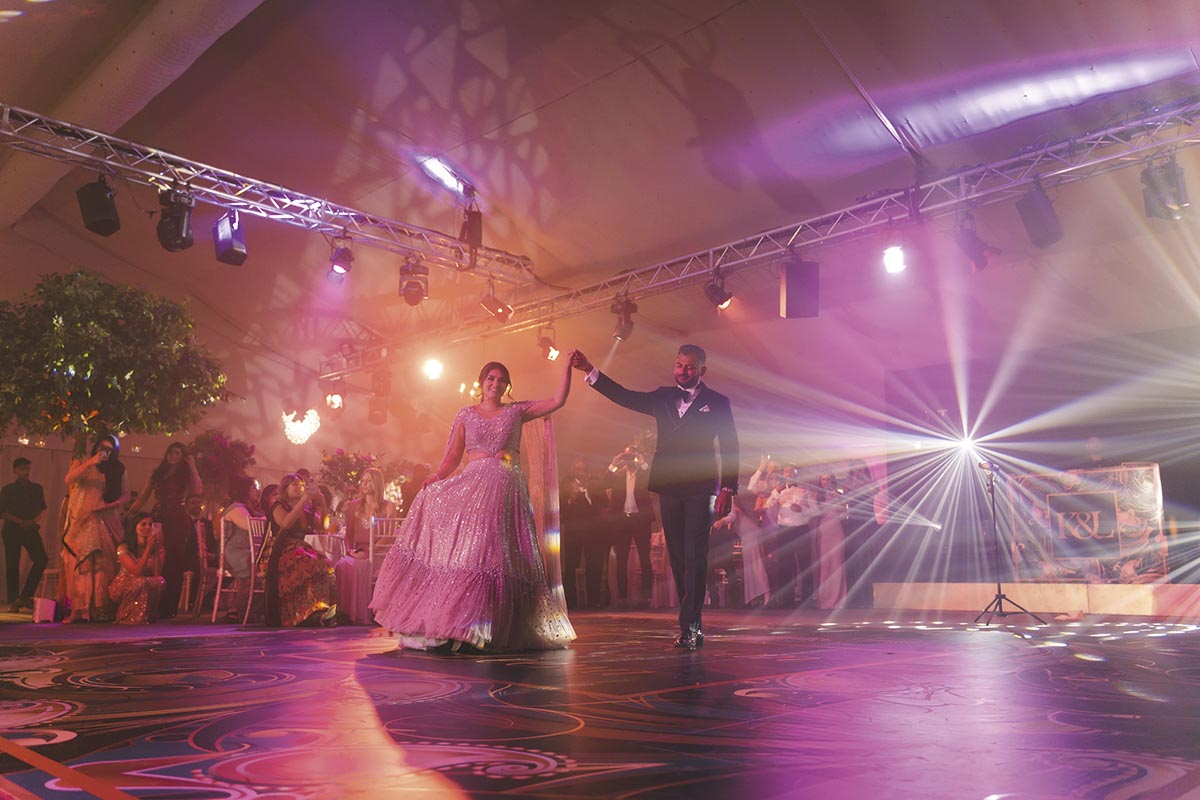 Future Sights And Sounds Of The Dancefloor
Welcome to a new era of entertainment. For over 30 years Paragon Roadshow have led the way, throwing the best wedding parties in the industry. Now, new Directors Malkit and Taran are taking the brand to impressive heights giving you a DJ and AV experience your guests will adore
'Never forget the OGs and what they've achieved' Malkit and Taran, speak fondly of the founders of Paragon, the most trusted and reputable AV brand in Asian wedding events. They've filled big shoes since taking over the brand in 2020 from the original team following their retirement and now it's their turn to shape how weddings will look and sound in the future, taking inspiration from the past. Malkit explains: "Everyone knows Paragon, they were pioneers and innovators. In the 1990s, no one threw wedding parties like they did but a lot has changed. Back then weddings took place in community halls and all you needed was a DJ. But now with larger venues, stricter regulations and technological innovations couples need to book a complete AV company and that's what we offer.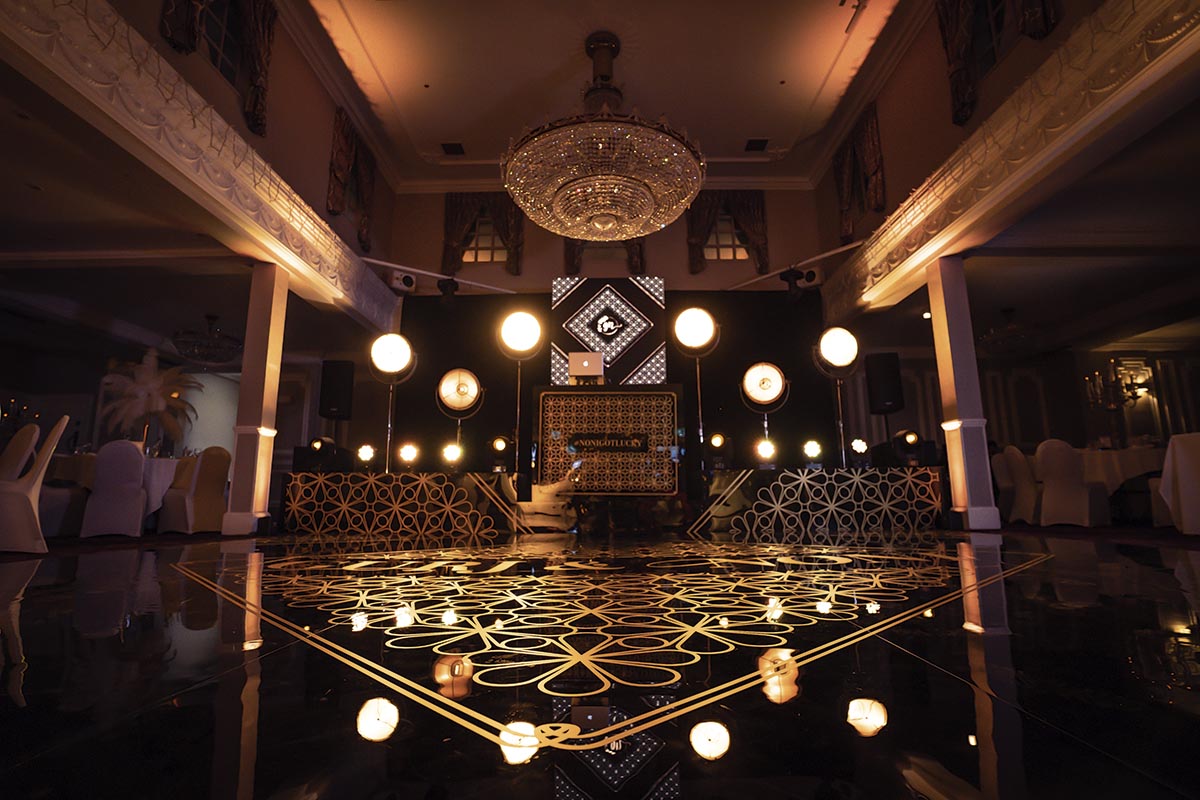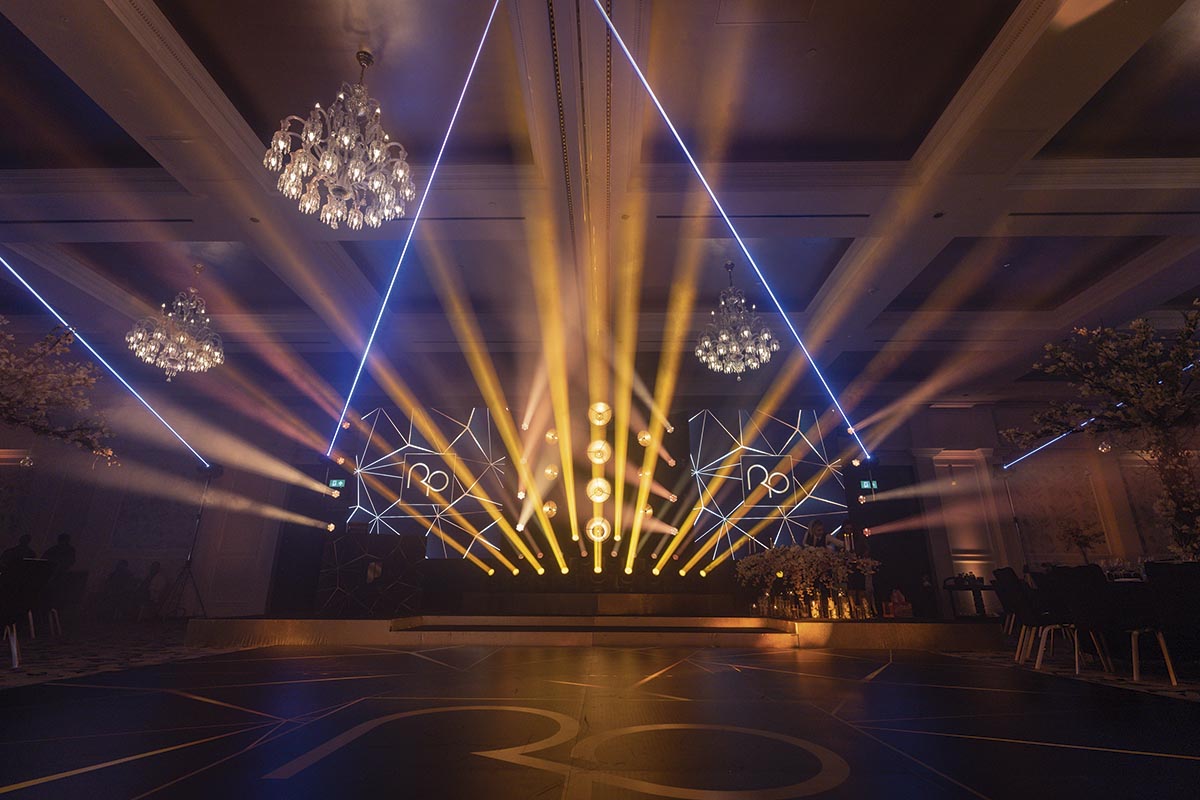 Why you need an AV company, not just a DJ
Much more goes into wedding entertainment than a DJ turning up with floor-filler records. An AV team is responsible for all the elements that make your wedding party run smoothly, taking care of the finer details as Malkit explains: "The big venues like major hotels won't allow AV equipment into their buildings without them approving particular brands, requesting to see safety certificates, ensuring all their regulations are met and their expectations of quality. Ordinary DJs can't meet these requirements but we can."
Though Malkit and Taran are both young company directors, they aren't new to the industry and their knowledge of music combined with AV is what makes them experts. Taran says: "Both of us were DJing with Paragon for over 10 years so we've grown our careers with the company. When the owners retired we couldn't let the brand name and experience end there, so we committed to taking it forward. Our priority is to provide a full AV experience that complies with venues and exceeds our client's expectations."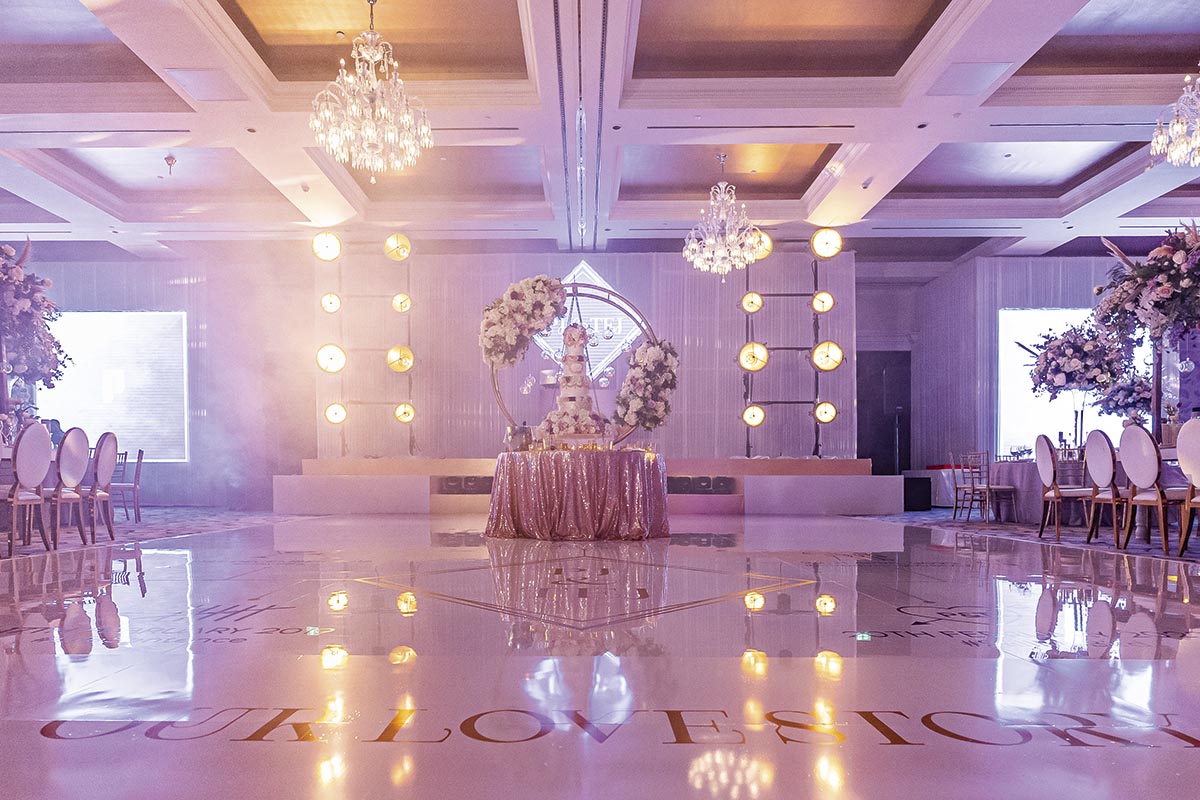 Get the party started
Paragon have six DJs on their books who are all multi-genre so whether you want the full Punjabi extravaganza or a popular Western or Bollywood disco they'll play the sounds that get you and your guests on the dancefloor. On the AV side, the team can arrange full lighting and production including bespoke synchronised lighting shows with the wow factor and mood lighting to set the scene during your wedding reception meal. The team also create bespoke staging with digital screens, LED walls and can even provide hosts and presenters bringing an extra level of professionalism to the proceedings.
The dancefloor, of course, is of particular importance at all weddings and Paragon have an impressive range of options to choose from including high shine gloss and mirror floors, personalised floor decals and creative colourful painted floors with beautiful rangoli and mandala- inspired designs. Having flexible options is a passion of the team who are committed to continuing the innovations of their predecessors as Malkit explains: "There are no second chances at a wedding, everything you do has to be perfect on the day. A memorable party is 'make or break' for guests and as the AV and DJ team we carry the weight of ensuring it all goes smoothly. Most of the team are behind-the-scenes meticulously planning your perfect party so that everyone has a great time, and we wouldn't have it any other way."