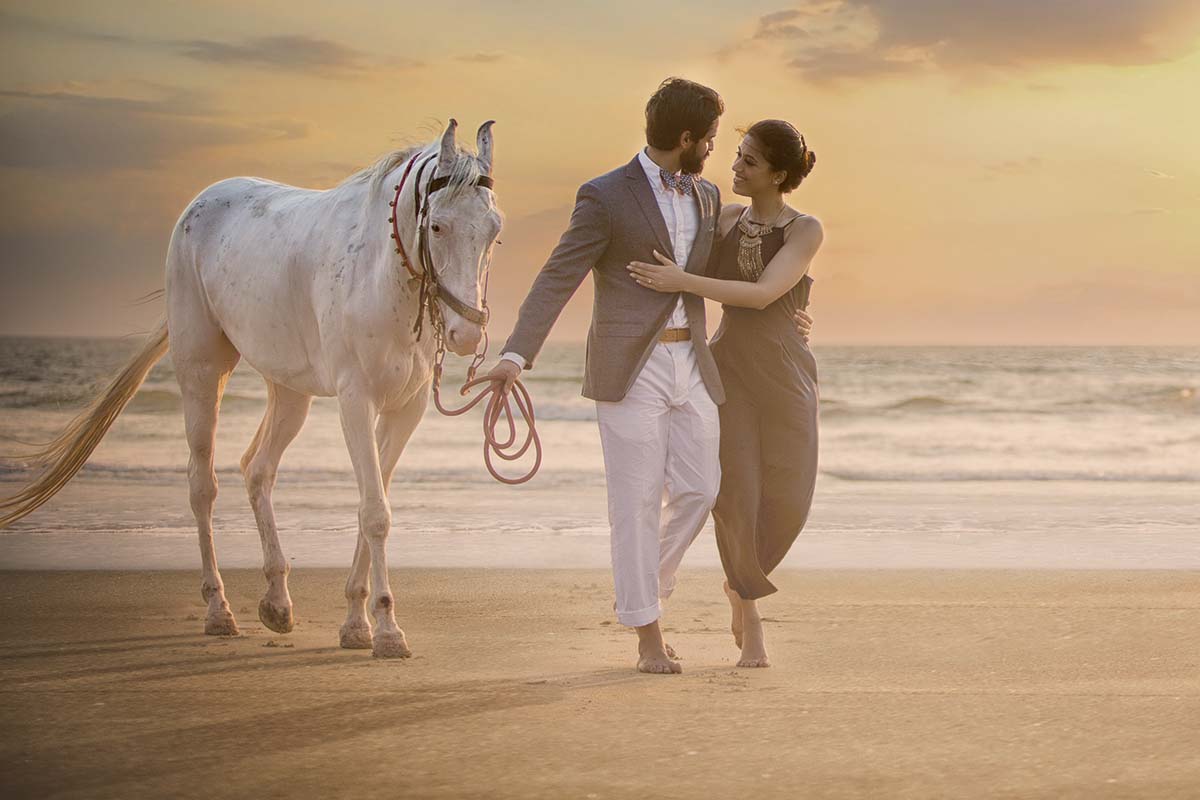 Top Tips For Choosing Your Photographer
With thousands of stunning wedding photos to their credit, Industry leaders The VIP Studio share the secret to capturing your dream day in style…
Choosing a photographer for your wedding can be a daunting process, but these top five tips from The VIP Studio will help you get the album of your dreams:
1. Think about the finer details
The VIP Studio like to capture weddings in an all-new style. They don't believe in asking people to freeze at crucial moments, instead what they offer is the perfect album, which showcases what was happening and when. It's great looking through an album of smiling faces, but even more beautiful to see real emotions and scenarios you may have missed on the day.
2. Spend on quality, not quantity
It's far more important to spend on quality, rather than quantity when it comes to your wedding photography. Just one stunning photo can be priceless, and having high-quality images will help to keep the memories with you forever.

The VIP Studio is a company that can offer you endless superior photos, something that is far more important than offering numerous albums and photos at a lower standard. Even if you're on a tight budget, The VIP Studio can still create your fairytale album.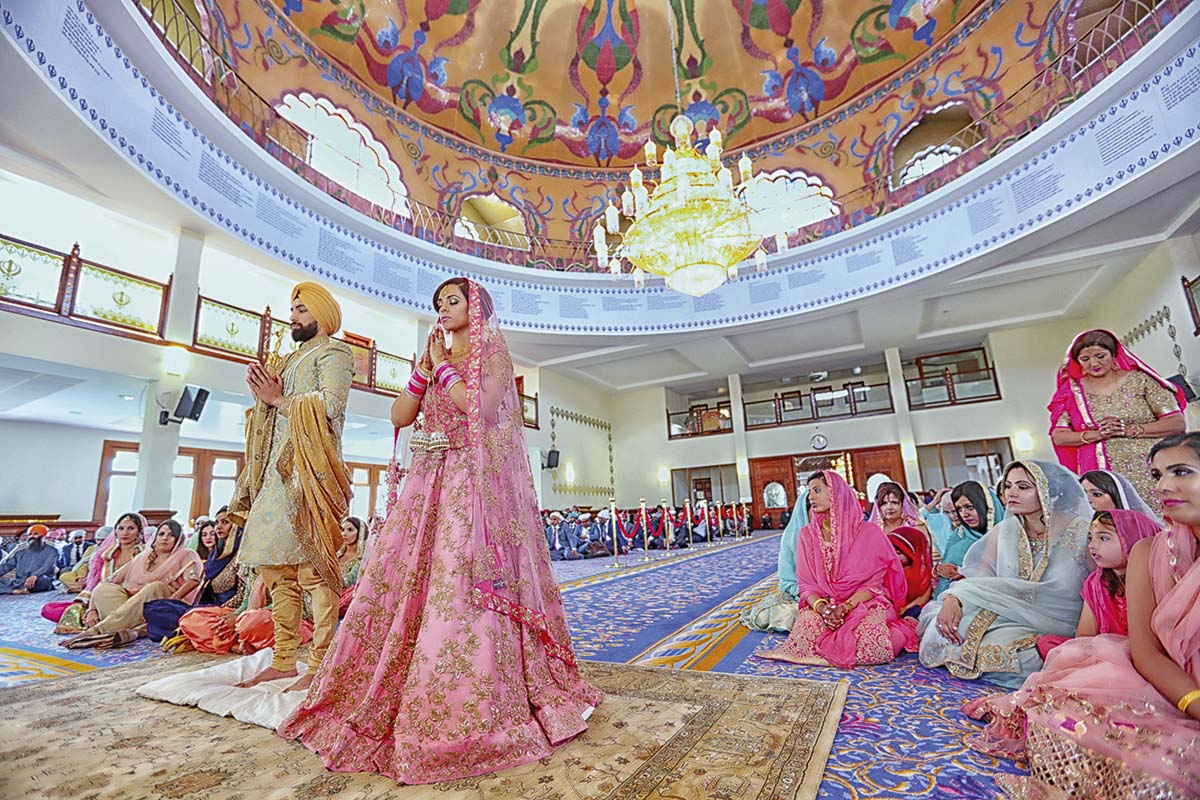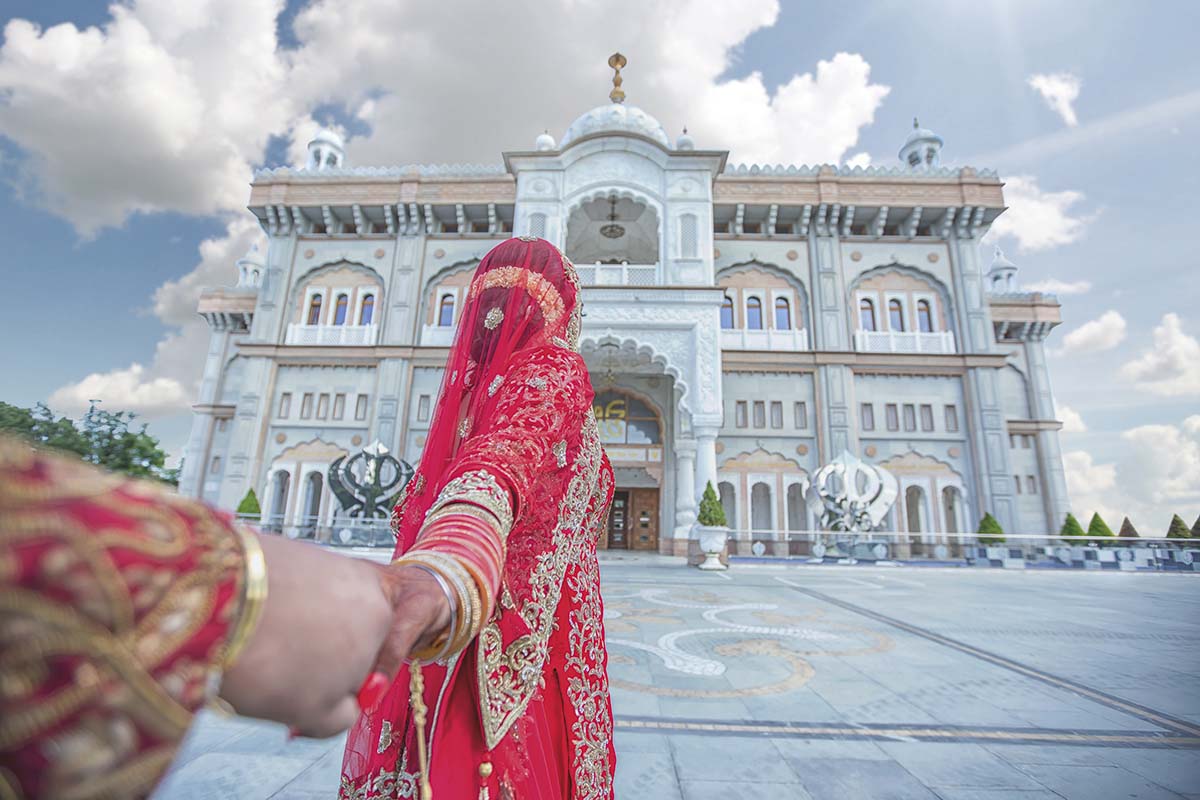 3. Look at examples
Always look through a photographer's portfolio and judge them based on the final product. A good photographer should be able to offer a variety of styles that captures the personalities of the bride, groom and their guests. You may like them or the price they offer, but do you like the finishing style on their images? Also be aware that photographers will all have different editing techniques. If all of their images are heavily edited then this could be a sign of poor quality. Make a note of the other key things including style, edit and post production of each photo and the album design itself.
4. Remember that technology doesn't beat experience
When choosing your photographer bear in mind that great photography can often be confused with a good knowledge of taking pictures. For example, just because a photographer uses the top quality technology does not necessarily make him the best option – what equipment they use shouldn't dictate who you choose. If you love their work and style then they are the company for you.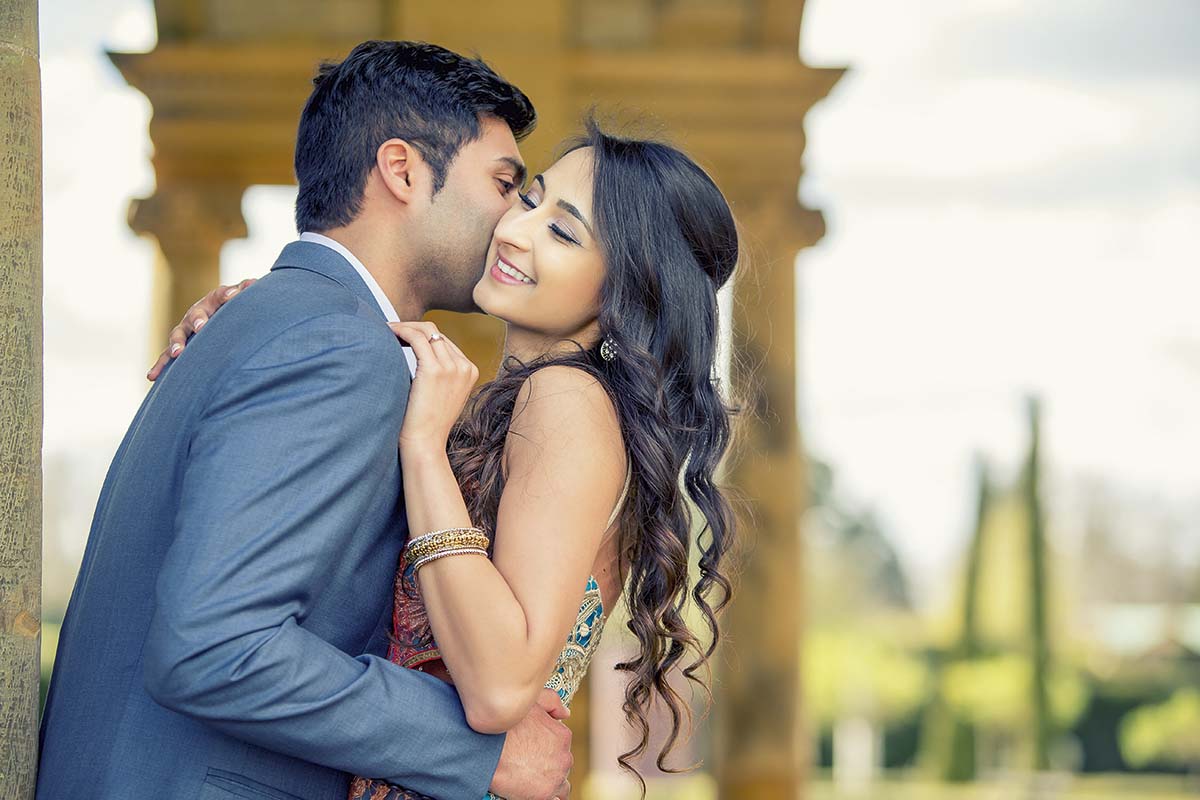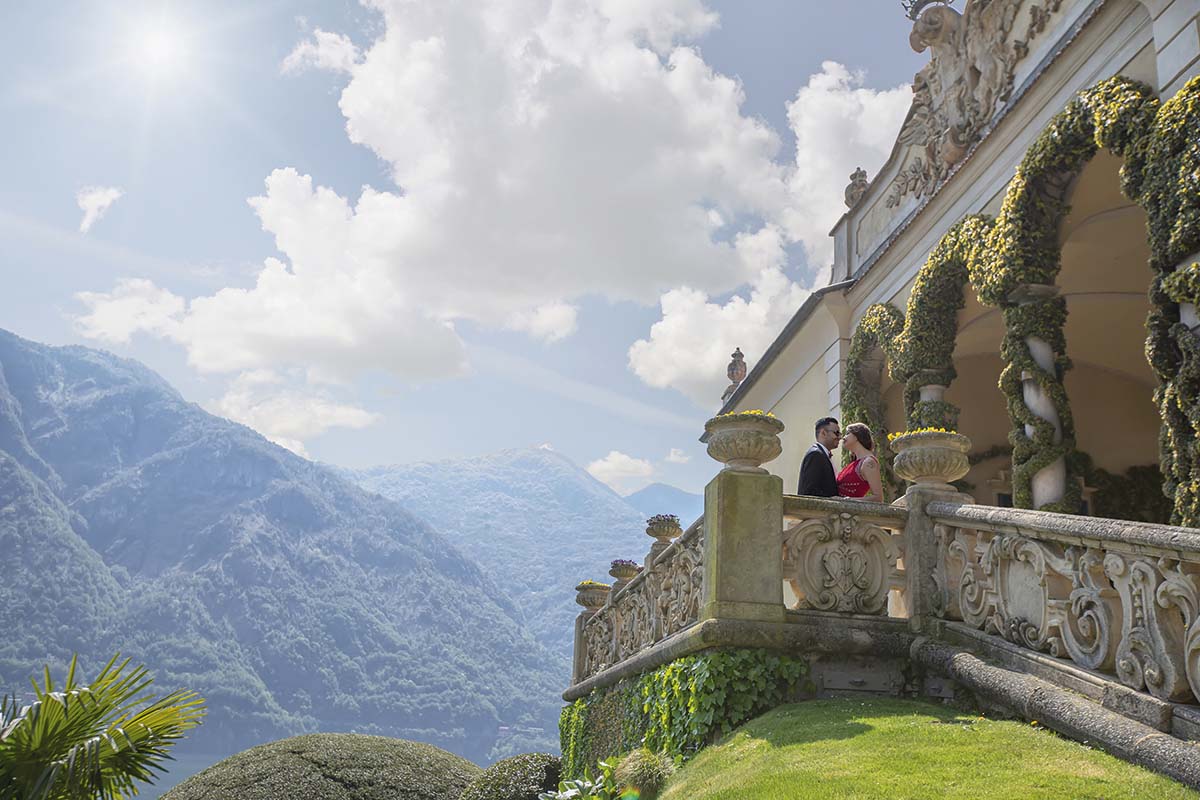 5. Meet them beforehand
Your photographer is going to be with you throughout the day, starting with those precious hours before the ceremony when you're still having your hair and makeup done. Finding a photographer who you feel comfortable with, will not only make the experience more enjoyable, but will result in better, more natural images.