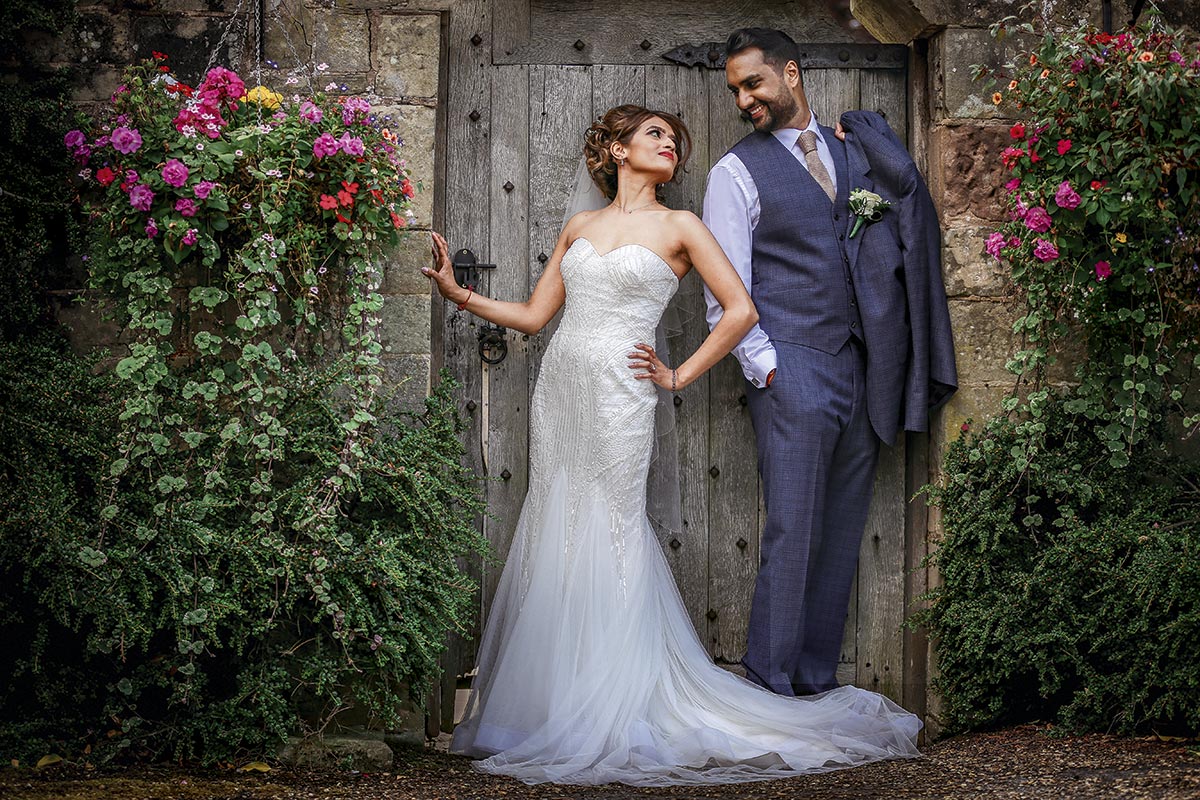 The professional choice for capturing your memories
The dress, the ring, the venue – all things you can see and feel. But how do you choose a wedding photographer and cinematographer? There is so much to consider and unless you have personal recommendations, it can be so tricky. But don't gamble on your future memories. Choose a company at the cutting edge of the wedding photography industry.
The team at The Director's Cut will answer all the questions you have. And it's not just one person who turns up on the day with a camera – capturing a wedding perfectly is a big assignment. "We give the client the opportunity to choose the number of Photographers and Cinematographers they would like for their wedding to work within their budget," explains Amit, one of the Directors. "We offer a Consultation meeting which can give an insight on how the capture production works so we can achieve The Director's Cut. Some clients wish to have a team of five or six on their special day which would include a Head Cinematographer and a Head Photographer. Once back at the editing suite, our team of editors work hard on delivering the final product, and the Director's refine the photography and film, before delivering the final product – The Director's Cut."
Technically advanced
In this digital age, you need to be confident your team will be able to give you modern and fresh-looking images – including trailers of your wedding.
"The Director's Cut creativity and technical equipment sets the company apart from others, providing an infusion of high-end fashion-based and photojournalistic approach to wedding cinematography," explains Amit. "Combining candid angles of the events of the day with structured direction towards newlywed couples helps them feel at ease, enhancing their experience on the happiest day of their lives."
Drones to assist
Going that extra mile, Kamal J – also a Director – gained a Masters in Multimedia and Film Production and is a qualified drone pilot. His style has been widely recognised as modern and artistic with a highly technical understanding. "I focus on continual training for all cinematographers in the team," he says.
"Our qualified drone pilots are approved and certified by the Civil Aviation Authority.  We passionately train our photographers to capture in the most effective ways seeking unique style and creativity and capturing the chemistry between the newlyweds."
A mix of natural and posed captures
The Director's Cut approach is for the team to capture a blend of natural and posed moments for every wedding comes easily, paying attention to intricate detail – from joy, laughter, celebrations, dancing, to emotional moments with family.
"Whether we are covering Hindu, Muslim, Sikh weddings or a wide range of cultures from Gujarati, Punjabi, South Indian and English, it is imperative to appreciate the importance of culture, rituals, traditions and values in order for our teams to work effectively," says Amit. "We aim to be engaging and professional towards guests. Our team's warm and friendly personalities allow people to enjoy those special family moments, allowing as much opportunity for stunning film capture."

Introducing video photo albums
As well as traditional photo albums and photo books that are prepared using the best printing technology, The Director's Cut now also offers video photo albums. The personalised handcrafted albums include an integrated HD screen which allows you to play videos while browsing through your photos.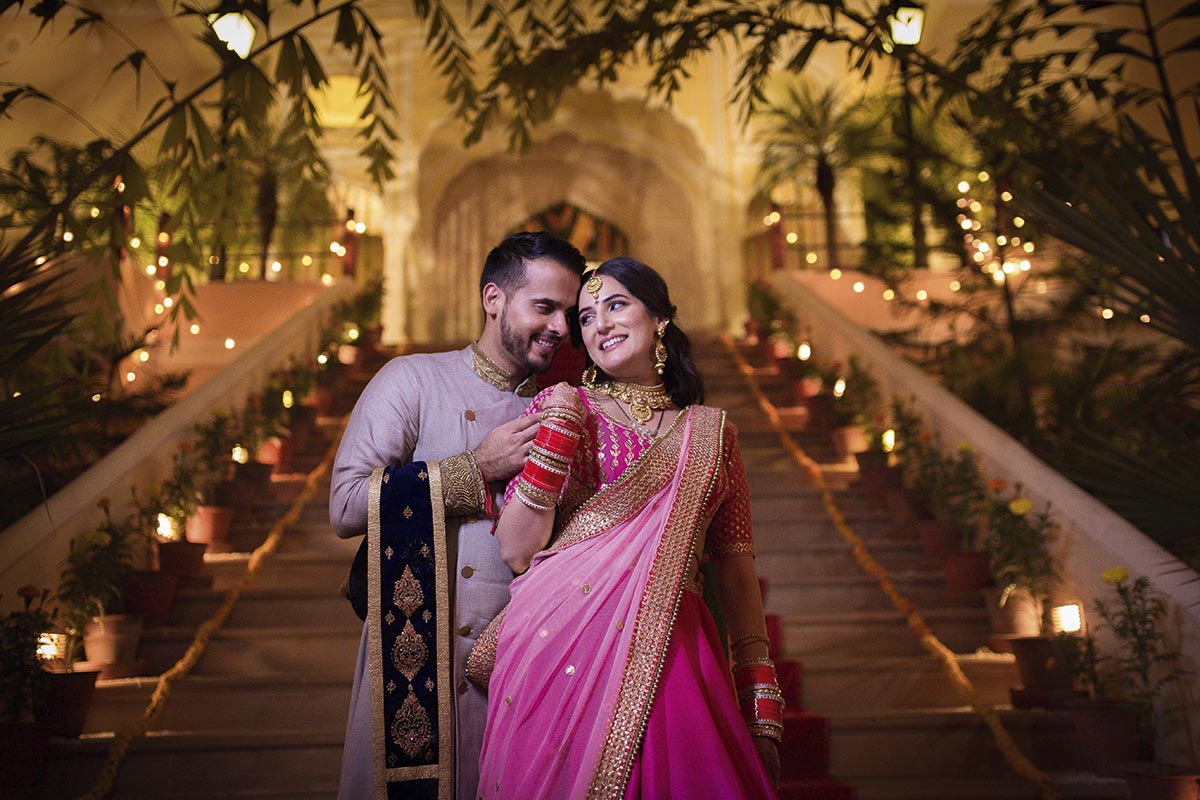 Next steps:
There are three main steps to receiving an accurate quotation before you make a decision.
1. Email your special date and venue for your wedding and/or main event(s)
2. Schedule in a phone call by inputting the most convenient time in their Calendar Database on their website – www.thedirectorscut.co.uk
3. Meet a Director (optional) at their common meeting points in Leicester, London or Birmingham for a detailed consultation and overview of the process.
• The Director's Cut
T: Amit J: 07474255970 • Kamal J: 07845796929
E: Enquiries@TheDirectorsCut.co.uk
www.TheDirectorsCut.co.uk