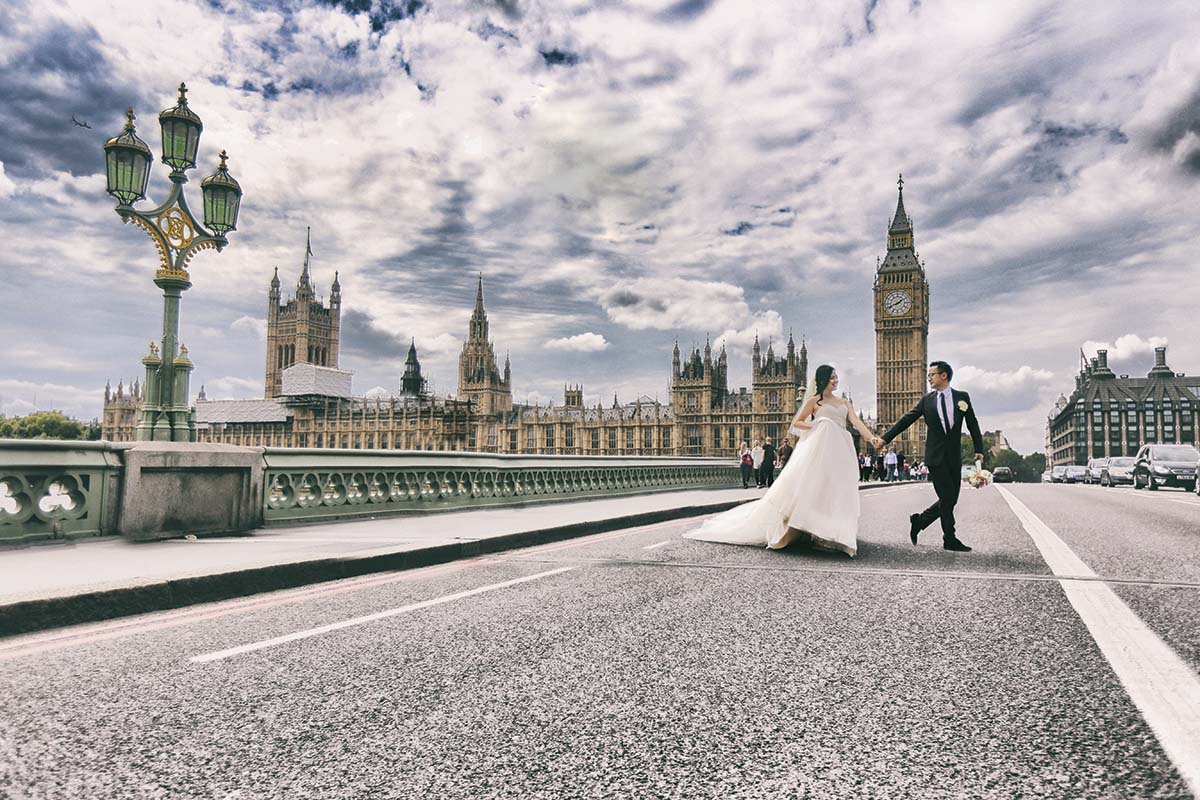 For wedding videography that really gets to the heart of your day, consider mixing expert footage along with your own personal shots arranged by 2B MyN Productions
Speak to any married couple and they'll all tell you how happy they are they hired a wedding videographer. You get to playback those special moments years after your memories have begun to fade. But if you want to go one step further and add a more personal perspective to help treasure those special moments, then consider getting your friends and family involved as well.
2B MyN Productions is a group of photographers and cinematographers with a passion for producing stunning wedding media for their clients. Five years ago they pulled all of their resources together under one umbrella to give clients a one-stop-shop in order to offer the best service in the market.
Book a full photo and video package with them and you can also get a 'Film it Yourself' package as a free add on. They'll send you everything you need, from the equipment down to the top tips and tricks, so you and your guests can capture all the moments that truly matter to you.
For the low down on how it all works, we spoke to Riaz Jugon, Director & Producer at 2B MyN Productions:
What's the biggest benefit of this combi-package?
Professional photos and videos are a must to capture your special day, but the addition of the Film it Yourself package allows you to go 'behind the scenes' and capture moments that no videographer, no matter how good they are, will get. People react differently when a cameraperson is present and alter their behaviour, however when it's a close friend or relative, you get more authentic, natural behaviour.
How does it work?
We'll send out the cameras to you a day before the wedding with a guide on how to get the best results. You then simply film all the bits you want. Have fun with it and pass it around to others to get different perspectives of the whole event. After the camera is sent back we'll watch the footage and find the best bits to combine with our footage. You'll get a copy of all the footage you shoot to watch back too, so none of it is lost.
How did you come up with the idea?
Whilst I was working as a Producer on BBC's Dragons' Den, a similar idea was pitched and got investment! I had to think of how I could develop on this already great idea and make it even better. But we do also offer Film It Yourself as stand-alone packages too.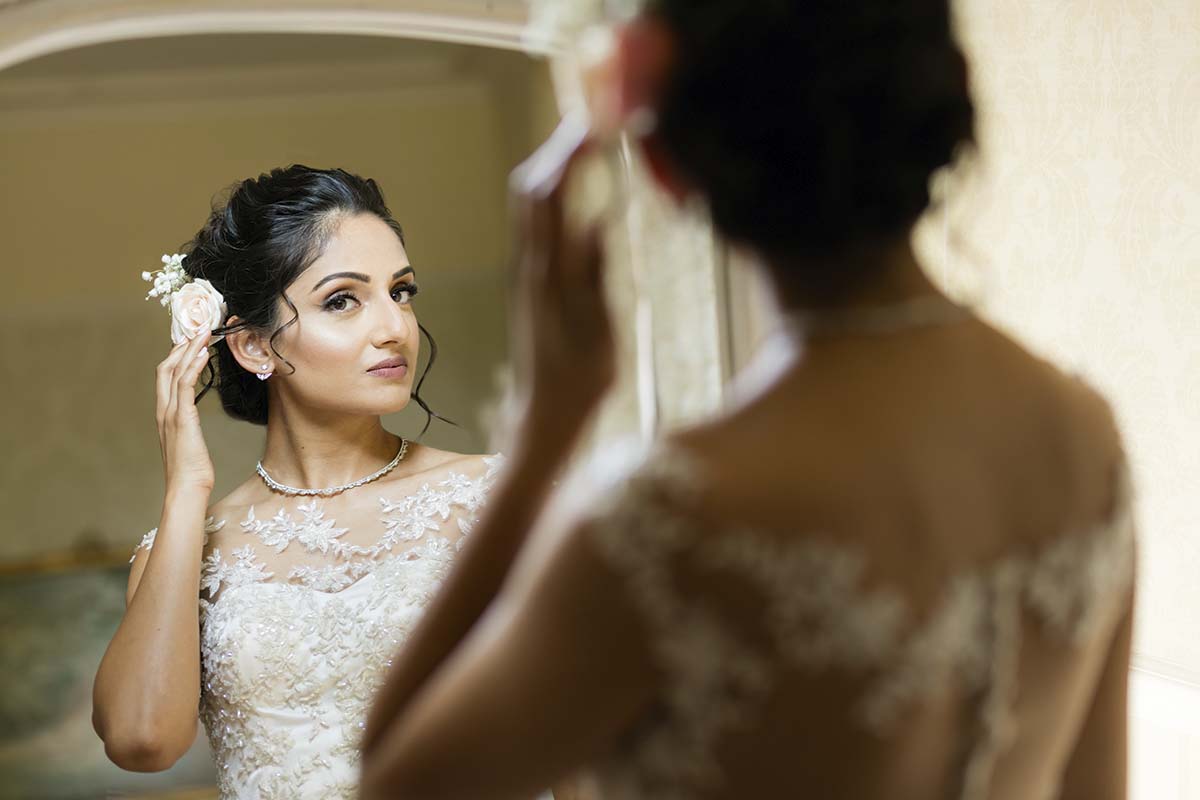 Share the love
When picking a full package with 2 B MyN, you can either get the Film it Yourself as a free add on, or one of their stylish media tablets, which include all your photos and videos in one place, which is the best way to show anyone all the memories from your day.
• 2B MyN Productions
07599 010 332
hello@2BMyn.com