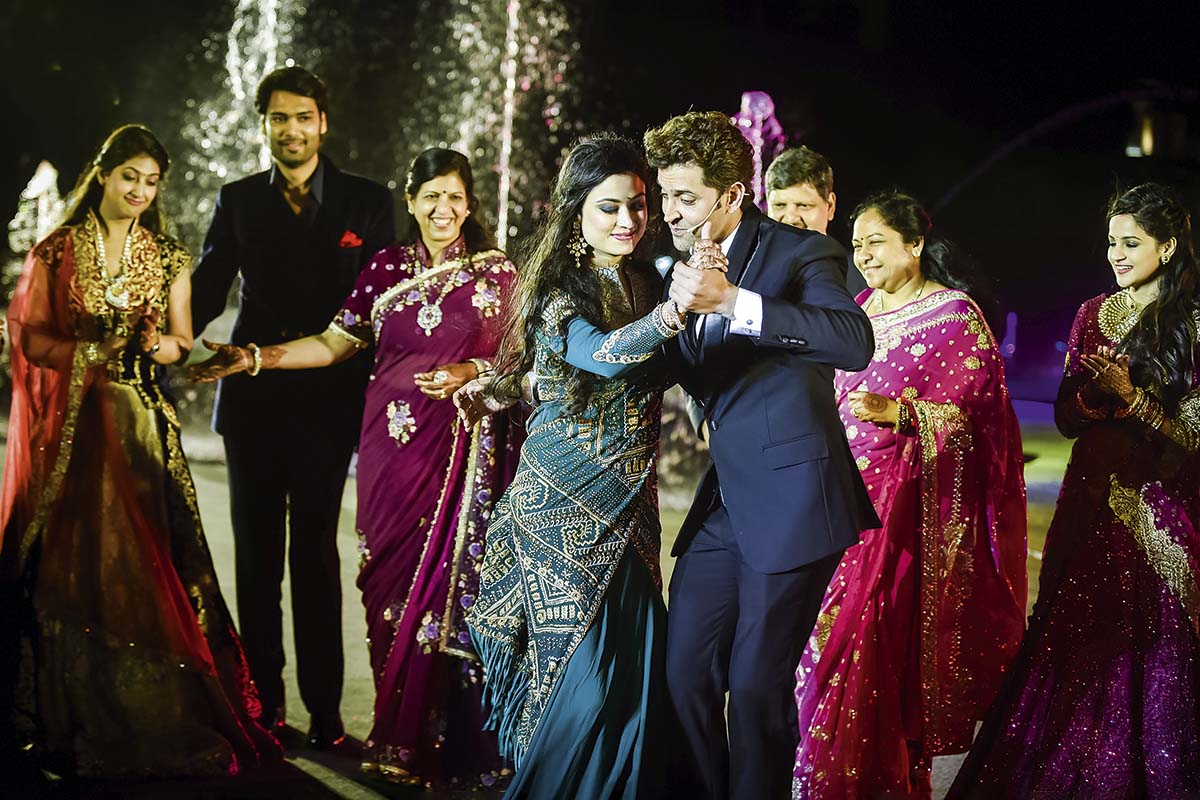 Welcome To The Ultimate Wedding Day
When it comes to lavish weddings, they don't get more awe-inspiring than that of the elaborate celebrations of a billionaire's child. Attended by Bollywood's great and good, the marriage of South African businessman Ajay Gupta's son Kamal to Palak, daughter of Delhi businessman Ajay Jain, in exotic Antalya, Turkey made headlines around the globe. The magnificence and memories of these exquisite nuptials were captured by photographer Sunny Singh Photography & Films. He lets us into their star-studded photo album…
Picture the grandest wedding you've ever witnessed in the movies and then imagine that being just a flavour of the festivities and flamboyance that was in store at one of the grandest wedding days in history. Held over three days inside the five star Mardan Palace Hotel, Kamal and Palak's wedding was a feast for all the senses, culminating in the finest décor, most extravagant details, exquisite catering and A'list entertainment. Each event had its own unique theme. The couple's mehendi was based on the Palace of Versailles and featured a live performance by the world's most revered Qawaali singer Rahat Fateh Ali Khan. The Engagement begun on the beach with the ring being flown in by parachute while the sangeet was themed around the rich Ottoman Empire of Turkey with decorative touches like lamps, pots and fresh flowers, flown in from Holland. The main wedding took place on a stage build above the largest swimming pool in Europe while creative lighting enhanced the romantic atmosphere. 
Costing £8million, nearly 600 guests attended the wedding in 2016 which involved a huge production team, behind-the-scenes, bringing it altogether, including UK and India based photographer Sunny Singh and his team. Available for pre-shoots and full wedding photography, these exceptional photos showcase his signature ability to capture natural moments, emotions and the colour and creativity of Asian weddings.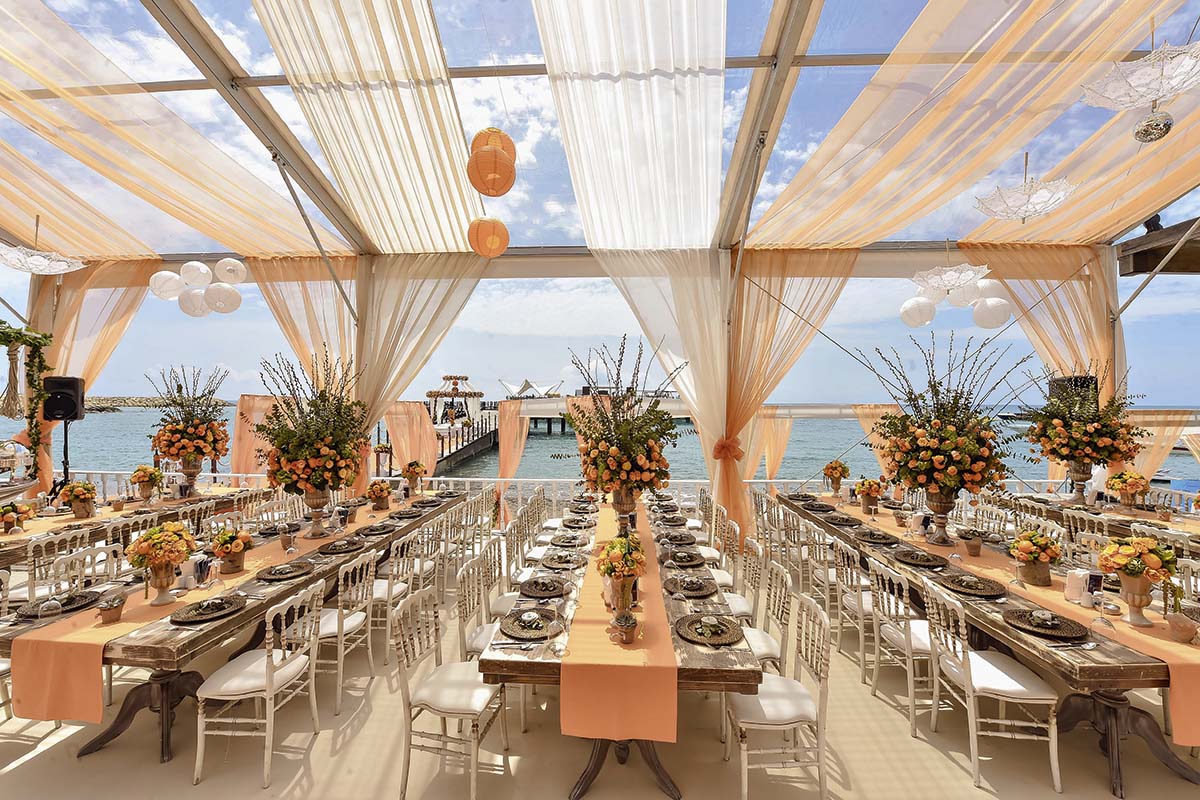 TREASURING MEMORIES: Meet the Experts
Sunny Singh has been in the business of wedding photography for over 14 years and during that time he and his team have covered every kind of wedding imaginable. Though blessed to have worked with major international wedding suppliers and elite couples, they take just as much joy in capturing the beauty of intimate weddings, wherever they may be taking place. All kinds of couples with all kinds of budgets book them to capture their day because they recognise their abilities to record the most important aspects of the Big Day. What's more, the team is knowledgeable in all cultures and religions and they have shot weddings for couples who are Sri Lankan, Indian, Pakistani and Bengali. When you're marrying abroad, like Kamal and Palak did, it takes a certain kind of photography and videography team for the job, who are experienced enough to understand the needs of what to capture. Sunny Singh Photography and Films have two offices, in London and Delhi, India, and Sunny and his team will always travel. Their signature style is for capturing natural, candid shots and their work was recognised by the Gupta family after they shot a previous family wedding in South Africa, so were thrilled to be invited back, having had the chance to build a rapport with the family. One of the key requirements was that Sunny's team were discreet. With politicians and celebrities present, it was essential they didn't disturb any guests, but still get the shots, which is something all his clients desire. Sunny is also on Madhu's list of preferred suppliers, cementing their reputation – though the proof of their talent is of course their work as photographers and videographers, as these stunning images show.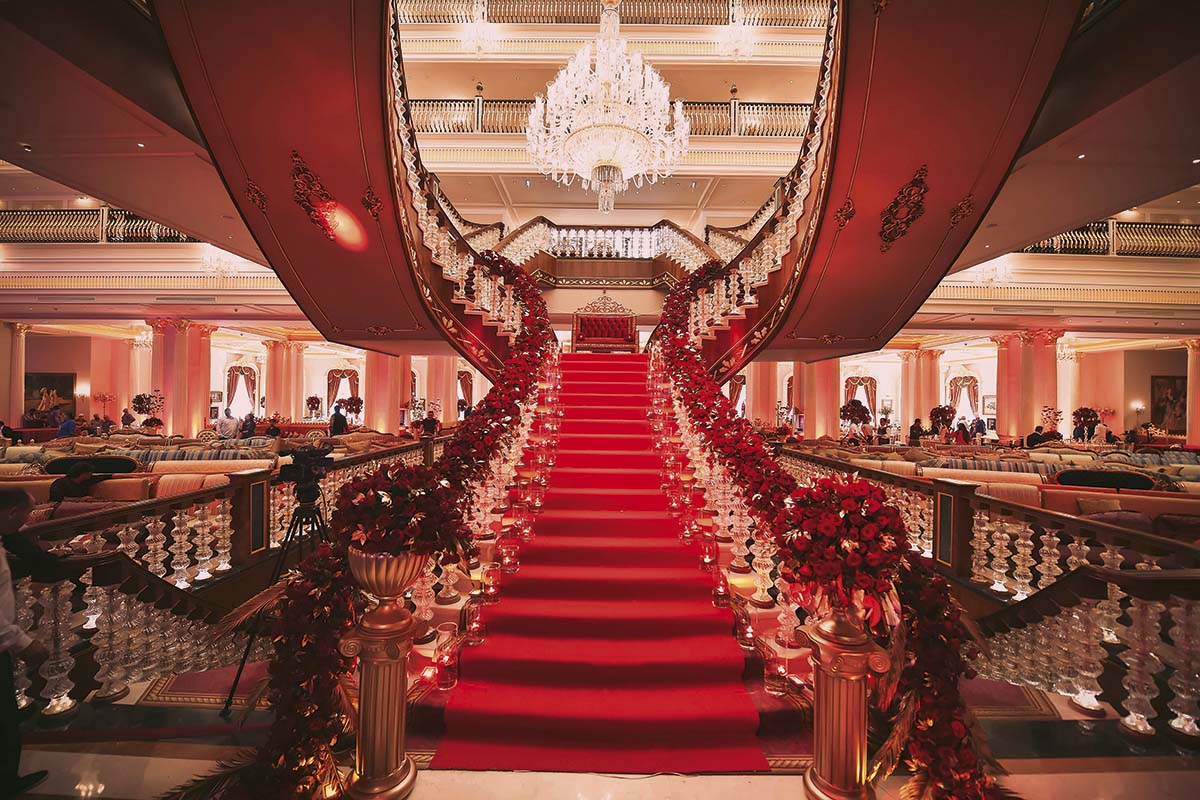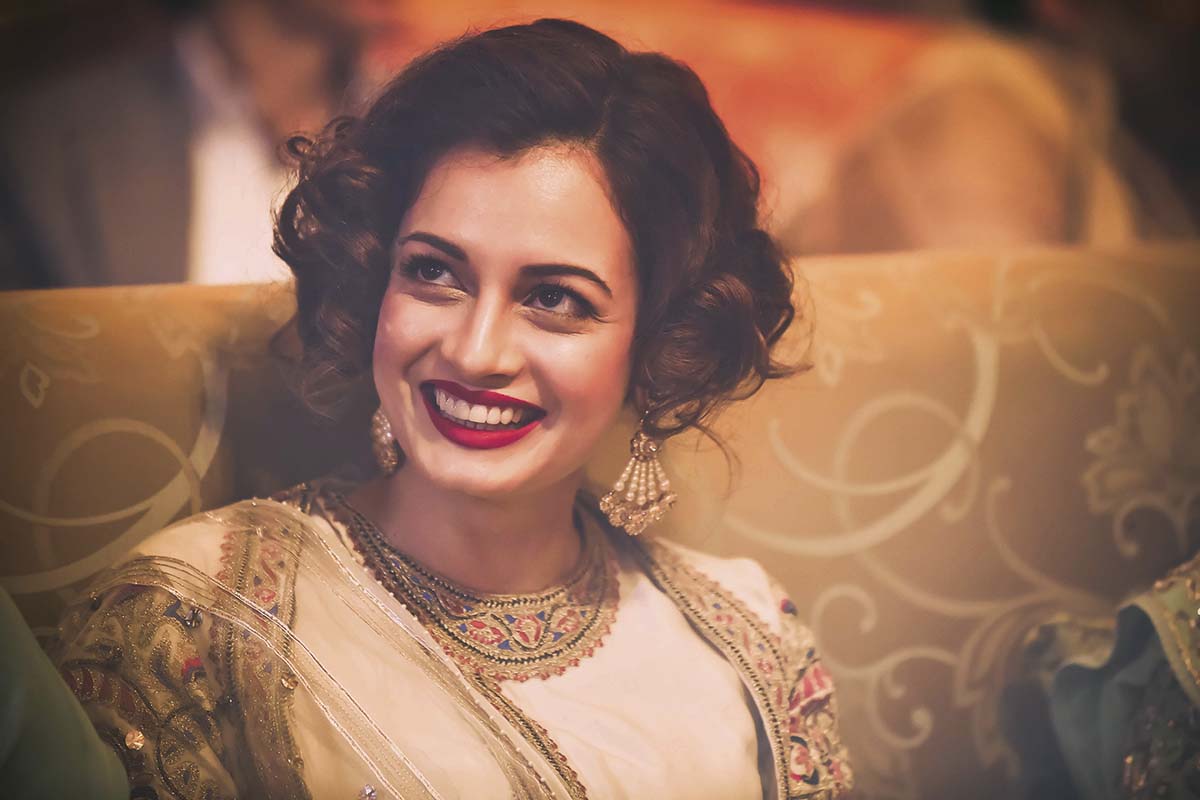 Let Us Entertain You!
Bollywood stars and celebrities gathered to attend the couple's three-day extravaganza in Turkey both as guests and performers
100 singers, dancers, acrobats and entertainers provided exceptional live performances for each event, while traditional elements such as the baraat were delivered with style and panache – the baraat ceremony was an experience in itself, featuring a carriage, fireworks and a spectacular procession. Guests in attendance included Bollywood stars Dia Mirza and Anil Kapoor and there were live performances by Huma Qureshi, Honey Singh and the one and only megastar Hrithik Roshan.