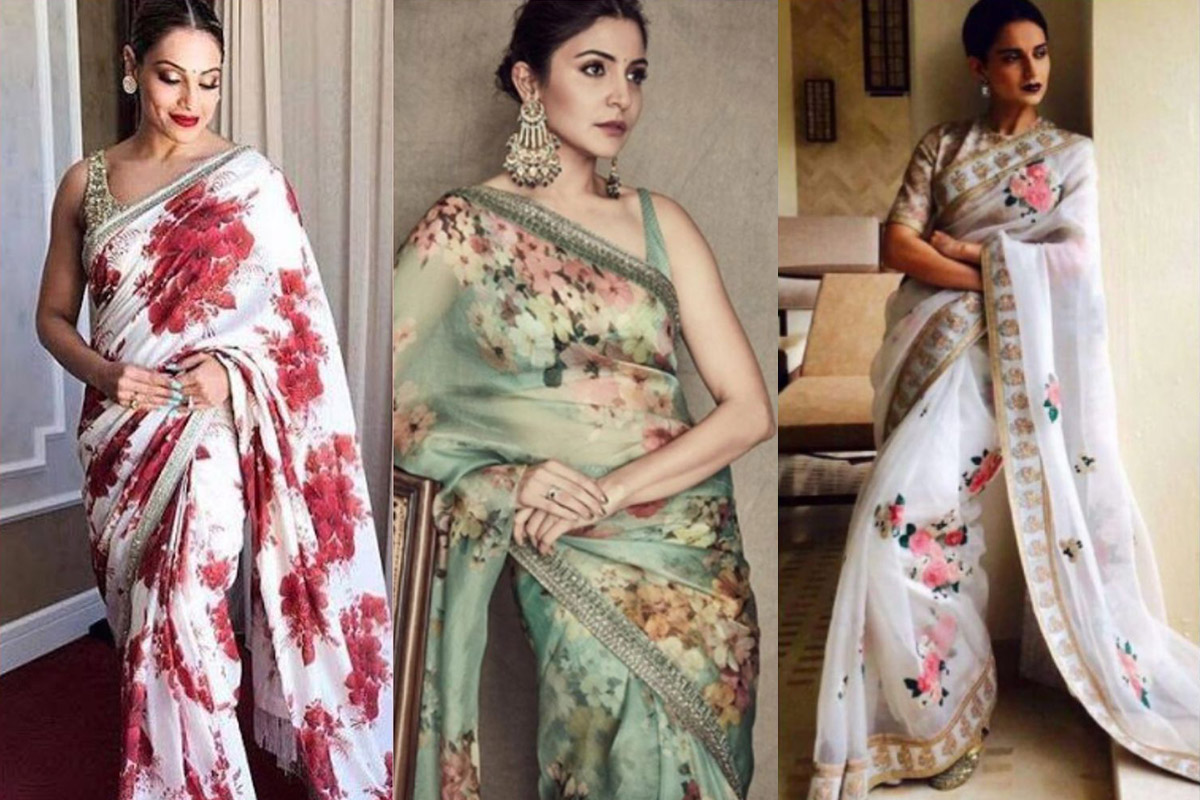 Is it even summer until there's been a floral fashion trend? All the rural rage right now, this twee countryside aesthetic is steeped in romance but is less about the blooms and more about the overall aesthetic.
A good reference point for the trend is the iconic American TV series Little House on the Prairie; staple viewing for much of the States and UK homes in the 1970s and '80s. Centering on a picture-perfect family and their quaint farm life, it inspired a new vision of femininity steeped in boho-vibes: think pigtails, lace trims, puffy sleeves, crochet bags, straw hats and wicker baskets.
The modern take on cottagecore has seen TikTokers and Instagrammers re-create these vintage vibes in their own homes, even when they're city dwellers, harnessing countryside couture by wearing pastoral prints and taking to baking cakes and making homemade jam.
While it may seem like a relatively new obsession, in truth it's a classic trend that comes around in cycles and one that some of our favourite fashionistas have nailed. Bollywood beauties Deepika Padukone, Bipasha Basu Singh Grover and Kangana Ranaut have all embodied cottagecore in their choice of whimsical white sarees with delicate floral details.
Simplicity is at the heart of cottagecore. Muted hues are key to capturing the nostalgia of the look and don't drown out your attire with accessories. Instead, opt for real flowers in your hair, a daisy chain necklace (fresh flower Mendhi jewellery toned down is perfect,) or add a bouquet of blooms to your bicycle basket to capture the catwalk spirit of Louis Vuitton and Dior. Old fashioned? Sure. Trendy? Bang on.