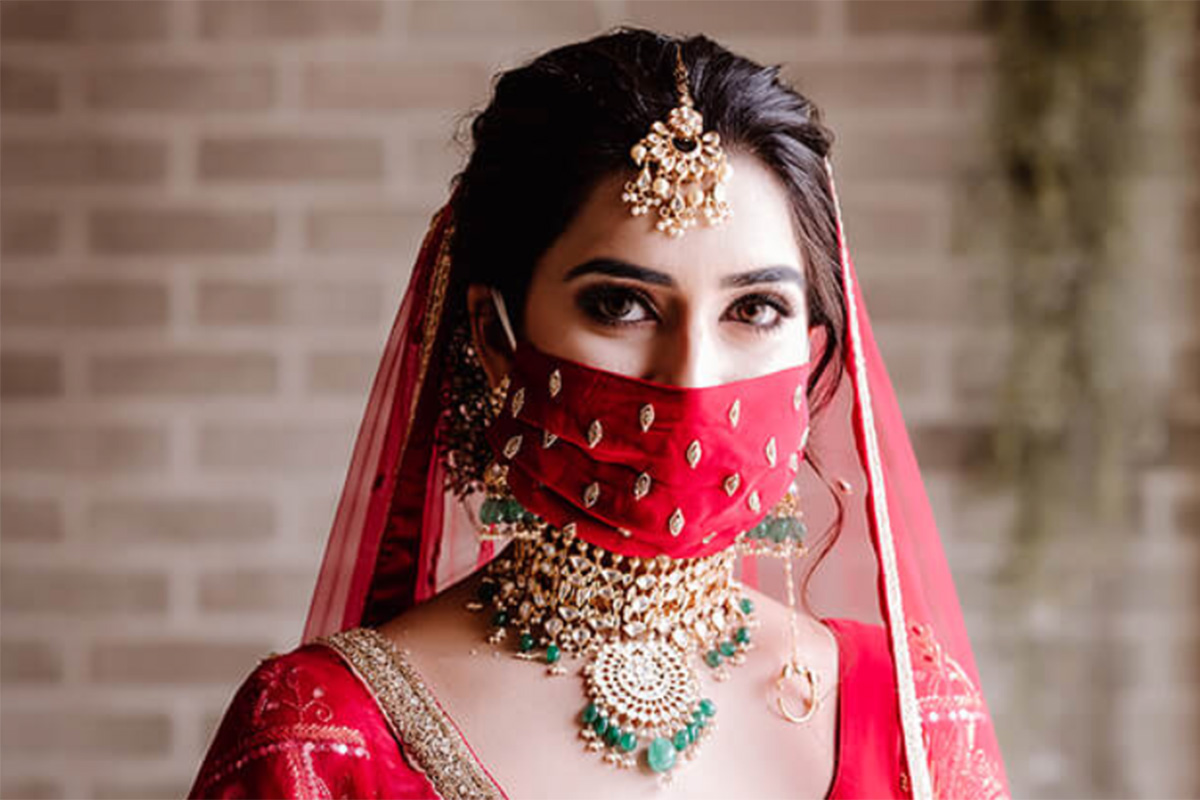 They've been 2020's must-have accessory, quite literally. The wearing of face coverings in the UK will become compulsory while shopping from July 24th and are already a requirement on public transport. Disposable masks are detrimental to the environment so for fashionistas, fabric is the only way to go. But how do you choose which one to wear? By matching it with the rest of your outfit of course…and your beau while you're at it!
J-Lo has been spied riding around Miami with her partner Alex Rodriguez both sporting matching masks while Justin and Hailey Bieber wore co-ordinating masks on their recent vacay in Italy (we can only assume they flew by private jet and are getting the full A-list social distancing treatment.)
But back to your own wardrobe. Head-to-toe prints with masks that match your blouse, dress, trousers, suit (delete as appropriate) are flooding The Gram. Lookout too for matchy hats, headbands, ties and tote bags too. You can even buy them branded to your favourite football team to go with the rest of your 'viewing from home kit.'
Before you get ordering masks online (they need regular changing so you'll need several), if you can sew, or know someone who can, DIY masks will enable you to truly personalise your facial accessories. And good news for brides, weddings are back on the cards (small gatherings for now) so speak to your tailor about making you a mask to match your lengha. Now that would make for a Bridal Portrait to remember.