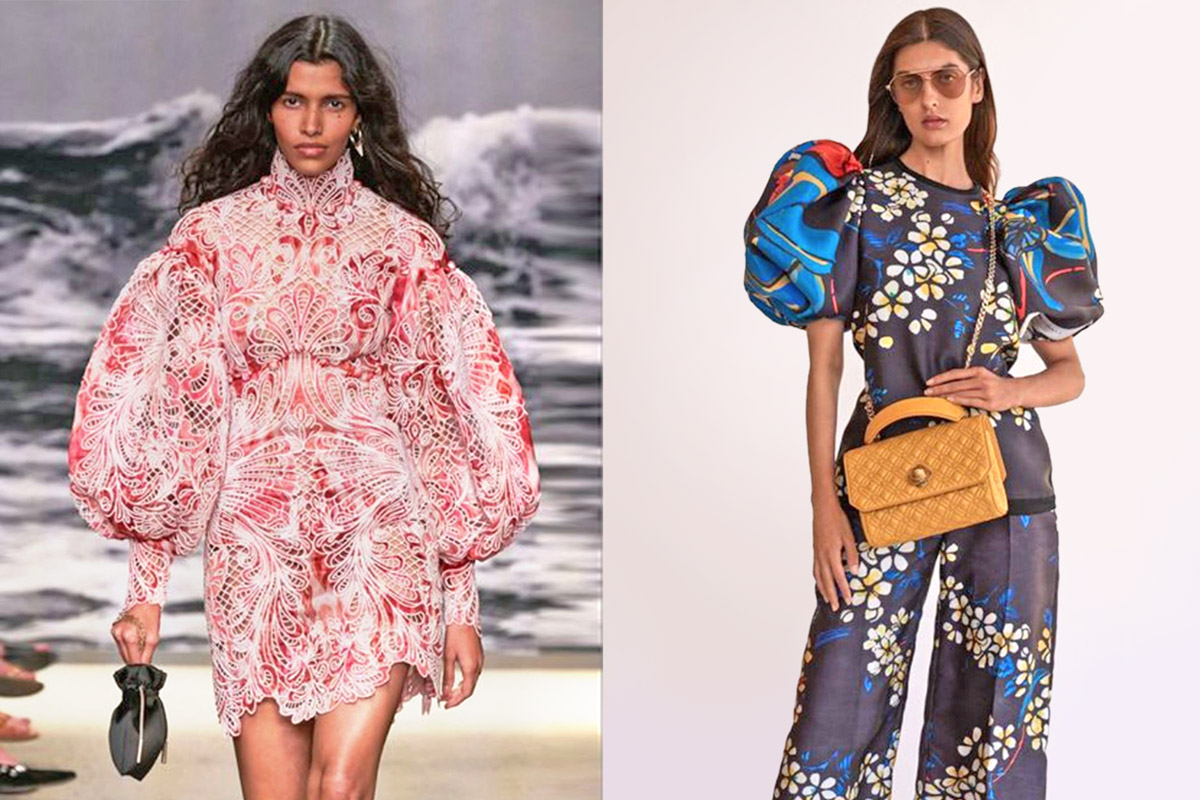 Oversized Victorian Sleeves
You've heard of Statement Sleeves but did you know there are lots of types? Oversized Victorian sleeves are one of them, and here's why you need them in your wardrobe.
Wearing huge puffs of fabric on your arms harks back to the days of Queen Victoria. In the 18th century, sleeves helped define the female figure. As your waist was cinched in with bodices, the arms were the part of your body that could be free. Thankfully we've said farewell to the restricted breathing part and are now focusing on the grandeur of big, bold shoulders.
In the 1980s these were known as 'puff sleeves,' common on dresses, adding a ballgown vibe to everyday wear. In 2020 the Oversized Victorian Sleeve is a design feature that you'll find in work shirts, dresses and in modest fashion. They're a firm hit with African influencers like Nigerian Actress Funke Akindele and Toke Makinwa as well as Bollywood's finest Sonam Kapoor and Deepika Padukone, who stepped out at Cannes last year sporting a neon net dress with a sleeve game so strong that she made all the headlines.
On the Spring/Summer 2020 catwalks, international designers showcased their take on attention-drawing balloon sleeves; Sarah Burton's collection for Alexander McQueen featured fluffy lace sleeves with nods to traditional white bridalwear, Richard Quinn focused on striking structured shoulders, which were so huge they're now proving useful for doubling up as social distancing markers, while Simone Roche opted for softer, loose sleeves with a more gentle puff.
Sleeves are perfect for transitioning your Summer wardrobe into an Autumn one. How far you take the puff is up to you but remember; if you're planning on teaming yours with a jacket, make sure it still fits on top of all that extra fabric!