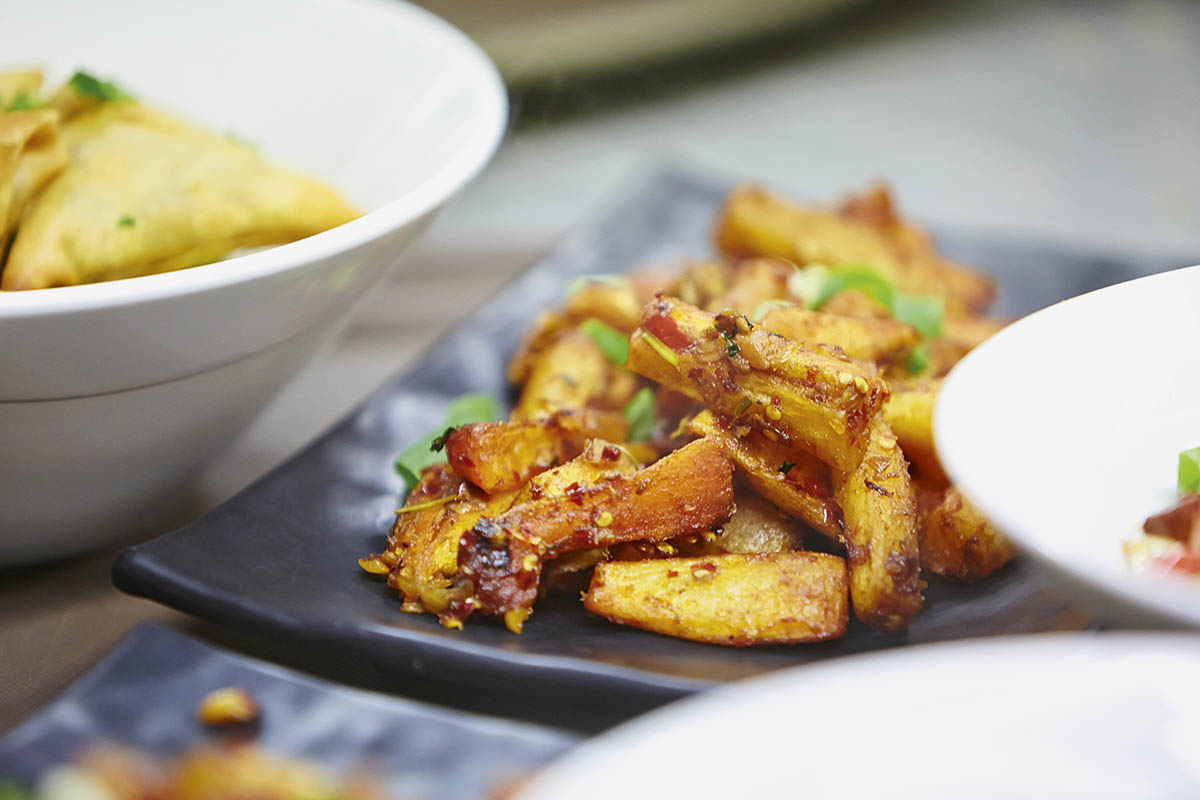 Turning Events Into Experiences
LaFreshco are more than just Indian food caterers; they're a full-service event planning company too
Designing an event that's unique to your vision is what La Freshco is all about. Offering more than just spectacular meals, their impeccable attention to design and detail means they can offer a fusion of incredible food and outstanding service all wrapped up within a wonderful atmosphere.
The Service
A beautifully personalised service with little stress is what every bride and groom dreams of, which is why La Freshco prides itself on its impeccably high standards that deliver just that. Their Event Managers will provide a full consultancy to help you achieve exactly what you want, whether it's the royal feel of Mughal banquets or the pristine glory of a Hindu wedding; their event designers are experts in blending creativity with attention to detail, creating moments that will be remembered long after the party is over. And when it comes to venues they have a list long and varied enough to spoil you with choices, as well as helping you to wrap everything up within your time and budget.
When you book La Freshco's services, they will not only provide spectacular meals, but help you to choose everything from the right venue, decor and menu presentation to all the extras such as music and entertainment. Creating an aura of adventure for you and your guests is at the forefront of everything they bring to the table, so you can sit back, relax and enjoy amazing service on your special day.
The Food
In order to deliver a bespoke service, La Freshco work with an array of specialists in different fields to develop fantastic food that fuses together incredible flavours. They are experts at combining traditional and classic cuisines with a fusion twist; cooking up rich, traditional fare served with delightful toppings and sides.
Using only the finest ingredients to create fashionable and irresistible tastes, La Freshco have won critical acclaim from seasoned foodies. The presentation of their dishes has been described as both "outstanding" and on "par with world-class restaurants", everything a couple could ask for from their wedding caterer.
But it's not just their impeccable attention to design and detail that have made La Freshco popular, they have remained at the forefront of creating authentic dishes from various regions of India by exploring beyond the boundaries of traditional Indian cooking and complementing it with the perfect setting. Their Executive Chef is constantly working hard to introduce new concepts on food design, and each menu is tailor-made and styled to suit each client. Food, after all, is all about memories.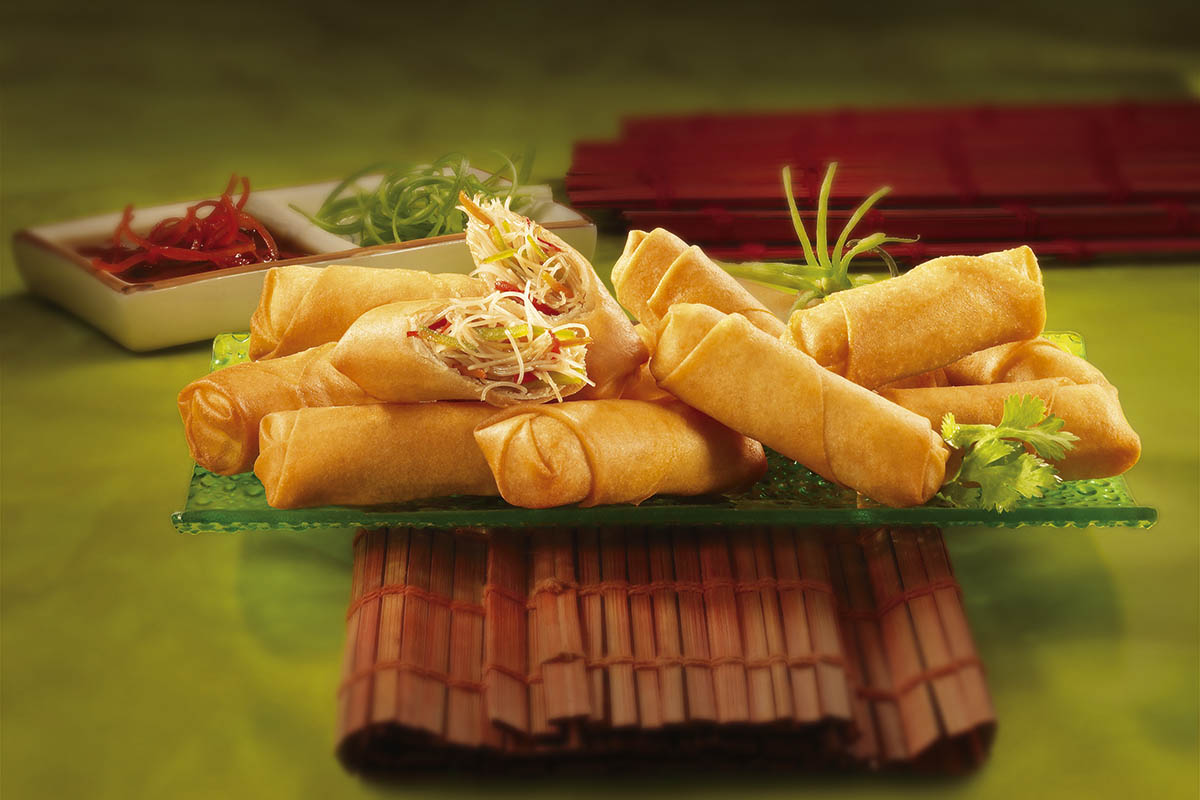 Get a taster
Book your food tasting and choose the dishes you'd like to try online at www.lafreshco.com. You can choose from Gujarati, South Indian, Afghani, Caribbean and Greek cuisine, each offering a wondrous array of dishes.
You can also add up to two mocktails to complete your tasting, with specials such as the Pink Lady, (Fresh Lychee Juice with dash of Grenadine and garnished with fresh strawberry) and Shikanjvi (Fresh Lemon, water, sugar, lafreshco masala and garnished with lemon slice) on offer.
la Freshco
4 Eskdale Road, Uxbridge, Middlesex UB8 2RT
www.lafreshco.com