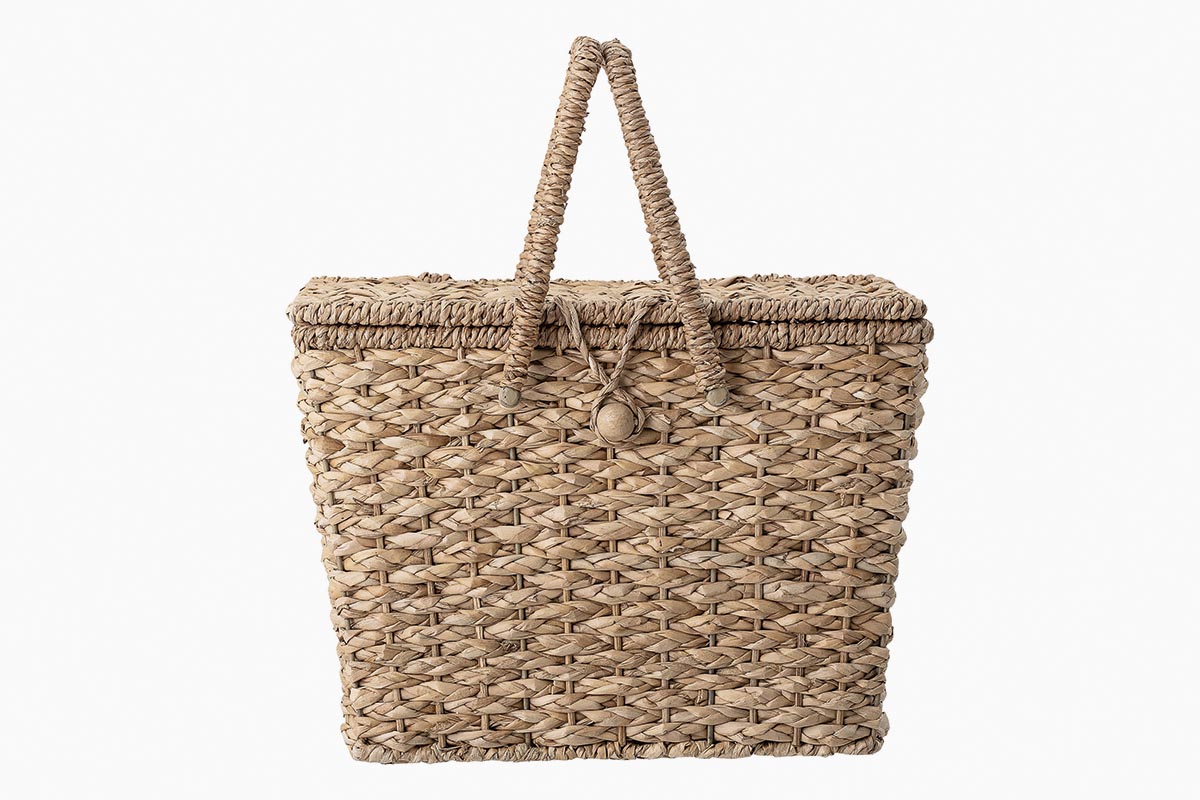 How To Make A DIY Food Hamper
Five tips for how to make one and what to put inside
After the wedding when you're back from your honeymoon, the first thing on your list should be sending out thank you cards and gifts to everyone who helped behind-the-scenes. From family members to service providers, they all did far more than you'll ever know, so let them know they're appreciated. A handmade hamper is perfect as it's something that will be used, loved and shared.
1. Buy a basket
You'll need a natural straw basket with a lid like this Siesta Picnic Hamper (beaumonde.co.uk) to fill with intriguing luxury goodies and treats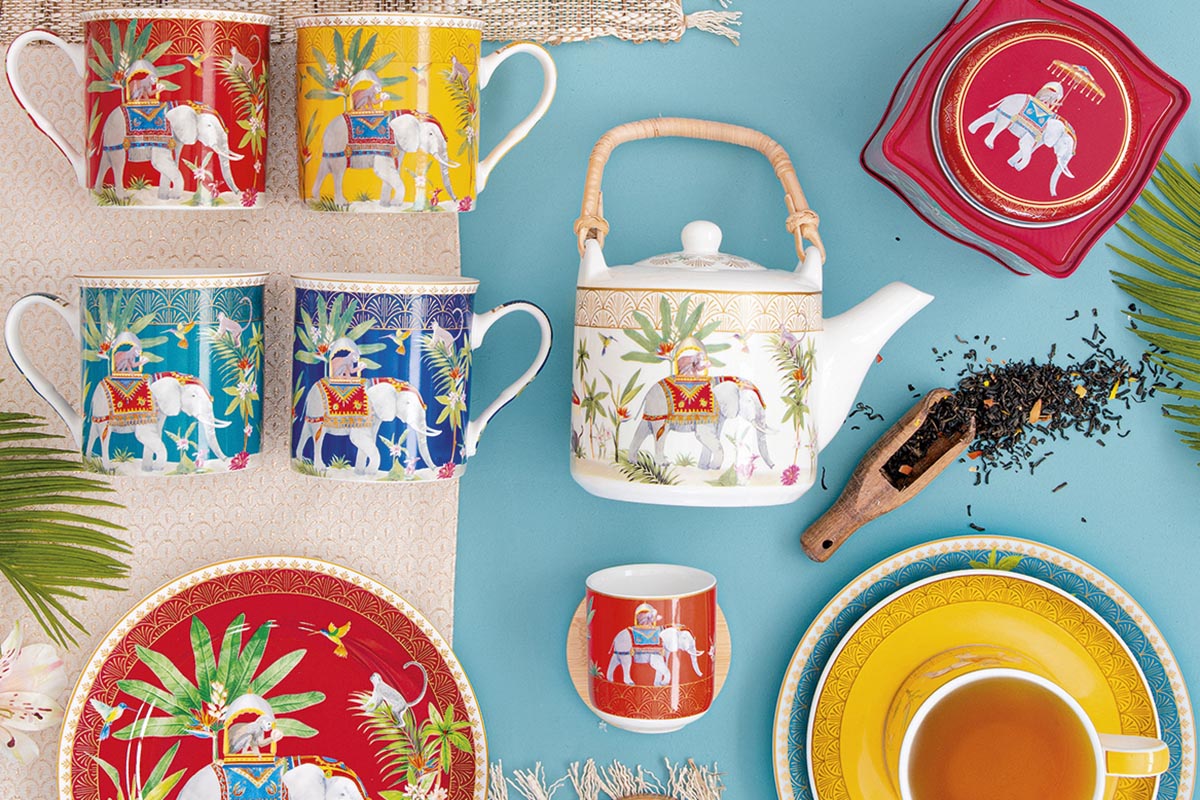 2. Add crockery
Mugs are great for presenting edible items inside while plates should be positioned at the back of a hamper. We love the colourful Marajah range from Easy Life (easylife.boutique) which features joyful elephant illustrations.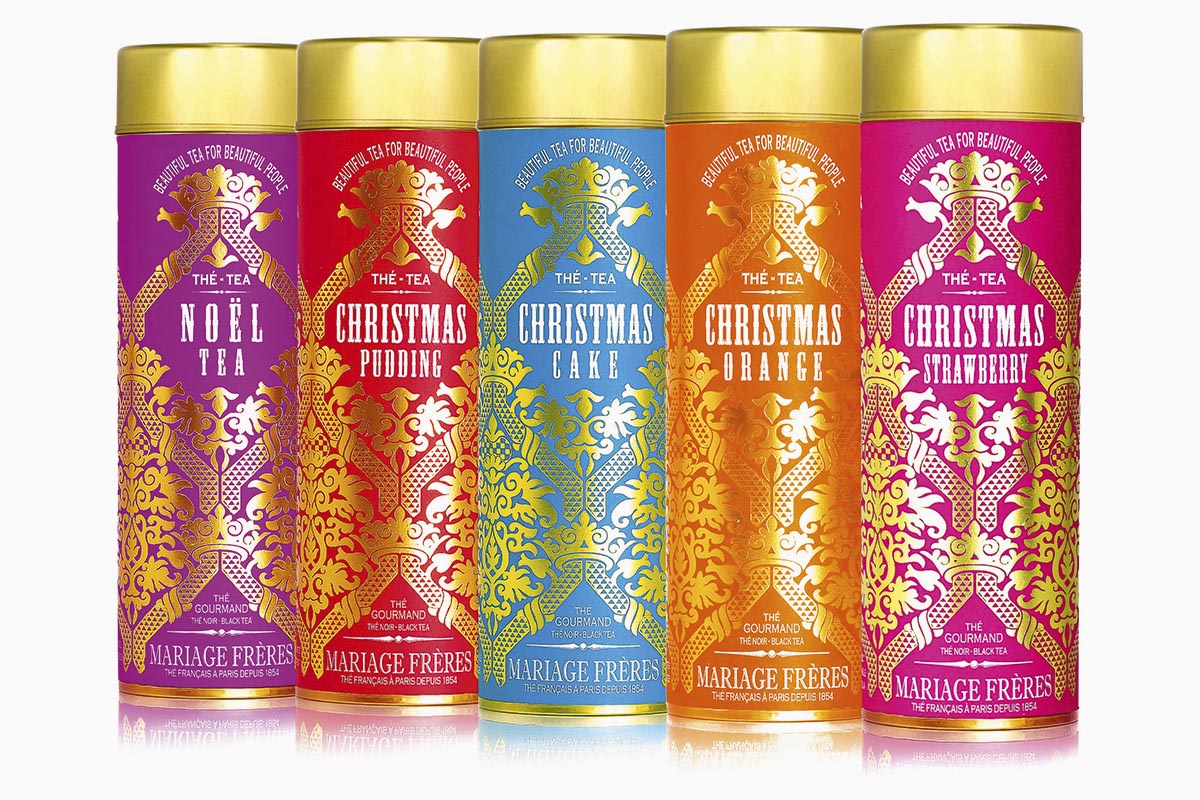 3. Tea is essential
A luxury loose-leaf tea is a hamper must. French tea connoisseurs Mariage Frères (mariagefreres.com) have flavoured teas for every occasion. Each one is exquisitely presented and tastes like you're taking high tea in a five-star hotel. The Christmas collection features yummy concoctions of black tea with festive fruits and warming spices.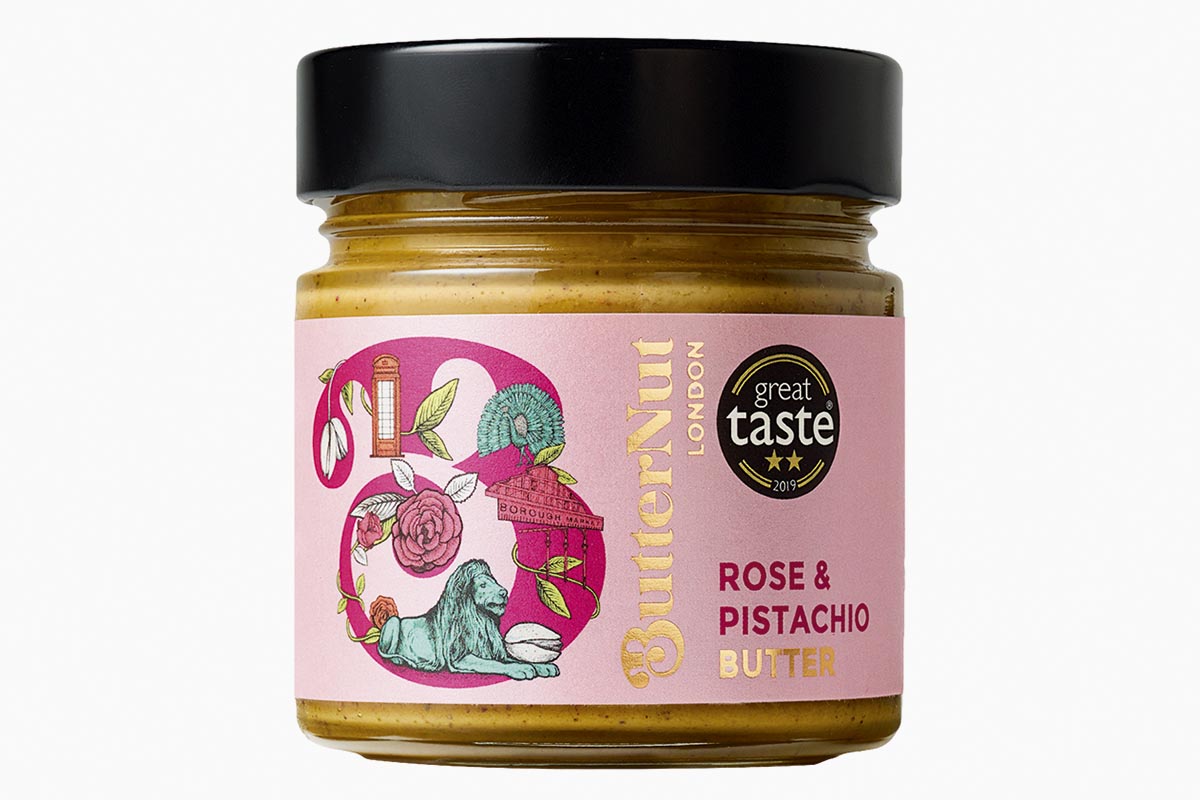 4. Choose a spread
Preserves and pickles are the usual jars you'll find in a hamper, alongside them pop in a jar of the scrumptious nut butters from ButterNut London (butter-nut.com). Lovingly made in small batches they shower tastebuds with pure pleasure. Choose between Coconut Cardamom Cashew, Maple Turmeric Cashew and lots more.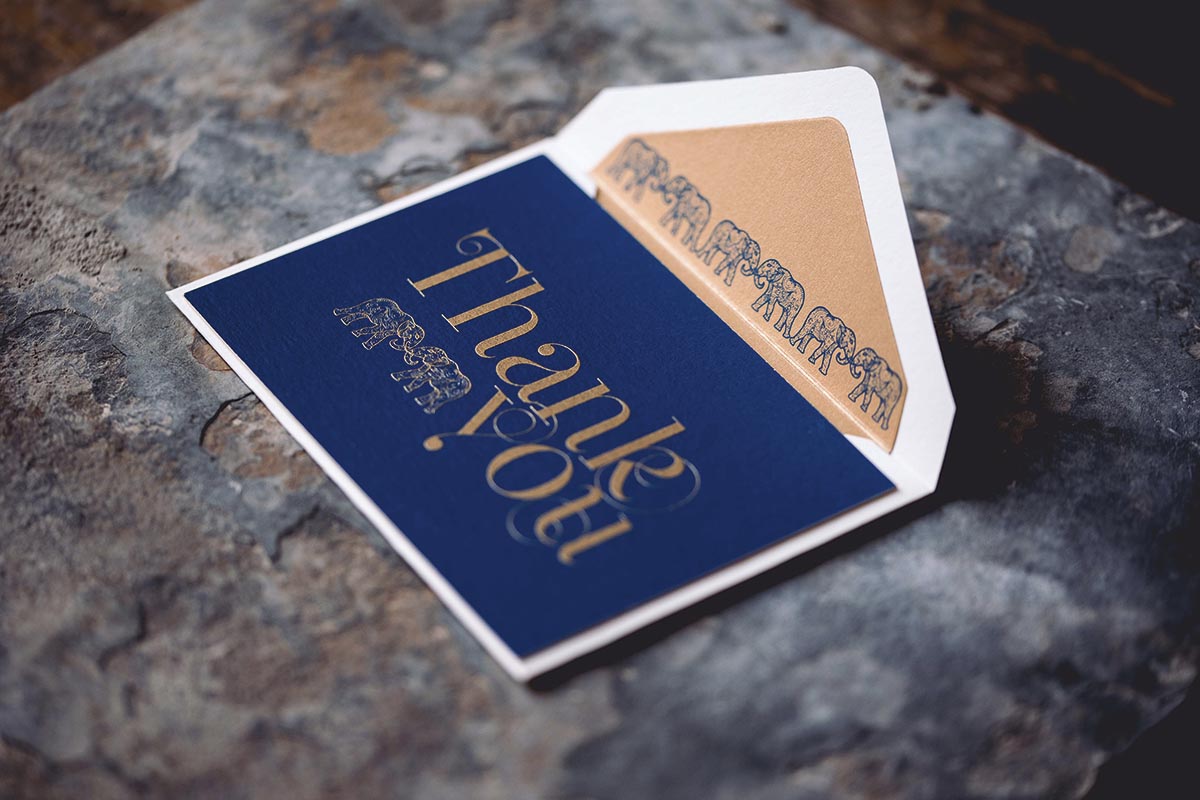 5. Say thank you
Finally, add a colourful ribbon and drop the gift hamper off in person if you can. Don't forget to pop in a handwritten card. Ananya Cards (ananyacards.com) can make them personalised to your needs using luxurious card and printing techniques.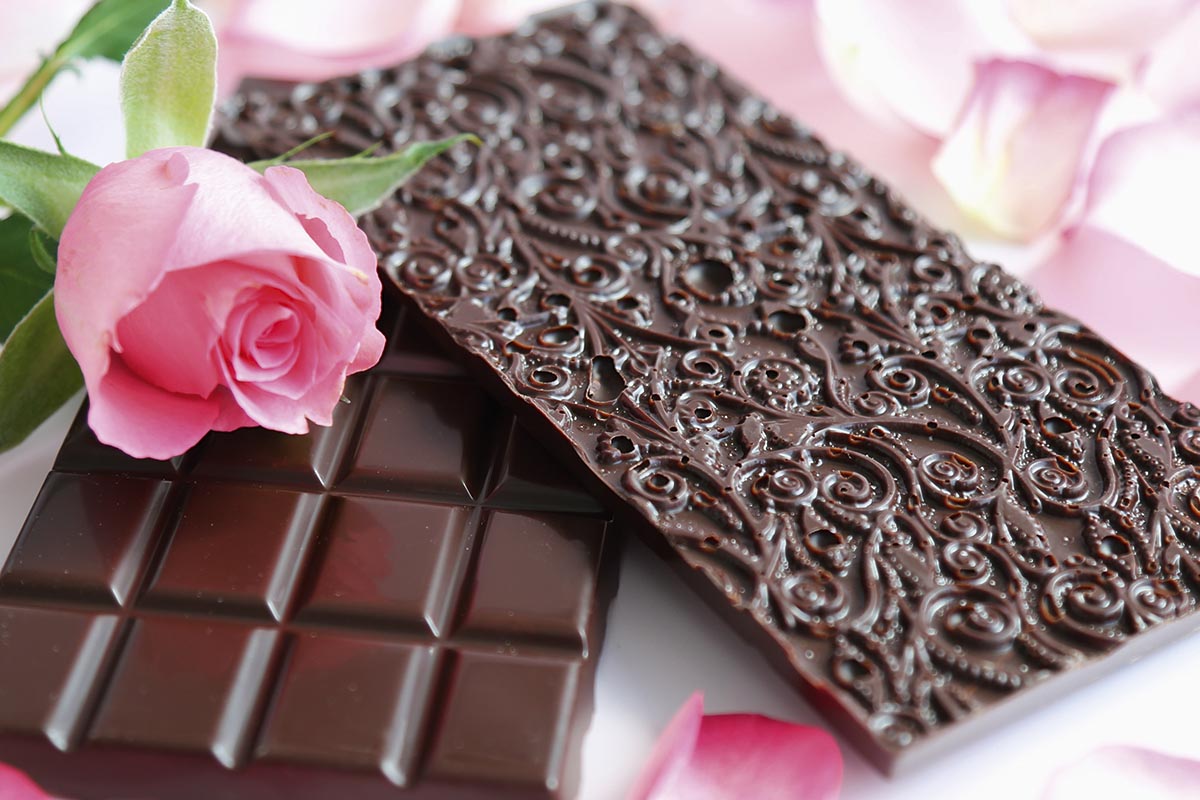 Chocolate Stash
Take it from us, wedding days are long so it's essential your bridal party have tasty treats to hand to keep their sugar levels and morale up – some couture cocoa is just the thing. Order a batch of handmade chocolate bars lovingly created by Priya at Flowers & Thorn. Flavours include pistachio & rose and cardamom and they come beautifully packaged in bright pink foil. It will be love at first sight and bite.
www.flowersandthorn.co.uk